2020's Most Pirated TV Shows. Really?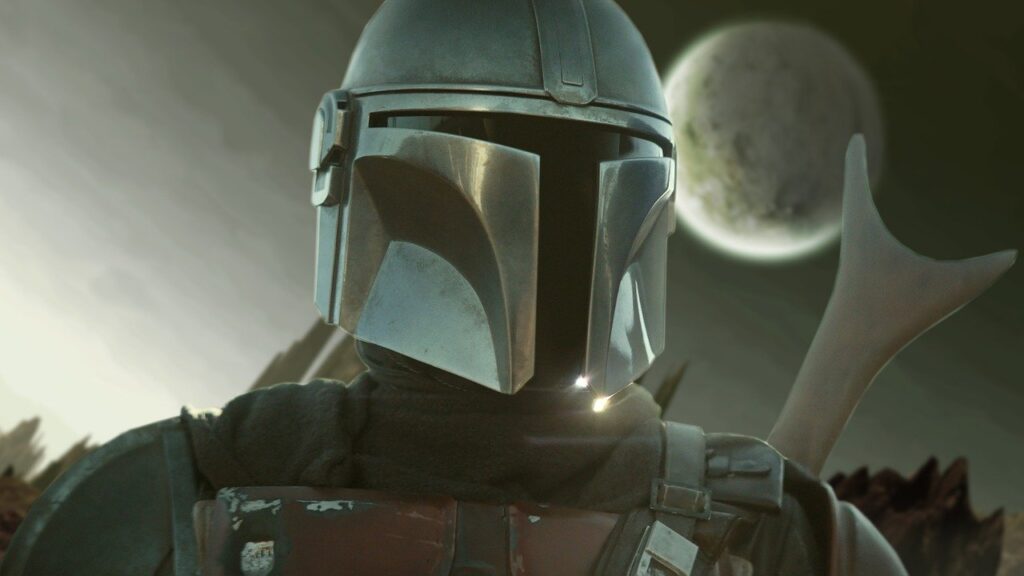 Years ago, people were kicking and screaming because, "Cable is so expensive. They should make it a la carte, so we can just pay for the channels we want to watch." Well, the different networks and channels listened and starting launching streaming services so you could do that. Now people complain, "It's so expensive to subscribe to all these services." 
So, apparently, in 2020 people were still stealing the creation of writers, producers, actors, crew members, and content-makers. These were the most-pirated shows in 2020:
1.  "The Mandalorian",  Disney+
2.  "The Boys",  Prime Video
3.  "Westworld",  HBO
4.  "Vikings",  Prime Video
5.  "Star Trek: Picard",  CBS All Access
6.  "Rick and Morty",  Adult Swim
7.  "The Walking Dead",  AMC
8.  "The Outsider",  HBO
9.  "Arrow",  CW
10.  "The Flash",  CW
Rather than stealing from creators, let's pay for their content so they can keep making it.