Four Things To Look Forward To In January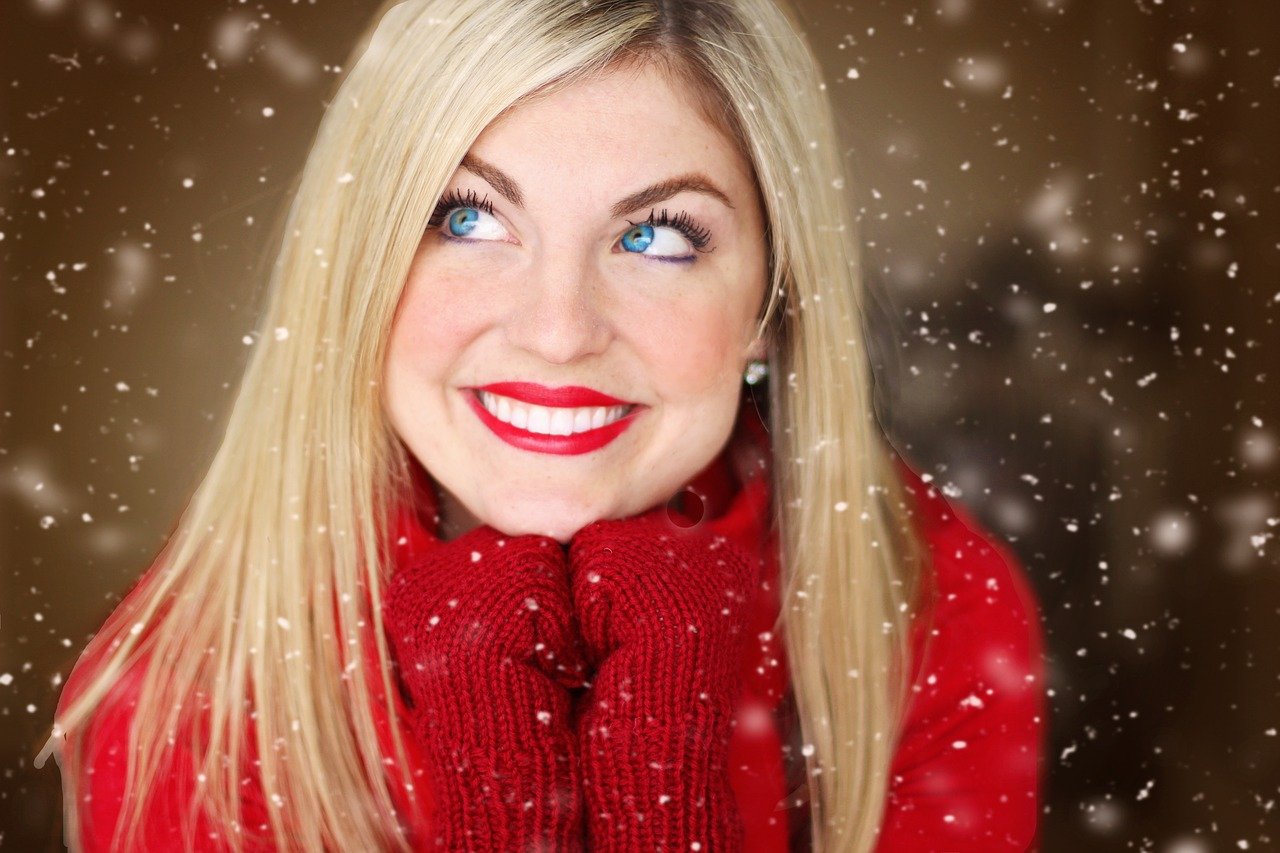 1.  In sports:  The NFL playoffs start this Saturday . . . Alabama and Ohio State face off in college football's National Championship next Monday . . . and the Winter X Games start January 29th.
2.  Lots of new TV this month:  "The Bachelor" starts tonight . . . Fox's "Name That Tune" reboot lands this Wednesday . . . "Celebrity Wheel of Fortune" and "The Chase" on Thursday . . . and Tiger Woods documentary airs this Sunday.  Also, the "Walker, Texas Ranger" reboot hits January 21st.
3.  In other events:  The Presidential Inauguration is just over two weeks away on January 20th.  And the Grammy Awards will air on January 31st.
4.  And finally, the holidays:  The big one is Martin Luther King Day on January 18th.  But here are a few more holidays to put on your calendar . . .
Tomorrow is National Whipped Cream Day . . . Houseplant Appreciation Day is the 10th . . . Clean Your Desk Day is the 11th . . . National Bagel Day is the 15th . . . National Popcorn Day is the 19th . . . Peanut Butter Day is the 24th . . . Holocaust Remembrance Day is the 27th . . . and the 31st is National Hot Chocolate Day.