Doctors' Health Tips For 2021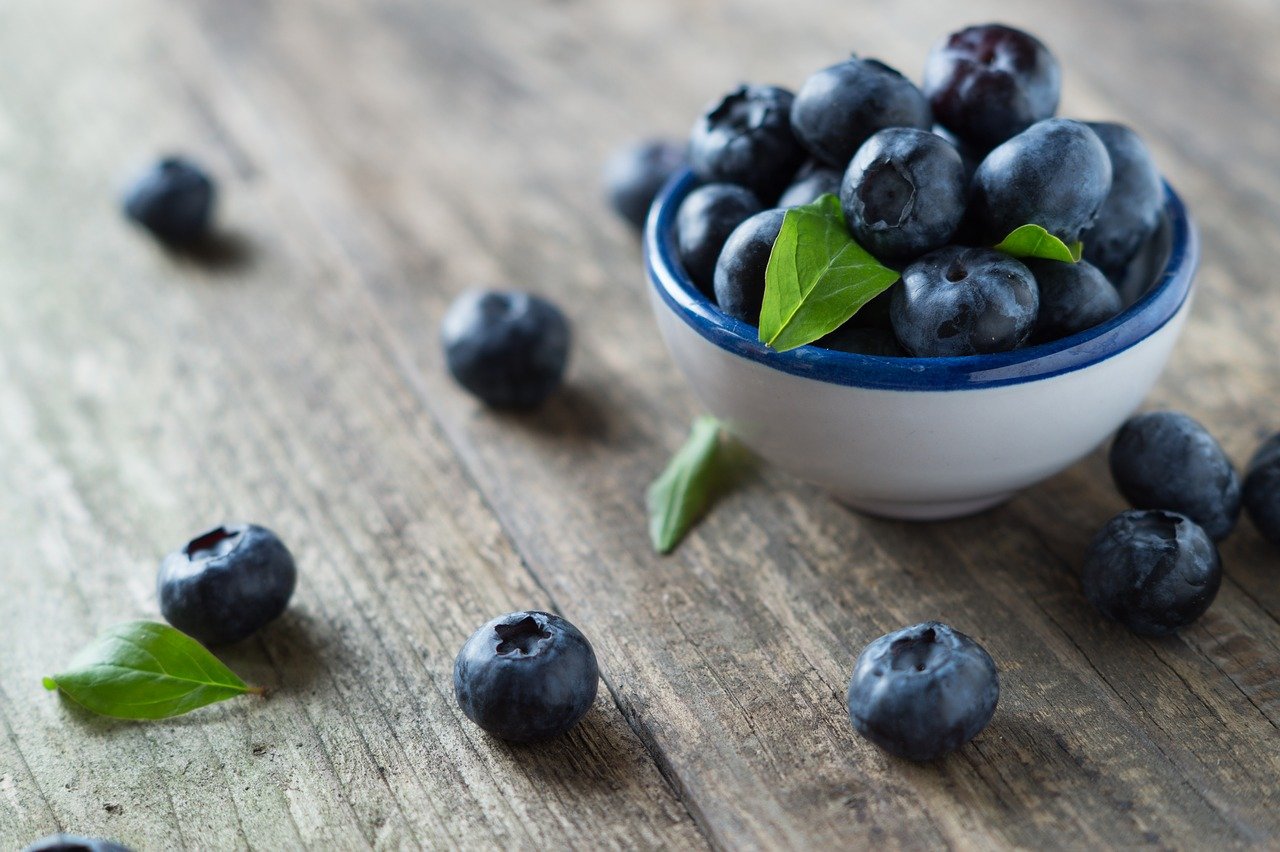 Prioritizing health is as important as ever, but how do we do that? Some influencer doctors from social media share their tips for taking charge of our health in 2021.
Family medicine resident Dr. Rose Marie Leslie's tips for taking charge of your overall health:
Schedule an annual doctors visit with your primary care doctor for tests and screenings you may have missed in 2020.
Take note of your mental health, 2020 was hard for a lot of people.
Eat right by filling up on foods that give you energy and make you feel good.
Find ways to be active that make you feel happy and try to do it as much as you can.
Get a COVID-19 vaccine, for you and your community.
Psychiatrist Dr. Melissa Shepard's tips for taking charge of your mental health:
Determine your values and make choices based on them, rather than how you feel at the moment.
Practice mindfulness by paying attention and staying in the moment, without judgement.
Build self-compassion, recognize you're only human and be understanding about your flaws and faults.
Adopt a growth mindset where you start seeing challenges as chances to learn and grow.
Reach out for help when you, or someone you know, needs it.