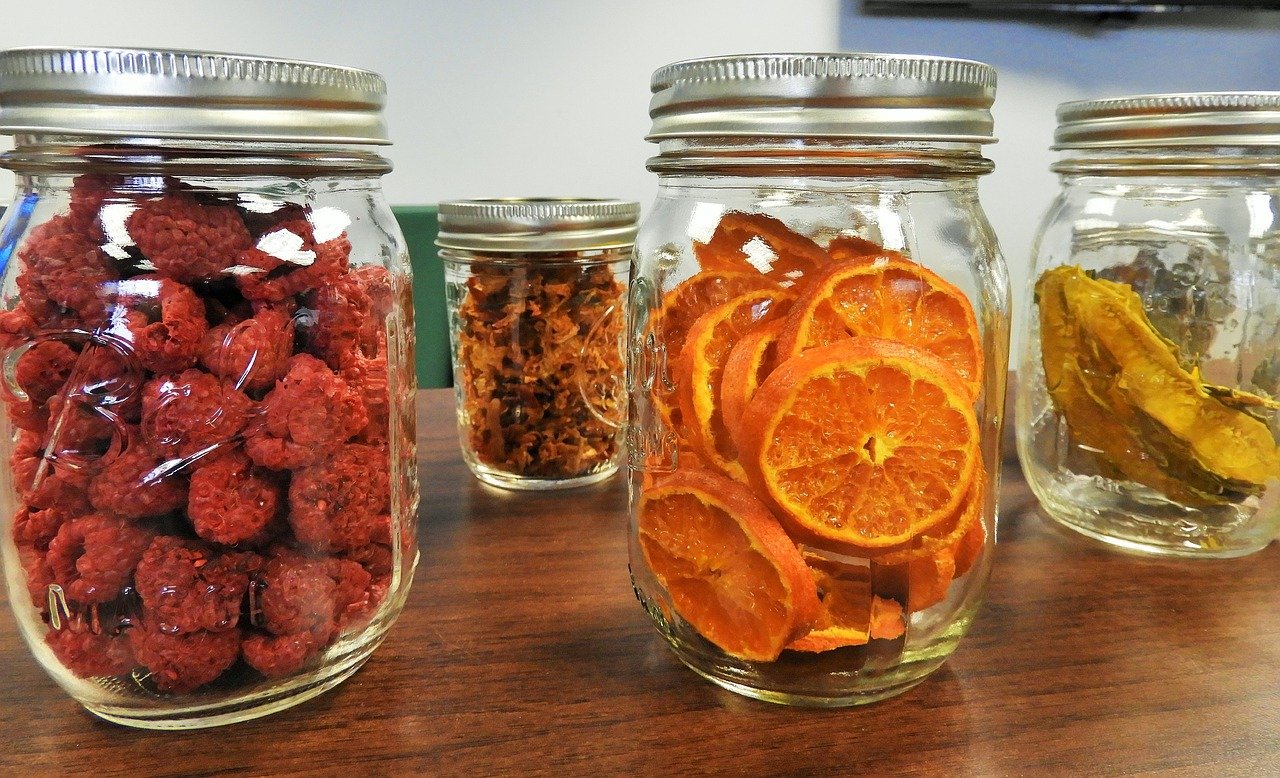 A man in India decided to cash in his life savings of around $70,000 during the pandemic.  And he used it to set up a free 24-hour food pantry to make sure people get enough to eat.
Here's one you might have missed over the holidays:  Someone in Edmonton went around to 400 homes on Christmas Eve, and left an envelope for each family with a $250 gift card inside.  That's a total of $100,000 in gift cards.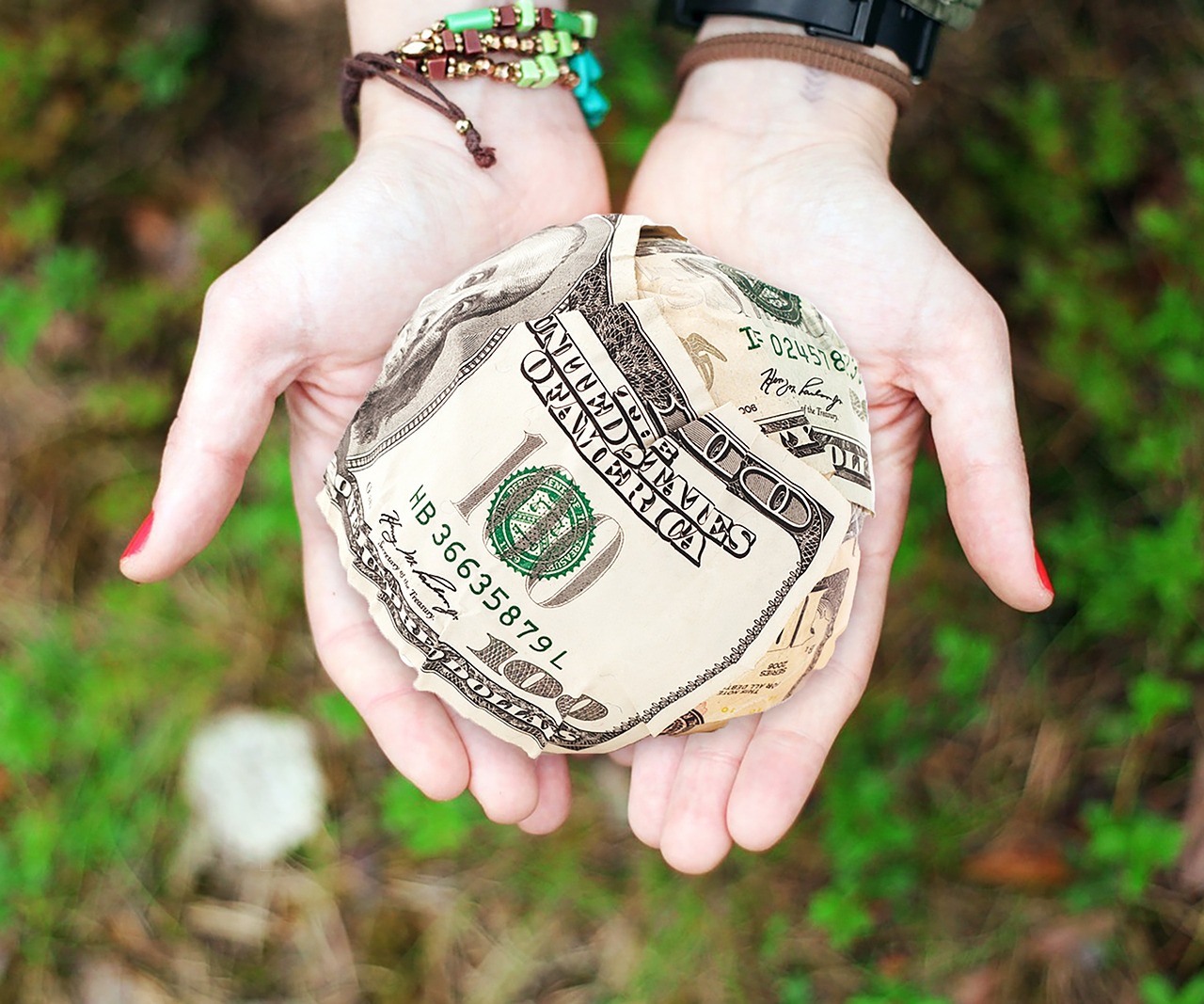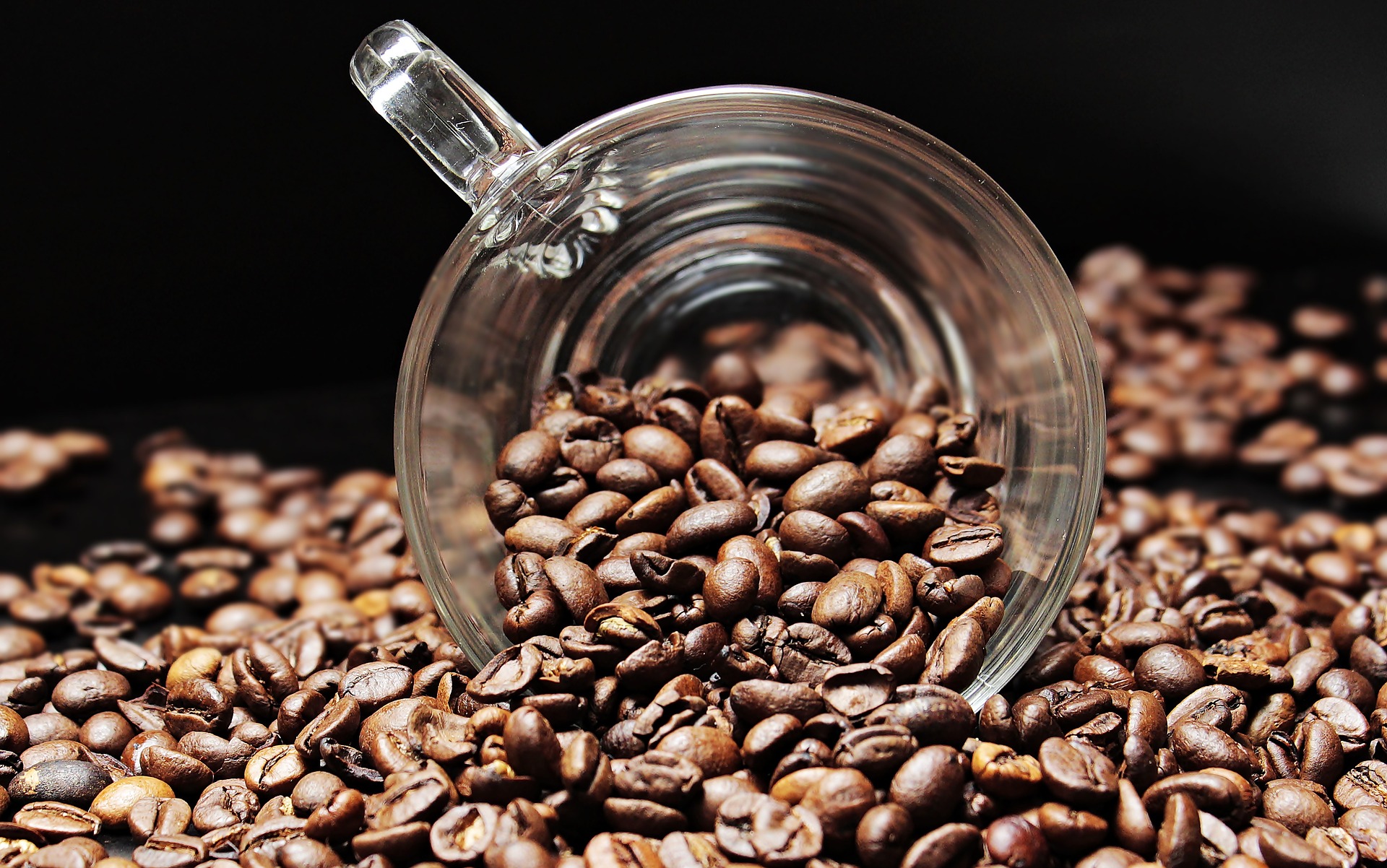 It's one thing when a massive company like Starbucks does this.  But now a small coffee shop in Kentucky is giving free coffee to frontline workers for the entire month of January.  It all happened because their landlord waived their rent this month, and asked them to use the money to do something nice for people.