'Sex and the City" Reboot Is In The Works!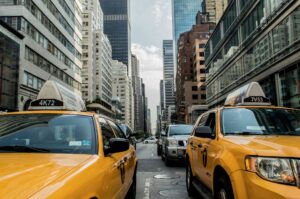 Following Page Six's exclusive report of the beloved series' HBO Max reboot, the streaming service confirmed on Sunday that Sarah Jessica Parker, Cynthia Nixon and Kristin Davis will all reprise their roles for a 10-episode series called "And Just Like That," set to begin production in late spring.
Not returning is Kim Cattrall, "Samantha". It has been no secret that she did not get along with her co-stars toward the end. 
 Sarah Jessica Parker does not call it a reboot- she calls it a re-visit. Whatever you want to call it, I'm sure we will all be happy to watch it! 
*Blog by Jennifer Steele. Listen, follow, and play along with Jennifer Steele here.