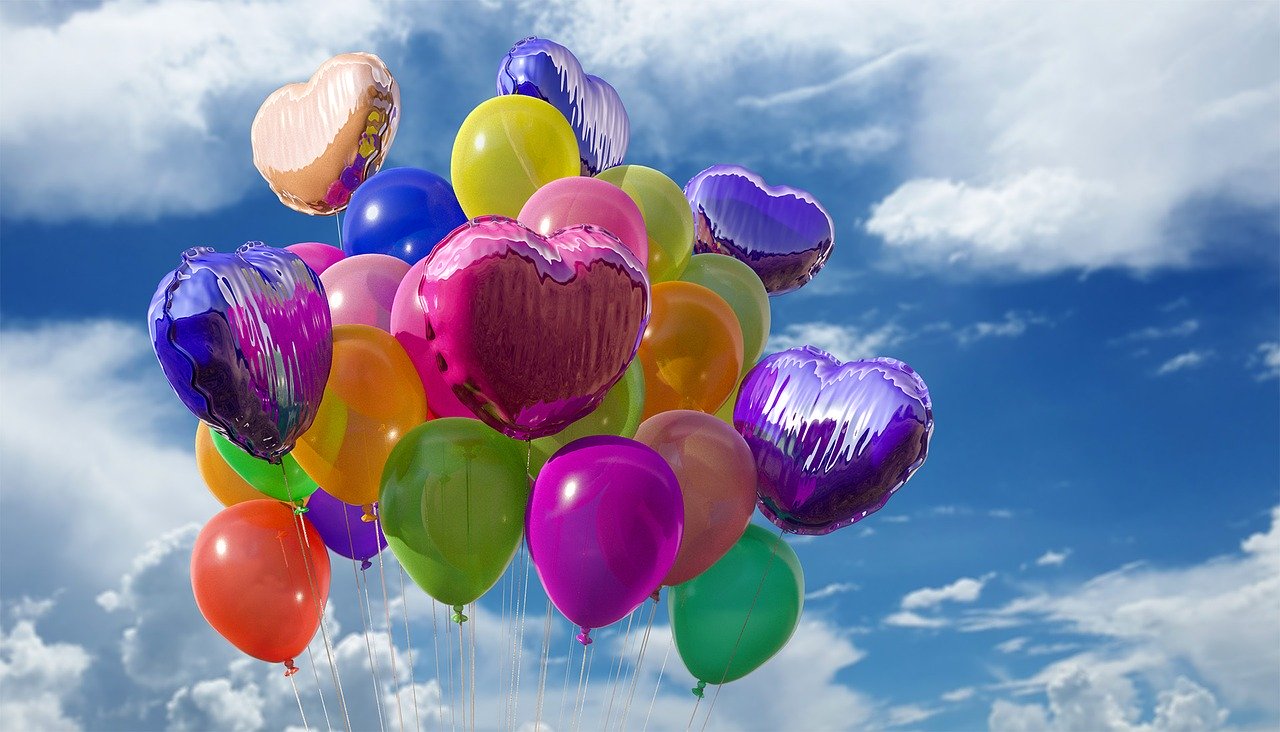 A small business in Charlotte, North Carolina, is spreading happiness to lonely residents at nursing homes. Tiffany Donovan started "Adopt a Grandparent" where people can send a bouquet of balloons to a local nursing home for $25. People are loving it, with over 400 orders placed in the first few days, and the balloons are bringing joy to the seniors who receive them. Source: WCNC
There's a janitor at a hospital in Salt Lake City who cleans COVID rooms, and normally takes the bus to work.  But his bus wasn't running on New Year's Day.  So instead of calling in sick, he rode his bike 37 miles to get there and help.  So now his co-workers are raising money on GoFundMe.com to buy him a car.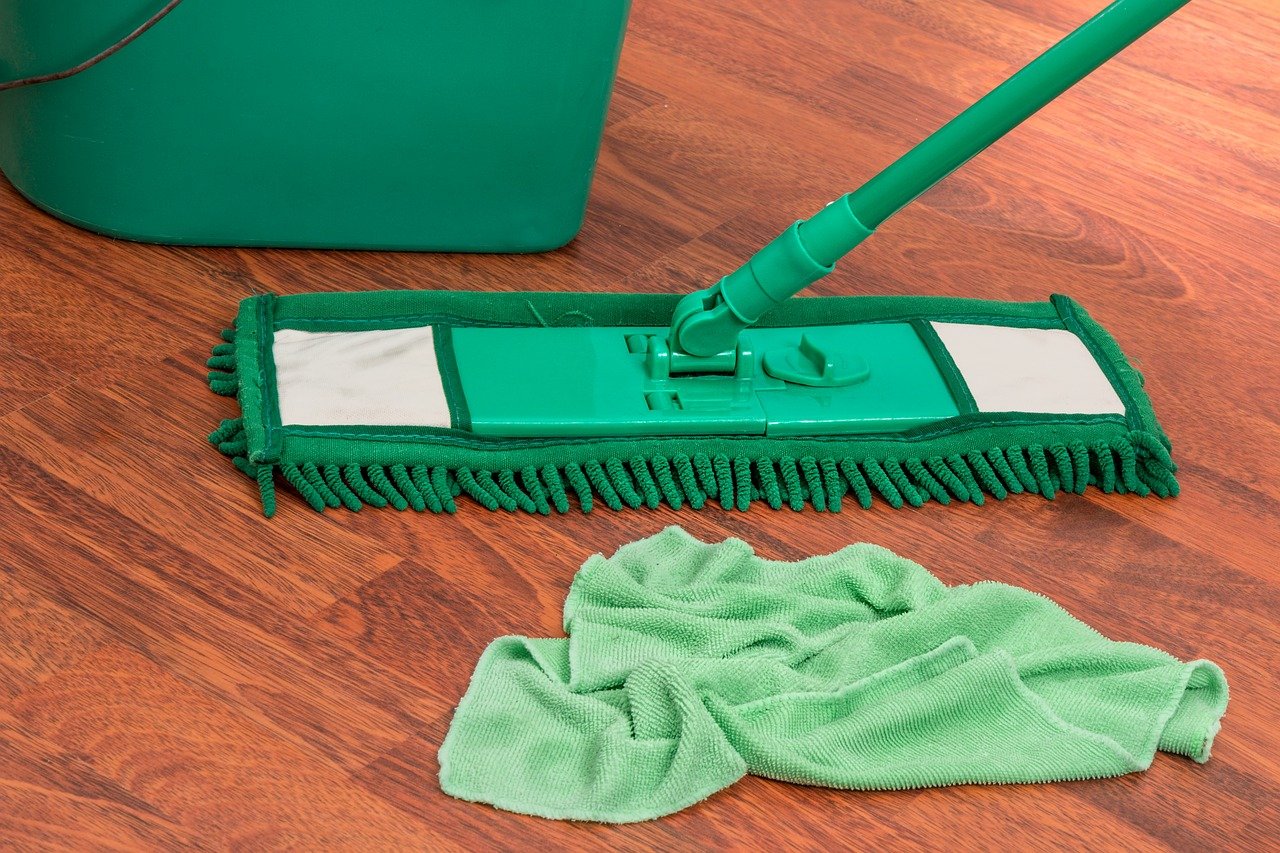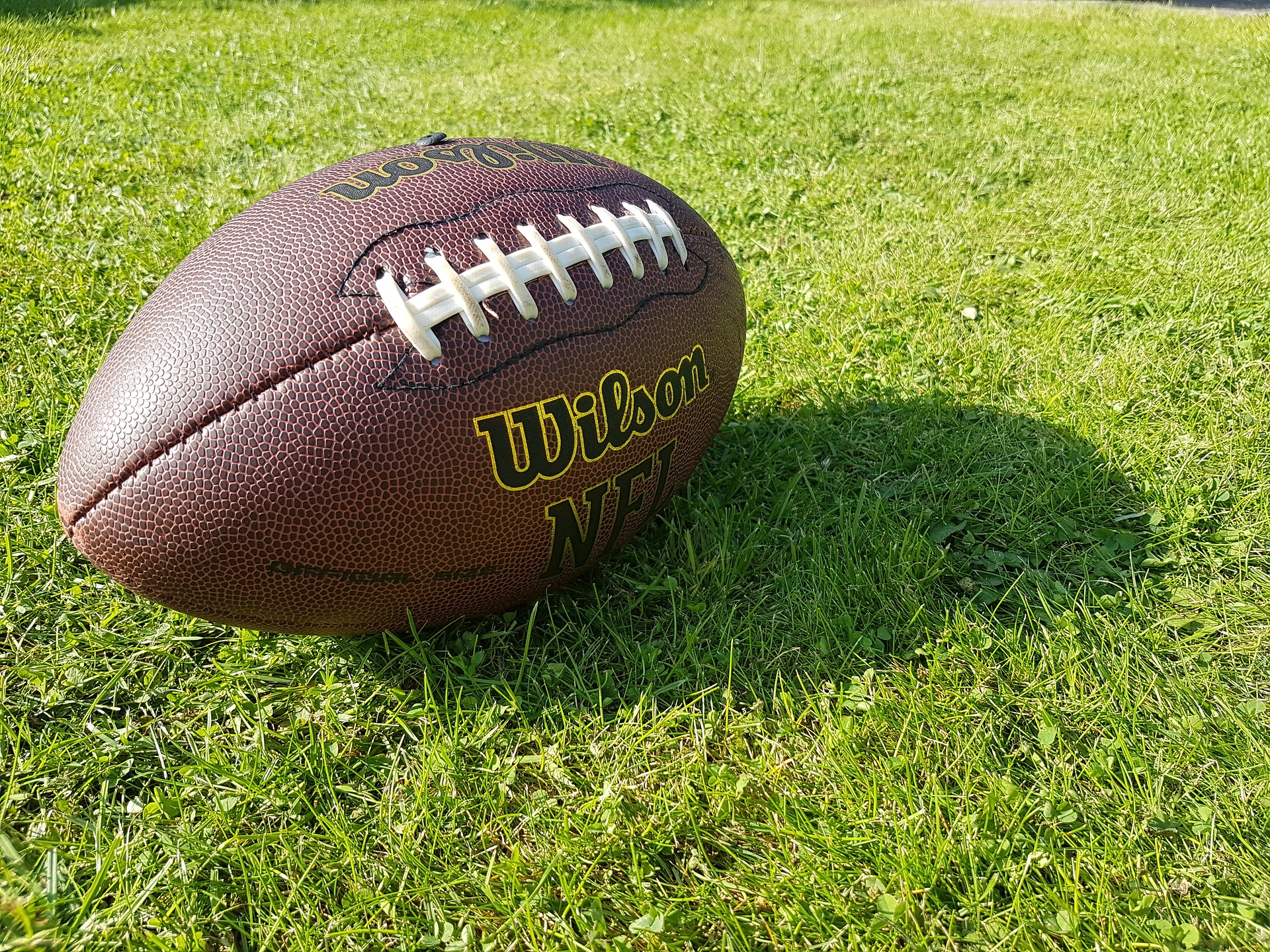 This is pretty classy:  Ravens quarterback LAMAR JACKSON got knocked out of their playoff game against the Bills on Saturday with a concussion.  And the Bills ended up winning the game.  So Bills fans started donating to Lamar's favorite charity. The group is called "Blessings in a Backpack," and they make sure kids have enough food at home.  In 36 hours, over 13,000 Bills fans chipped in and donated more than $360,000.