The #1 Tea to Help You Slim Down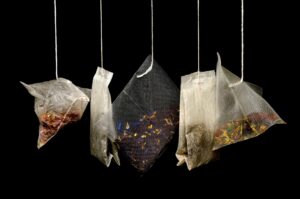 I have always been a tea drinker. I just do not like coffee.  (Gasp!) Yes we people do exsist. I love the smell of tea and the yummy-ness of it. In fact I have been an unsweetened iced tea drinker from way back.  I also love when articles come out that say how much better tea is for you than other drinks. Especially if you are trying to lose weight. In fact the latest research shows that drinking any unsweetened tea is better for weight loss than sweetened tea or similar beverages. "One of the best teas that support fat loss is black tea," says Tiffany Joy Yamut, a registered nurse, certified nutritionist, and co-founder of the keto diet resource Ketogenic Buddies. I say "Yee-Haw"! Raise a glass and let's all rediscover the many awesome things about plain, black tea! 
*Blog by Jennifer Steele. Listen, follow, and play along with Jennifer Steele here.