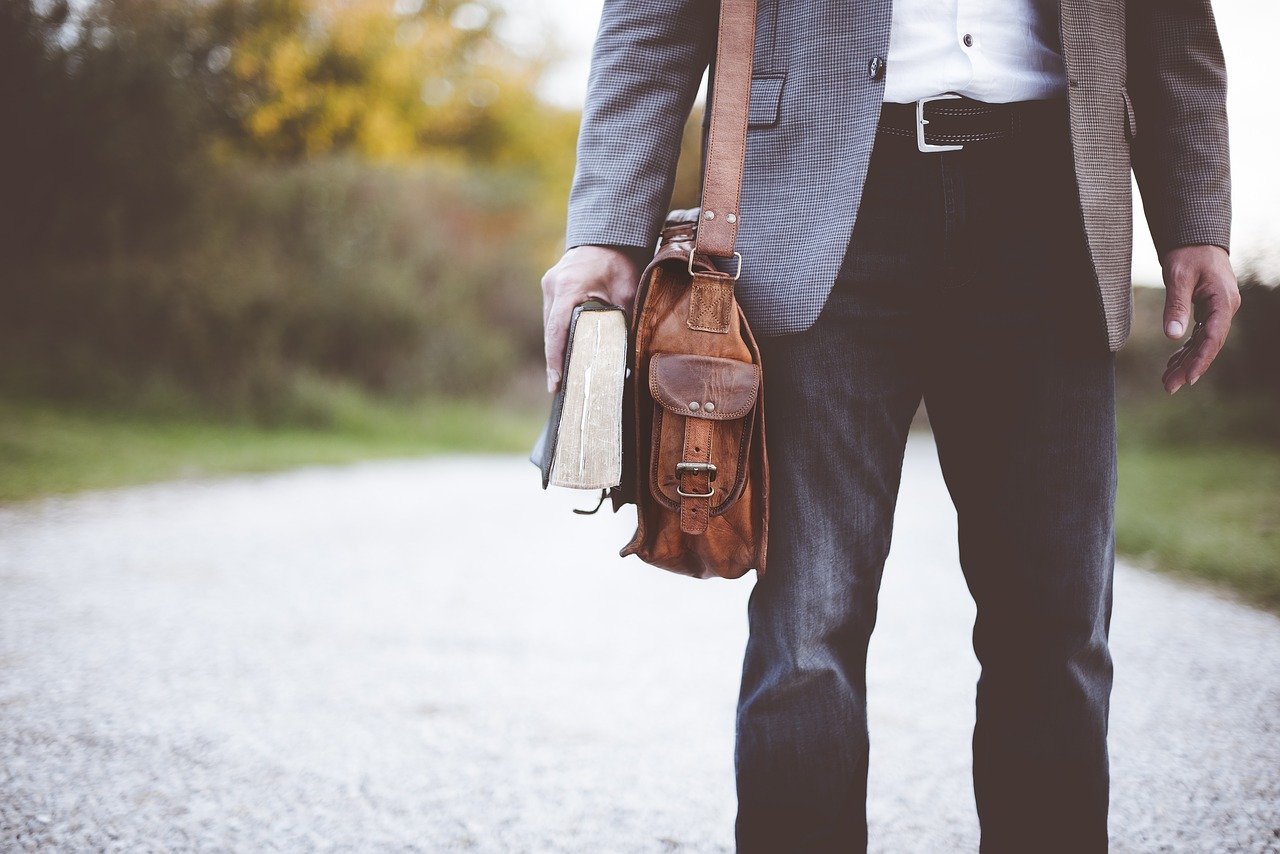 A sixth-grade teacher in Massachusetts couldn't get fast enough internet at his home to do Zoom classes.  So he bought a small bus.  And he's been teaching from it while he goes on "virtual field trips" to different places around the state.
Target is looking out for its store employees once again. The retailer is giving $500 bonuses to over 375-thousand frontline team members, including seasonal workers. This will be the company's fifth round of recognition given during the pandemic. Source: CBS Minnesota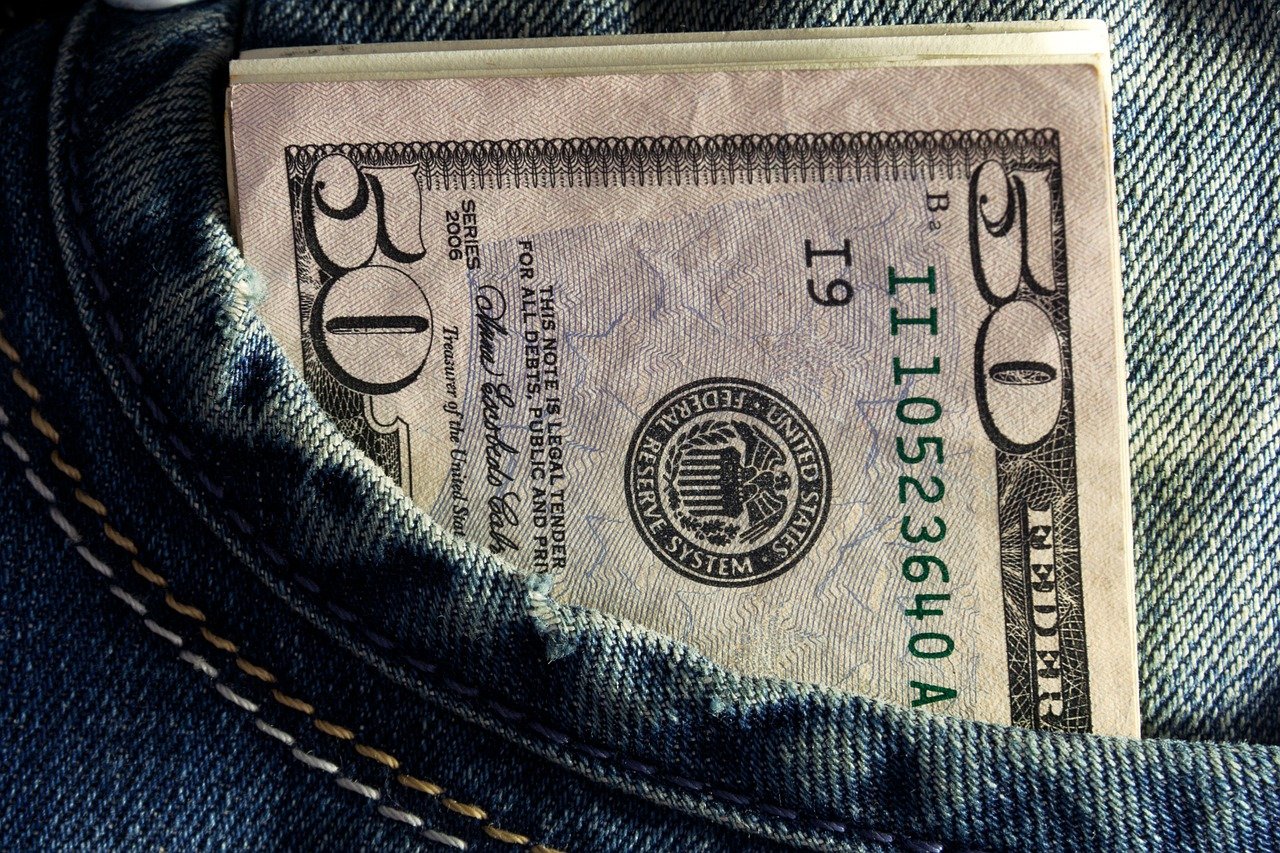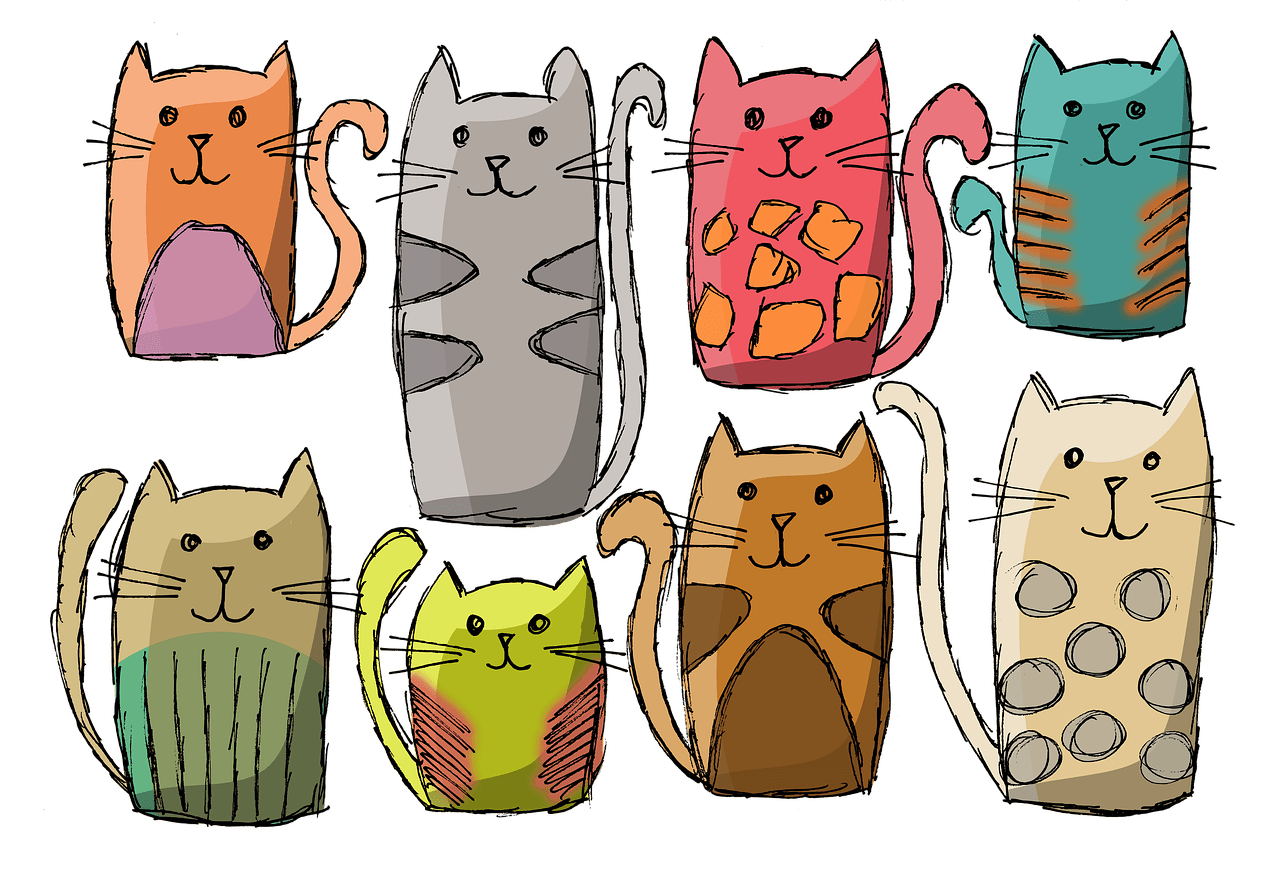 We heard about this guy last year, and now there's an update:  A guy in England has been raising money drawing bad pictures of people's pets.  And he's now raised over $70,000 for a homeless charity called Turning Tides.