Today's Good News: 2020 Tips Are Everywhere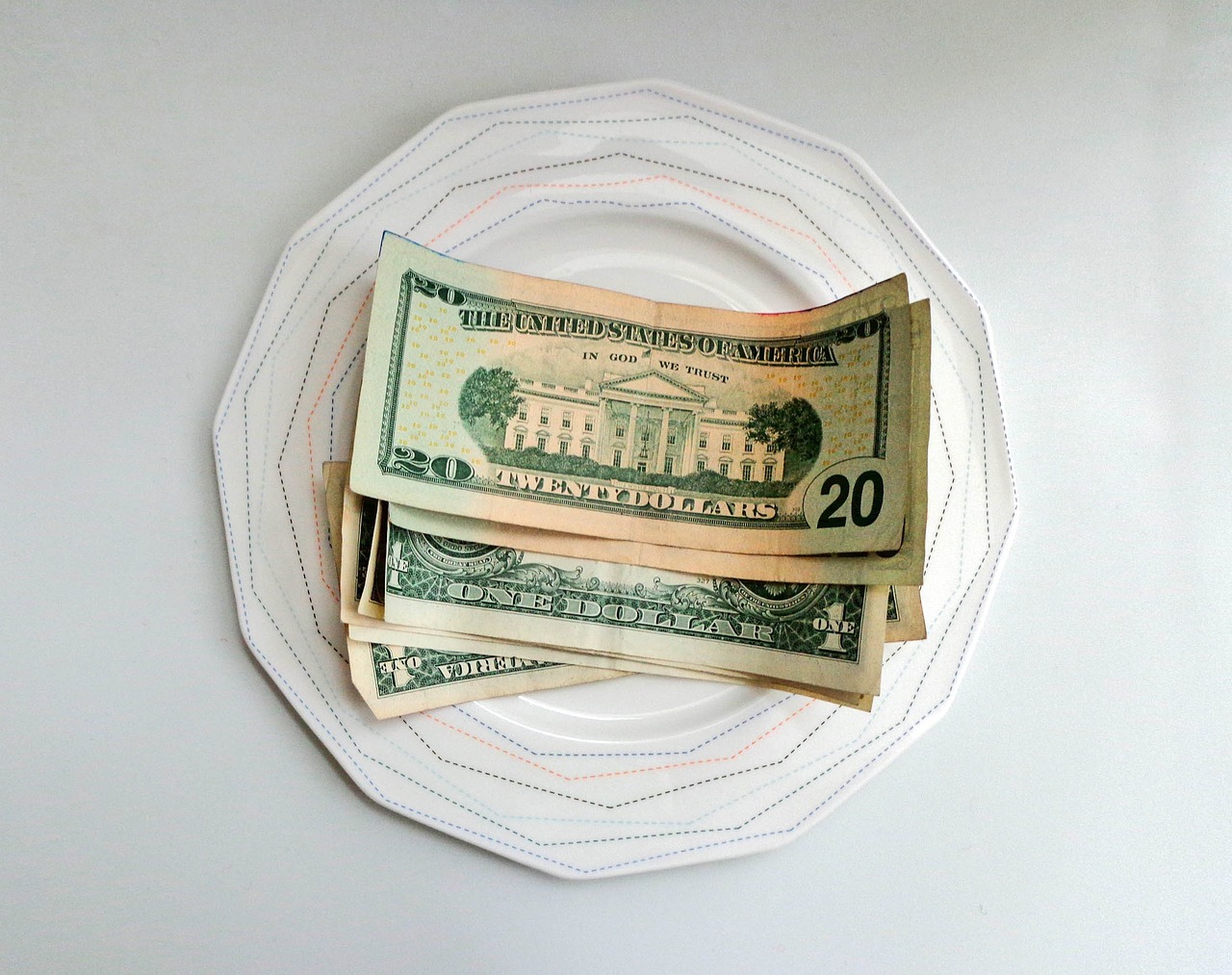 We've seen a bunch of "2020" tips in the last few months.  And this person might have put their "2" in the wrong place, but no one's complaining.  Someone walked into a pizza place in Missouri on Sunday, and tipped the staff $2,200.
Also, someone in Greenville, South Carolina left a "2021" tip for $2,021.  The owner says it was a regular who always tips well.  But usually not THAT well.
After the "Bernie Sanders in a Chair" meme took off, a woman in Texas named Tobey King made a crochet doll of it that went viral online.  So she decided to auction it off for charity this week, and it sold for just over 20 GRAND.  Then eBay matched it, so it raised over 40 grand for charity.  All the money is going to Meals on Wheels.  (She's also selling the pattern on Etsy for $5.)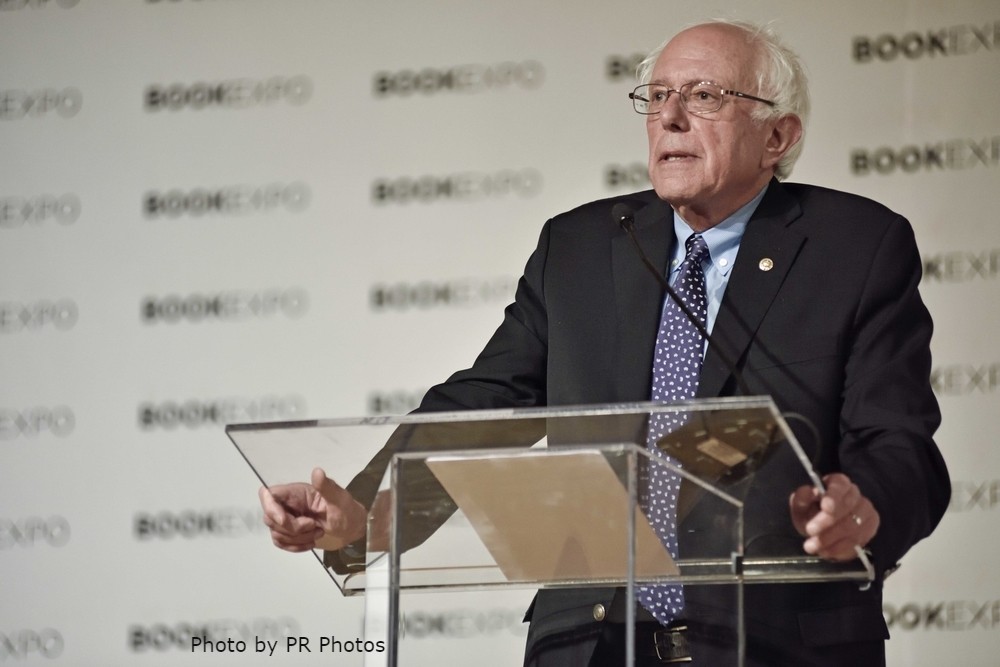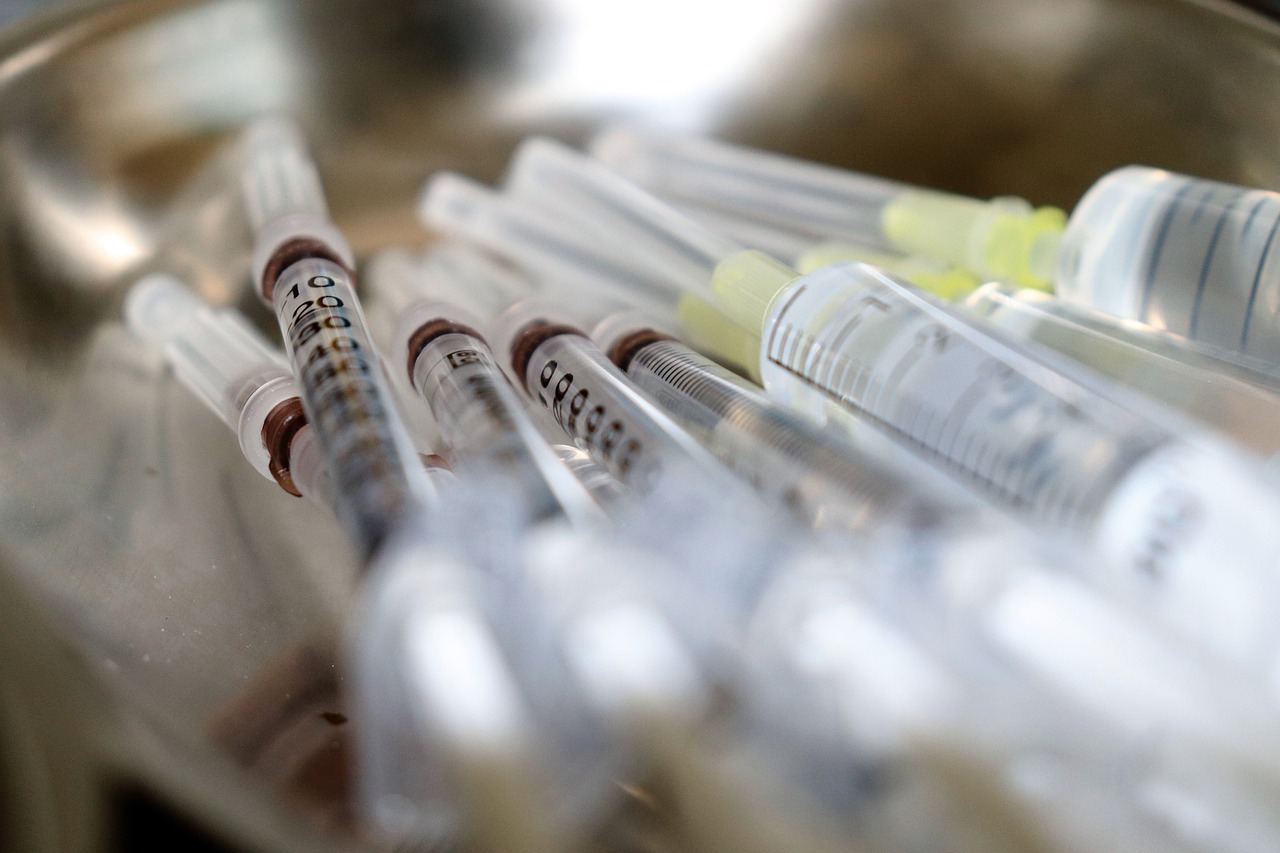 A team of healthcare workers in Oregon got caught in traffic on Tuesday after a big snowstorm caused a wreck.  And they had six doses of the Moderna vaccine that would have gone bad.  So they just started knocking on windows, and six lucky drivers got vaccinated on the side of the highway.