Fun Chili Ideas for Sunday's Game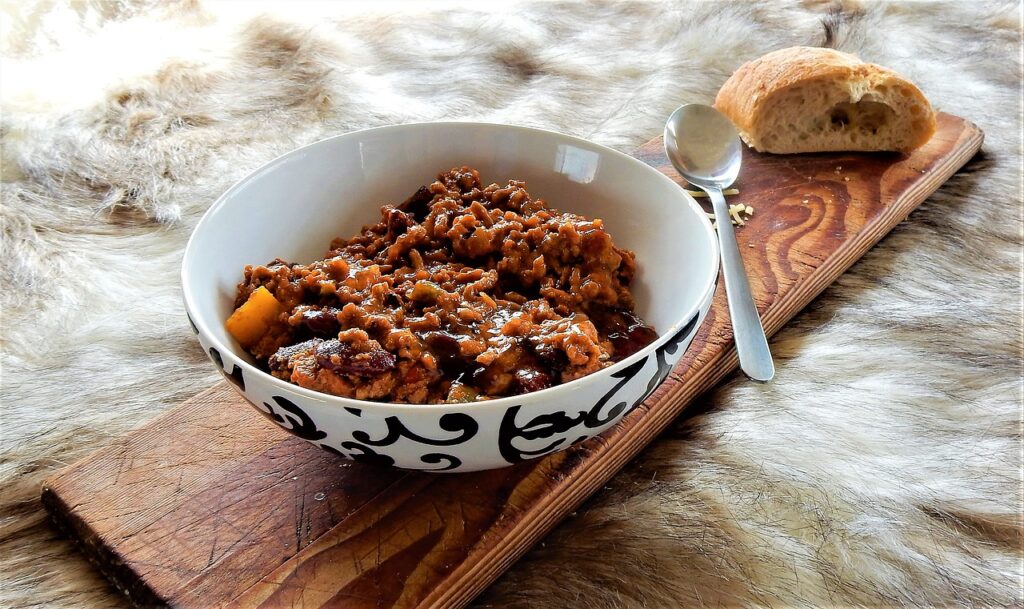 Chili is always a favorite food to serve while watching football, and here are 5 great recipes, some courtesy of chef Sunny Anderson, to help you change things up.
With these ideas there is no need to settle for a regular bowl of chili this Sunday at game time. And now I'm hungry.