2021 Rock & Roll Hall of Fame Nominees List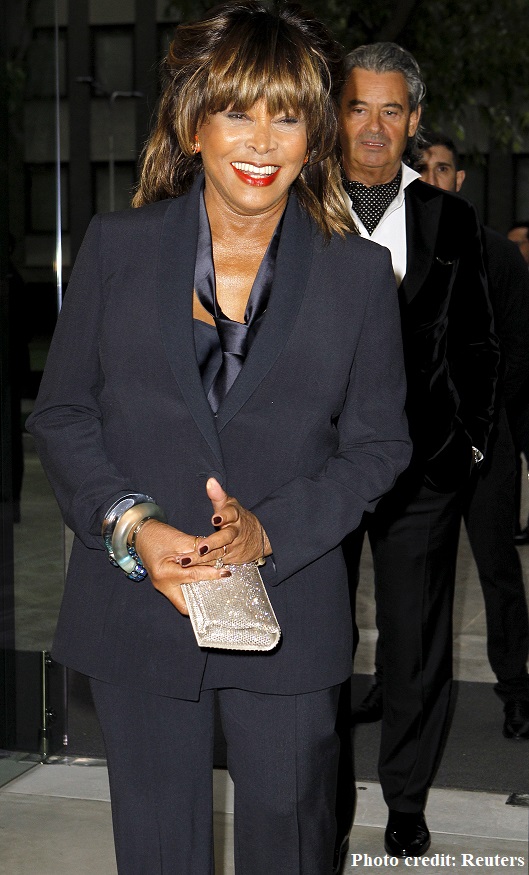 The 2021 nominees of the Rock and Roll Hall of Fame have been announced. The bolded names are being nominated for the first time, and the others have been nominated at least once before.
The list includes K-Hits Super Stars the Go-Gos, Tina Turner, Carole King, Devo, Chaka Khan, Todd Rundgren, and Dionne Warwick.
Also receiving nominations this year are Jay-Z, Foo Fighters, Mary J. Blige, Iron Maiden, Rage Against the Machine, Kate Bush, Fela Kuti, LL Cool J, and New York Dolls.
Tina Turner joined the Hall of Fame with Ike Turner in 1991, and this is a nomination to be inducted as a solo artist. Similarly, Carole King was inducted in 1990 as a non-performer with Gerry Goffin.
To be eligible, the artist or band's first single or album release had to occur before 1995. 
Fans will be able to vote once the ballot opens by going here. Inductees will be announced in May of this year.