It's National Make A Friend Day And People Are Looking For Pen Pals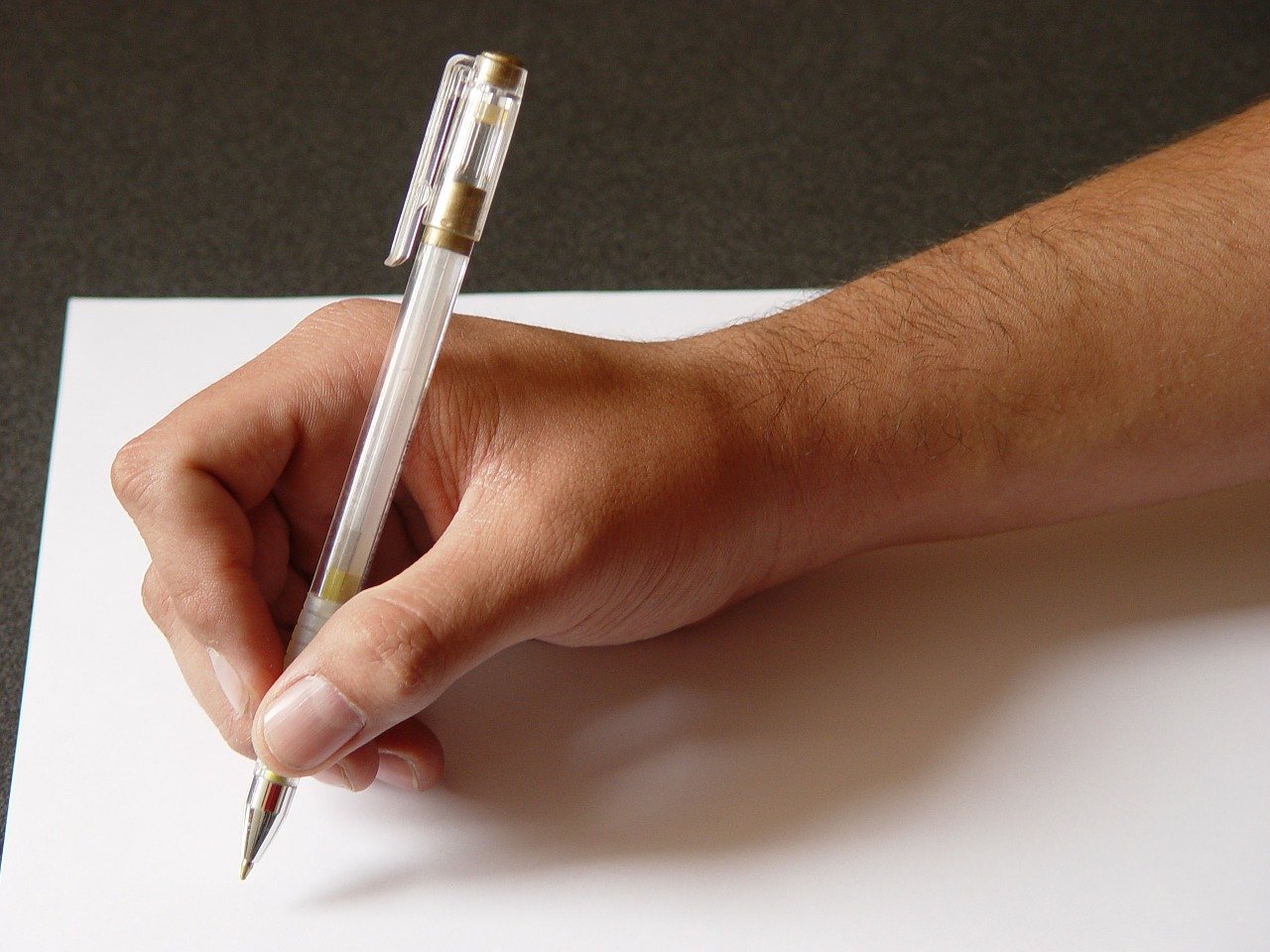 We all know that relationships and friendships are so important to our wellbeing and today is a great day to add to your list of buddies!
It's National Make A Friend Day and while that may look different for a lot of us these days, there are some people out there that would just love to have a pen pal. 
Reachout America is one way to find someone looking for companionship. You can post on their message board with details on who you're hoping to write to, or find a friend for yourself! You'll find all ages from seniors in high school to senior citizens.
Letters Against Isolation is a program two sisters in Boston started. On their website, Saffron and Shreya Patel wrote, "during the current Covid-19 crisis, we've been doing our best to support our self-isolating grandparents by calling them every day. We realized that without visitors or the ability to interact with the wider world, many senior citizens may be growing lonely."
My Language Exchange is a way to connect with other people in Sacramento while learning about new languages and cultures!