Today's Good News: Eight Year Old Pays Off All School Lunch Debt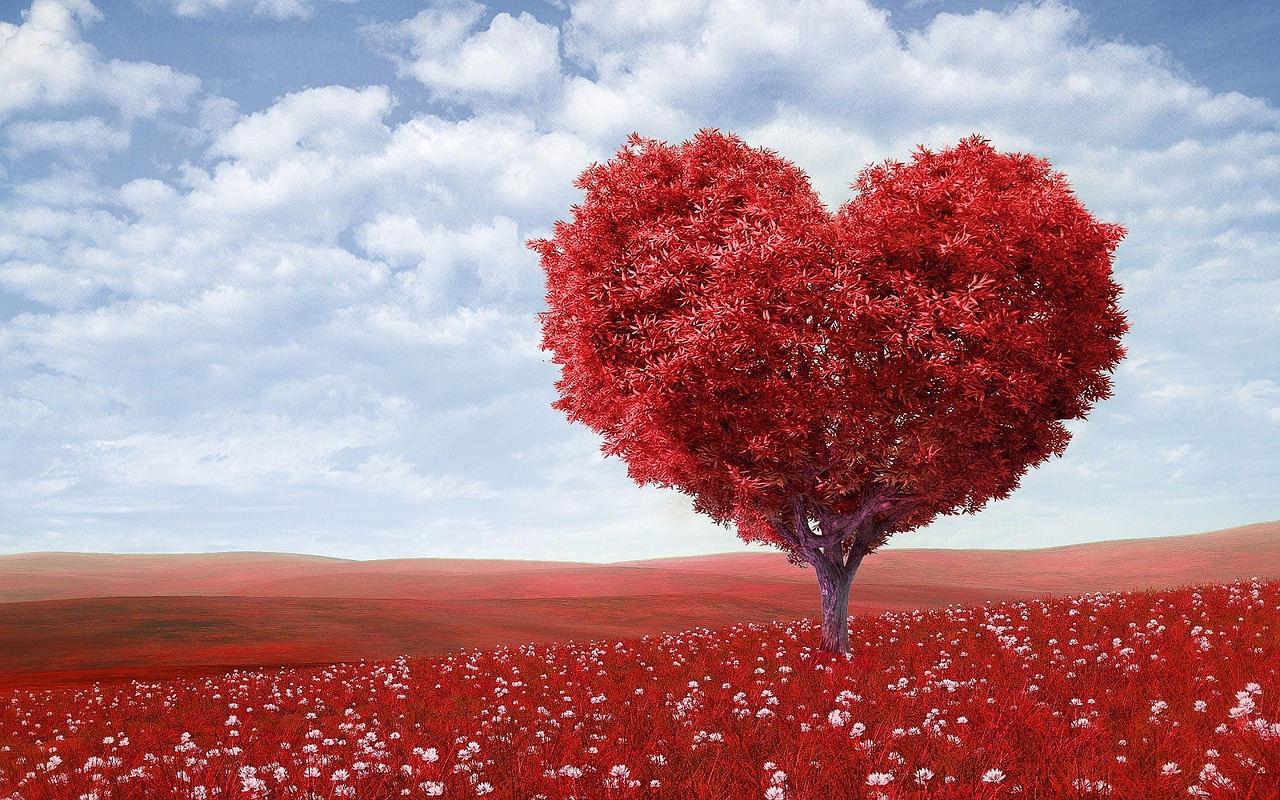 An eight-year-old in Washington state made a bunch of keychains . . . sold them for $5 each . . . made FOUR GRAND . . . and used the money to pay off all the lunch debt at his school, and six other schools.
What a great story about doing your part to help out! A 54-year-old man in D.C. walks 12 miles a day, and picks up trash just to help out.  He says he usually fills two big garbage bags.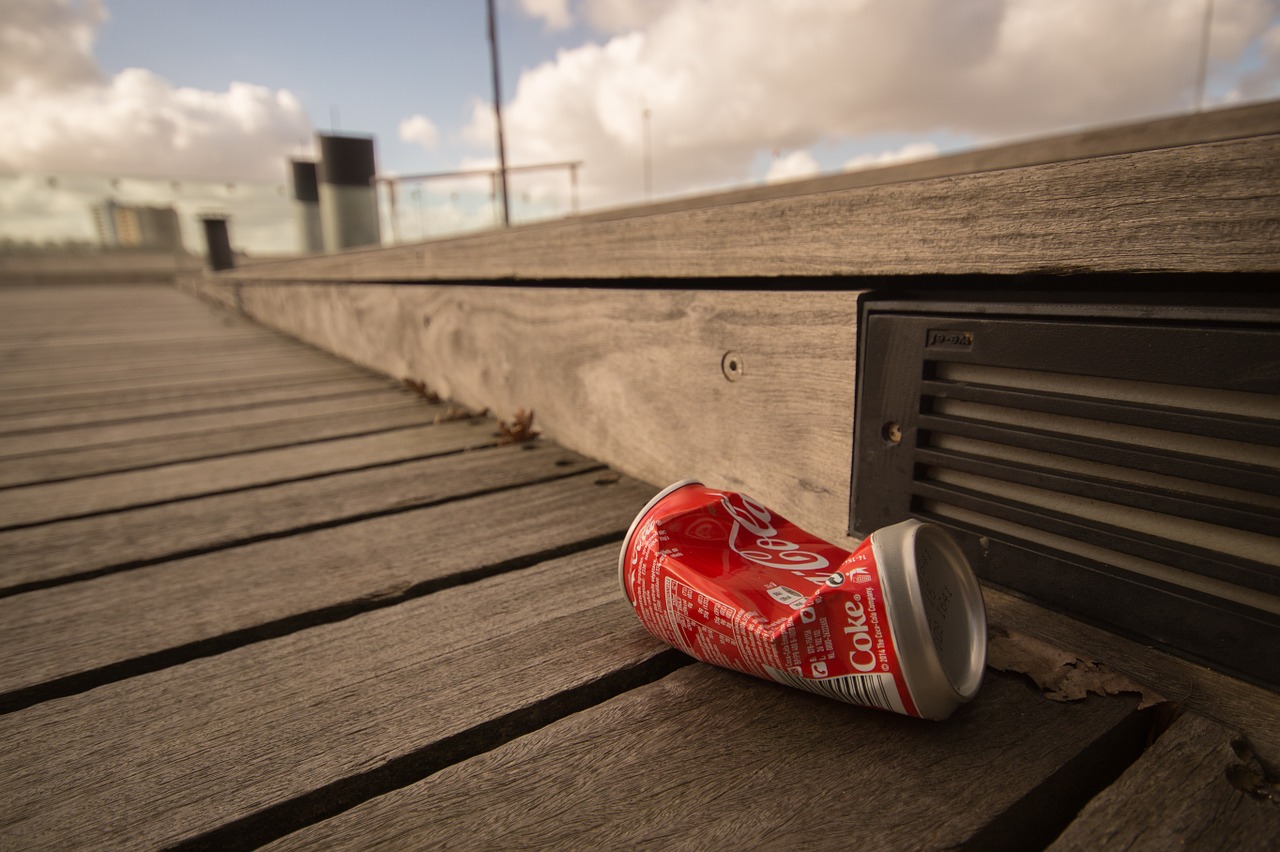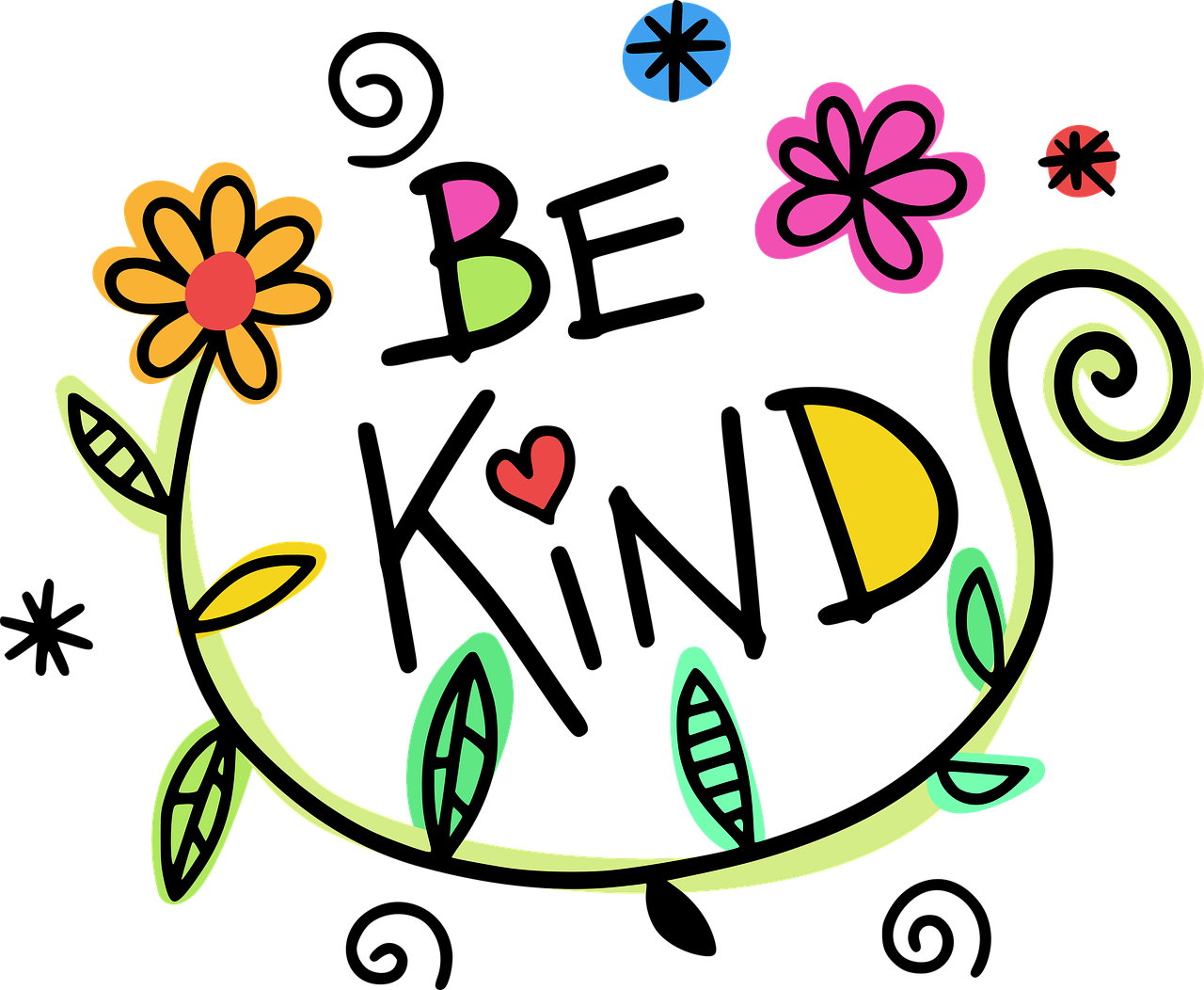 A new survey found most of us think that, in general, people have become kinder during the pandemic.  And one in three say random acts of kindness are contagious.