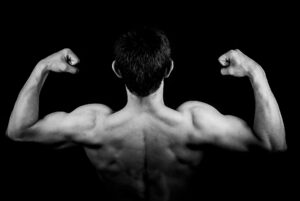 HUGE NEWS! 
The World's Strongest Man competition announced a three-year deal with Visit Sacramento to hold the event here beginning this summer! This comes on the heels of the news that the Ironman Triathlon is coming to Sacramento this fall!
According to IMG, producers of World's Strongest Man, the competition, which tests athletes in various feats of strength to determine who is strongest, will be broadcast on television. Previous events have captured audiences of 500 million households. That's big business for Sacramento business! The exact locations for this summer's event, taking place June 15-20, are still to be determined.
*Blog  by Jennifer Steele. Listen, follow, and play along with Jennifer Steele here.