Are You Giving Up Anything for Lent This Year?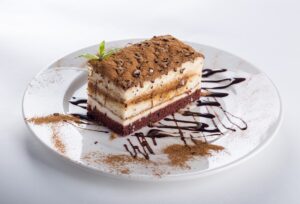 For Lent this year, I'm giving up sitting indoors at restaurants and going to crowded parties in small rooms.  I don't know if I'll be able to pull it off.
A new survey asked people what they'd be giving up for Lent this year . . . and first off, only 16% of people say they're giving up ANYTHING.  Of that group, here are the 10 most common things . . .
1.  Desserts.
2.  Soda.
3.  Fast food.
4.  Alcohol.
5.  Gossip.
6.  Shopping for things that aren't essential.
7.  Social media.
8.  Watching TV or streaming.
9.  Caffeine.
10.  Video games. 
*Blog  by Jennifer Steele. Listen, follow, and play along with Jennifer Steele here.