Today's Good News: Man Drives Around Austin Helping People Stuck In Snow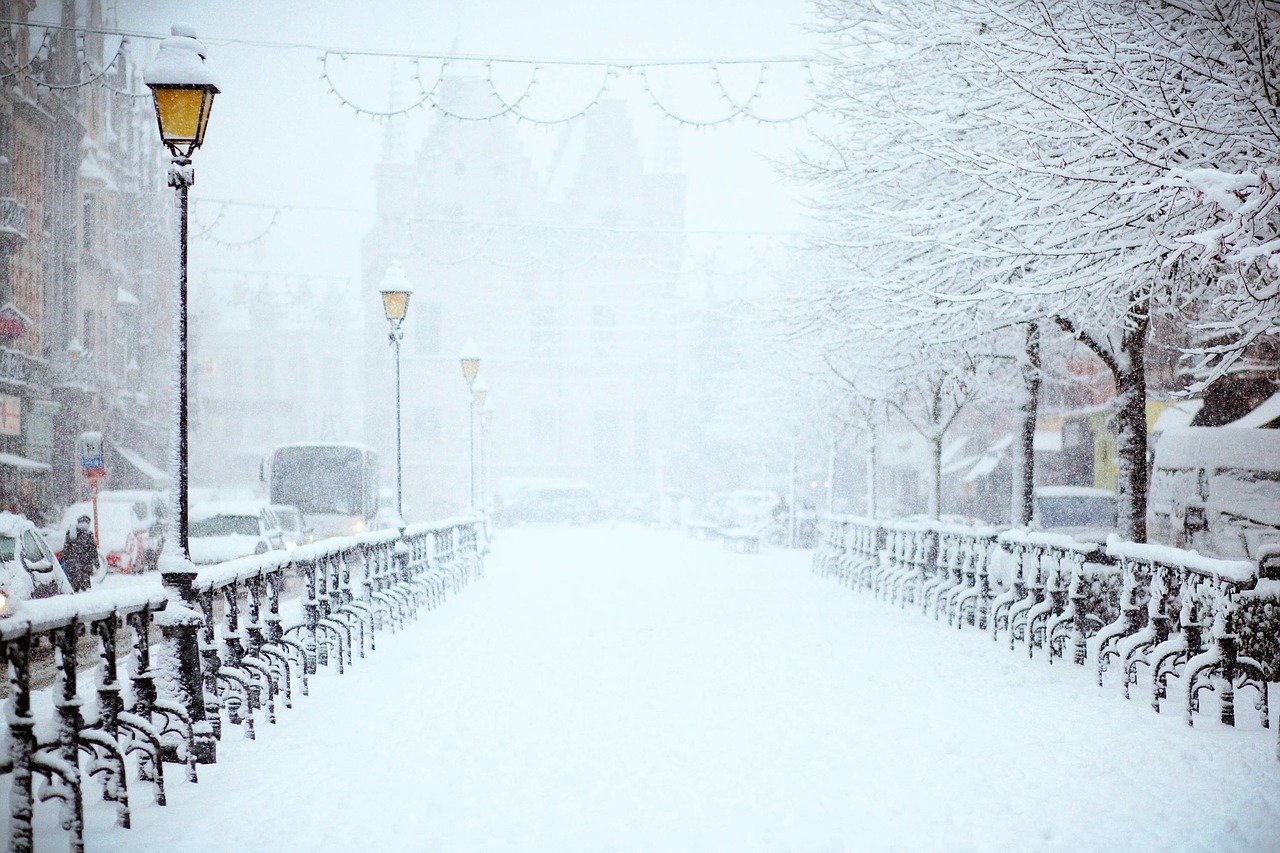 A man in Austin has been driving around in his truck, looking for cars stuck in the snow, and helping people get them out.  In just two days, he helped over 140 people . . . 98 on Monday, and another 47 on Tuesday.
A 62-year-old man who's spent half of his life in jail just graduated college with honors.  Joseph Valadez made the dean's list at Cal State Long Beach, and now hopes to get his masters in social work.  He got pretty emotional talking about how his mom never gave up on him, and would have been so proud.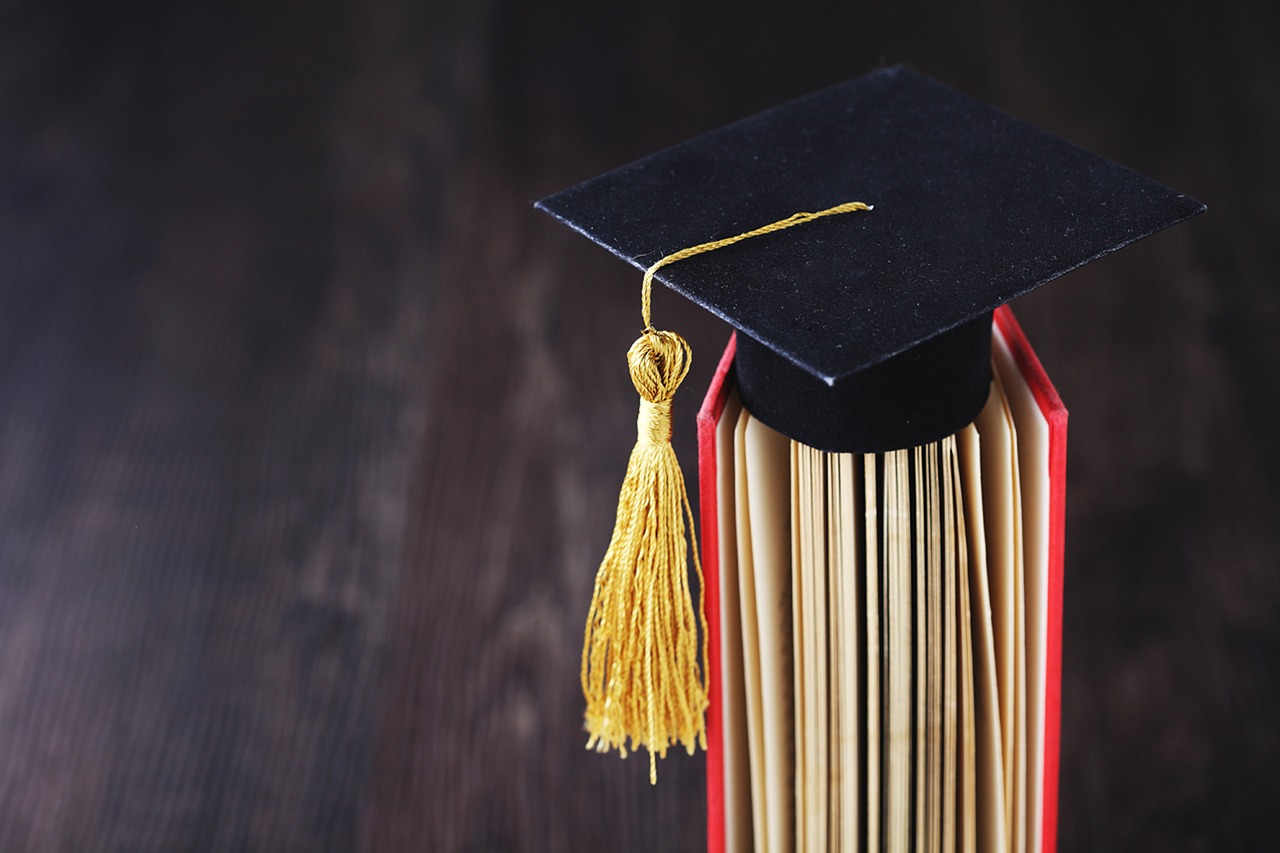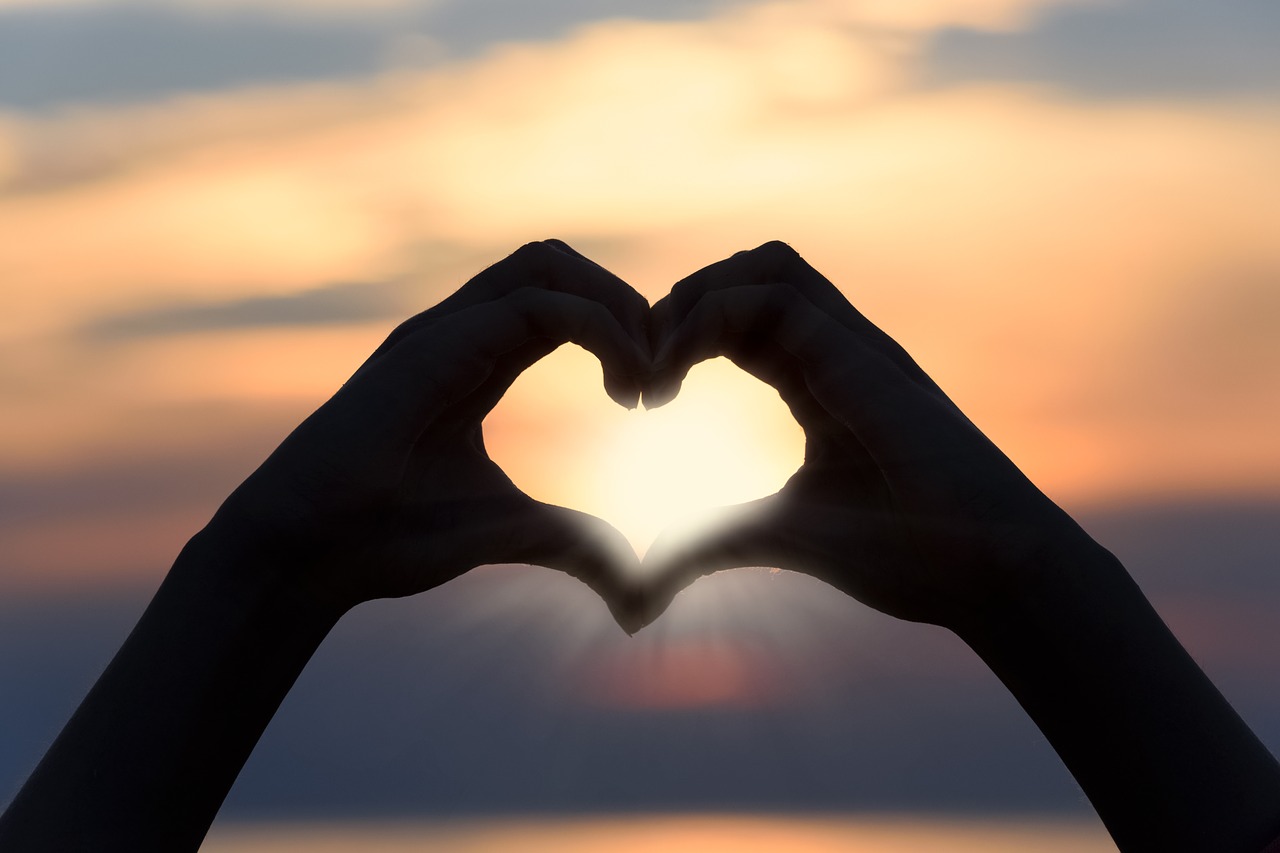 Have you been on the receiving end of any "random acts of kindness" in the past year?  Over half of us say YES, including 38% who've experienced more than one.