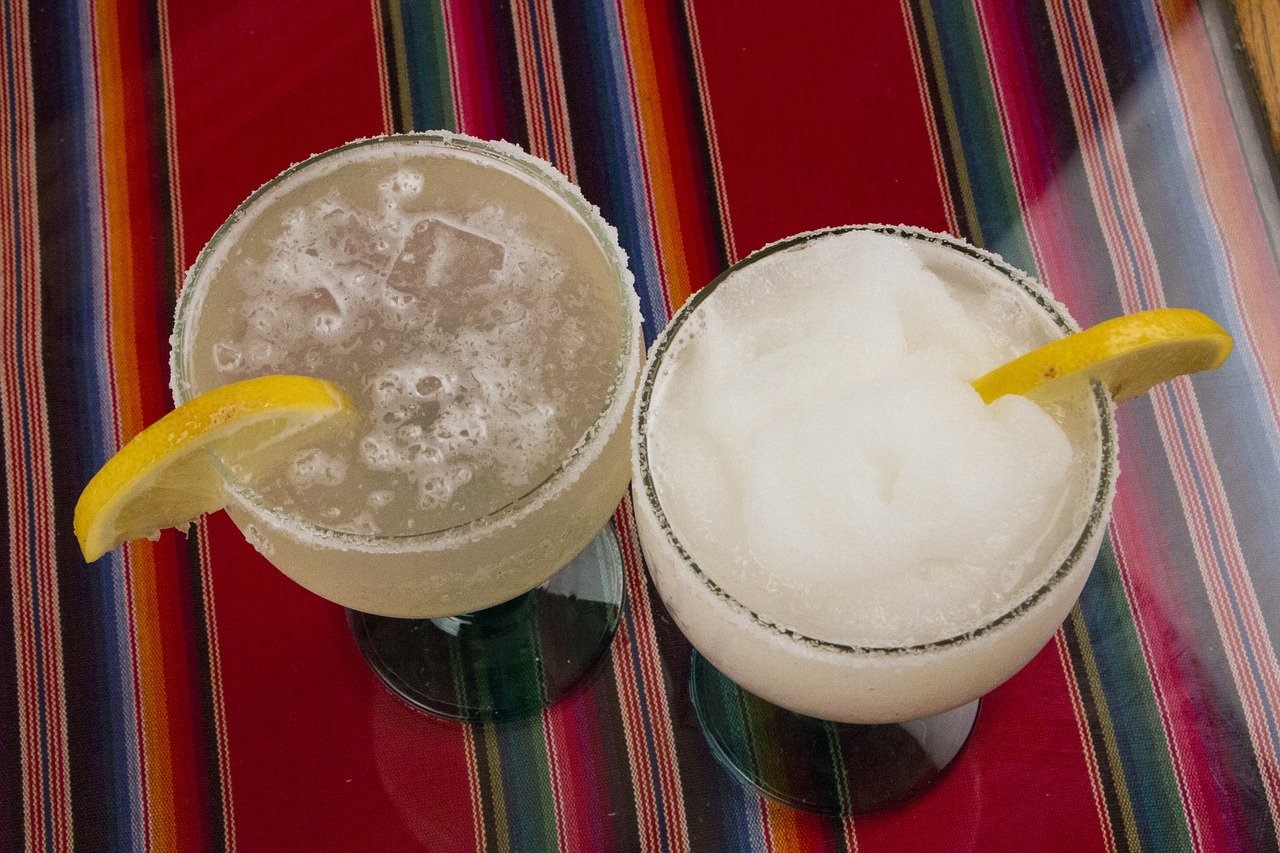 Did you know that the Margarita is America's favorite cocktail? It might be the most versatile drink since it tastes great with many flavors. 
Here are some fun ideas on how to change up that original Margarita recipe to help inspire your next virtual happy hour with friends.
The original recipe is elegant and simple. It's easy to make, even for beginners — no fancy ingredients required.
Ingredients:
1 ounce Cointreau
2 ounces blanco tequila
1 ounce fresh lime juice
Instructions:
Combine all ingredients in a shaker and add ice.
Shake and strain into a salt-rimmed rocks glass.
Garnish with a lime wheel.
It's very easy to customize that recipe to your tastes or ingredients. Whether you're feeling adventurous or craving a classic there's a Margarita for everyone.
Herbal— Add fresh lemon and basil for The Lemon Basil Margarita that tastes straight out of the garden. The balance of citrus and herbs gives it a light and juicy flavor.
Spicy —The Cucumber Jalapeno Margarita combines the coolness of cucumber with a spicy burst of jalapeno for just the right amount of kick. 
Tangy — Use slices of fresh ginger and fresh mint leaves for a unique flavor combination. The spice of ginger gives The Ginger Mint Margarita a tantalizing bite that is balanced by the refreshing mint.
Fruity — Use seasonal, colorful fruit and flavored mix to shake up a Margarita. A few berries work great.
Why the salt-rimmed glass? Salt is actually present on The Margarita glass to bring out the sweet and sour flavors of the drink. Just a pinch of salt around the rim.