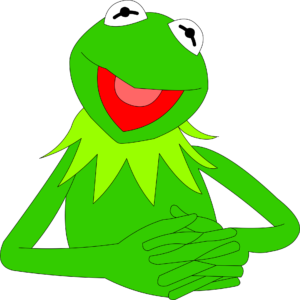 Disney+ just added all five seasons of "The Muppet Show" . . . along with a warning about possible OFFENSIVE CONTENT.  (???)
Remember, "The Muppet Show" aired from 1977 to 1981 . . . a time when we were less sensitive about how we portrayed certain people.  And Disney says the show includes some, quote, "negative depictions and/or mistreatment of people or cultures."
The Disclaimer says, quote, "These stereotypes were wrong then and are wrong now.  Rather than remove this content, we want to acknowledge its harmful impact, learn from it and spark conversation to create a more inclusive future together."
They didn't give any examples of the questionable content.
There are 118 episodes of "Muppet Show" on Disney+, even though there were 120 in the original run.  But the two missing episodes have nothing to do with offensive stereotypes.
They're both from Season 5.  One of them had BROOKE SHIELDS as the guest star, and apparently it's gone because of music rights issues. 
*Blog  by Jennifer Steele. Listen, follow, and play along with Jennifer Steele here.