Today's Good News: Stranger Buys Kid A Real Basketball Hoop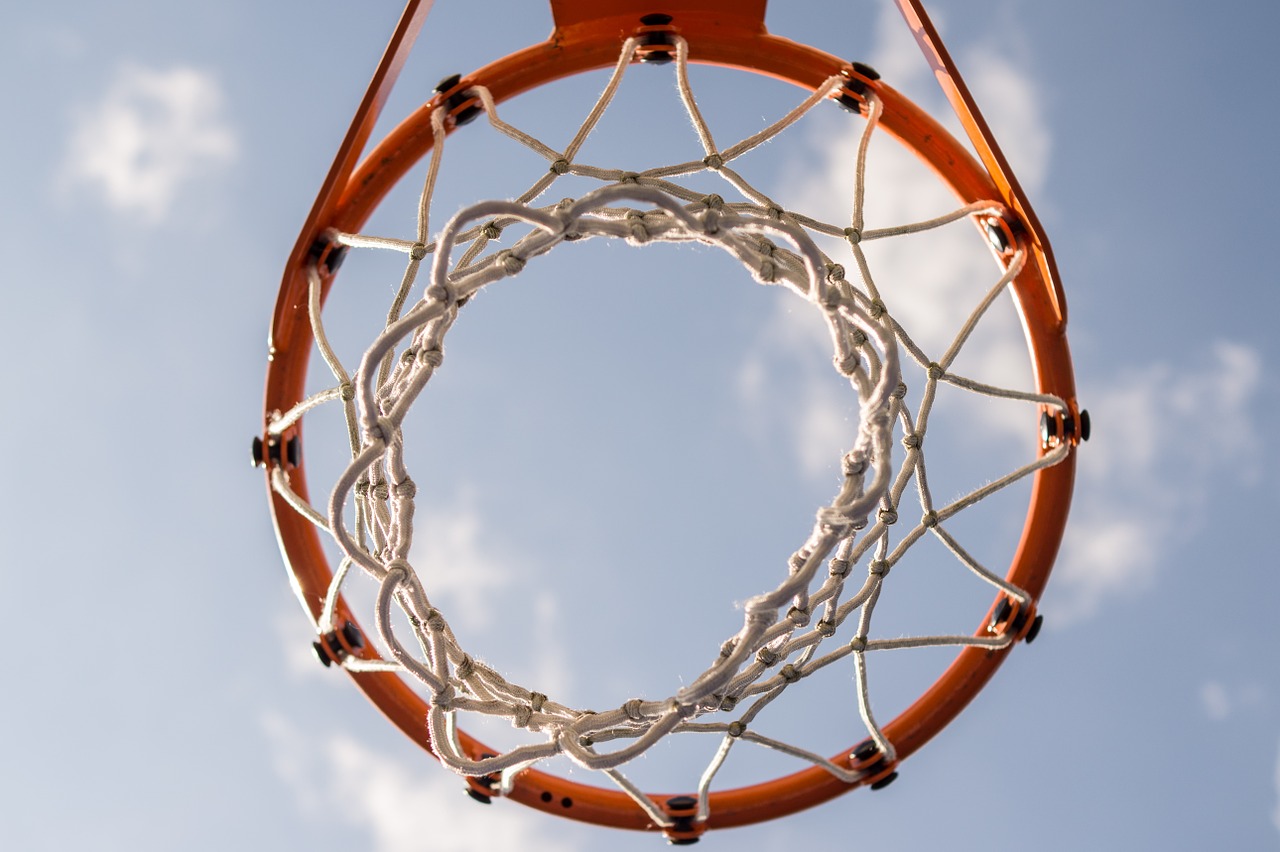 A 30-year-old man in Louisiana named Devin Hinkston was driving recently, when he saw a kid using a trash can as a basketball hoop.  So he drove to a store . . . came back later . . . and gave him a real basketball hoop.
7,500 healthcare workers got to go to the Super Bowl.  And three doctors ended up saving someone's life on their flight home from it.  They were flying to L.A. when a woman on board had a medical emergency and couldn't breathe.  So they got the pilot to make an emergency landing in Houston . . . got home late . . . and went straight to work a half-hour later.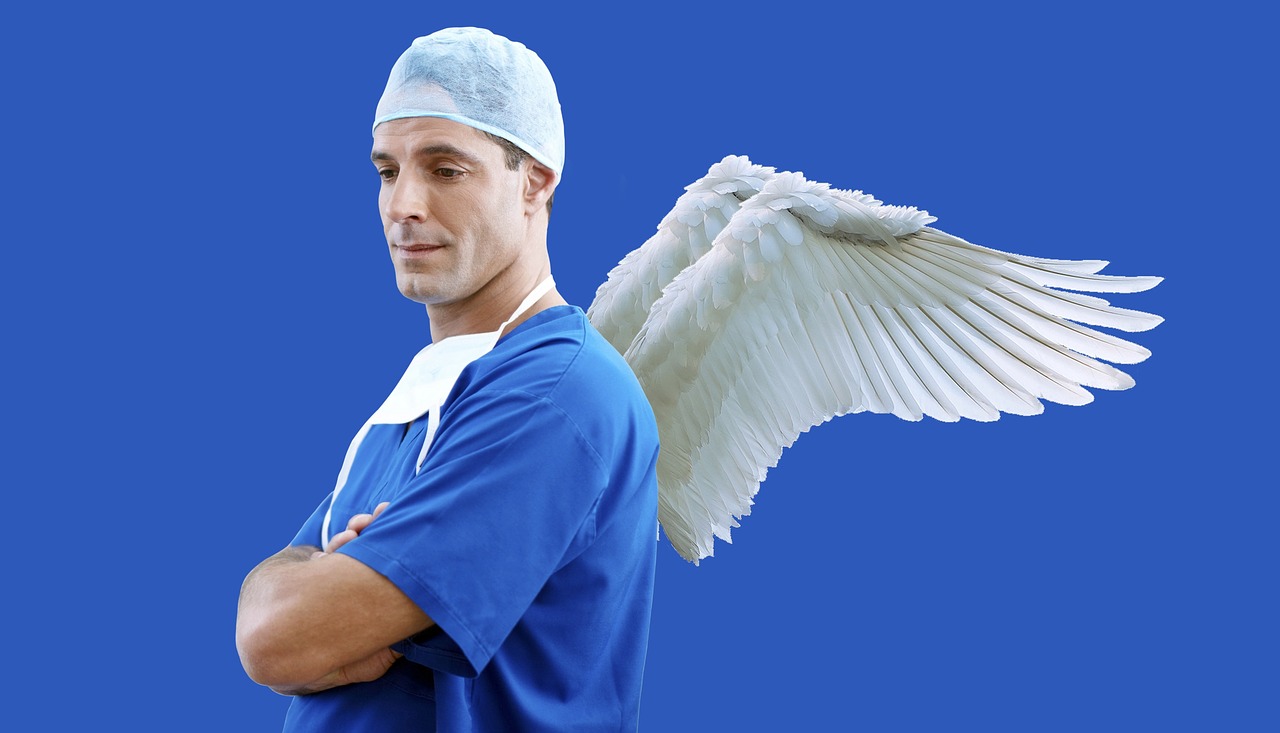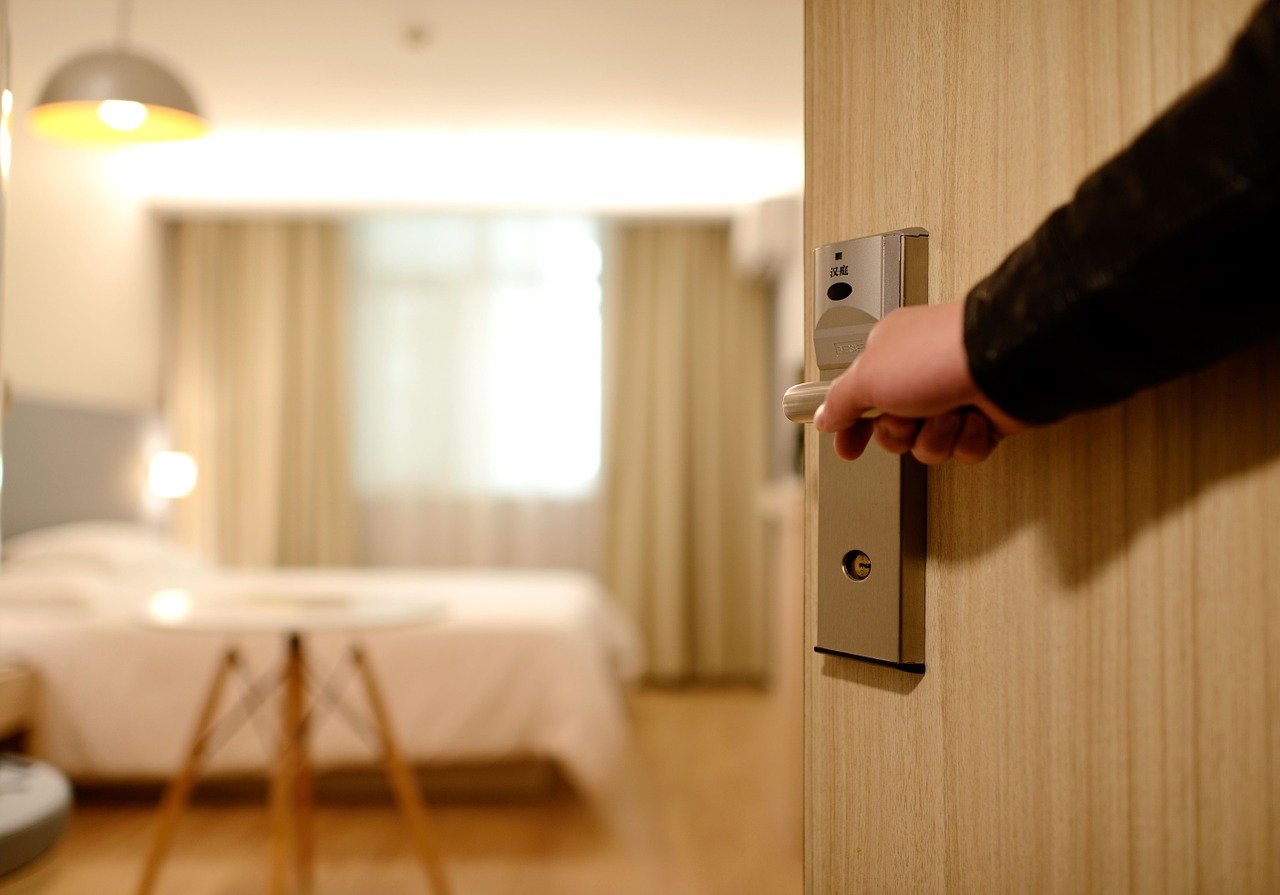 Texas deputies saved a family that was stranded during the winter storm that blasted the state last week. The Harris County Sheriff's Office reports that the family was trying to rent a hotel room, but couldn't afford it. They say deputies paid out of their own pockets to make sure the family with small kids was warm and safe for the night. Source: Fox News