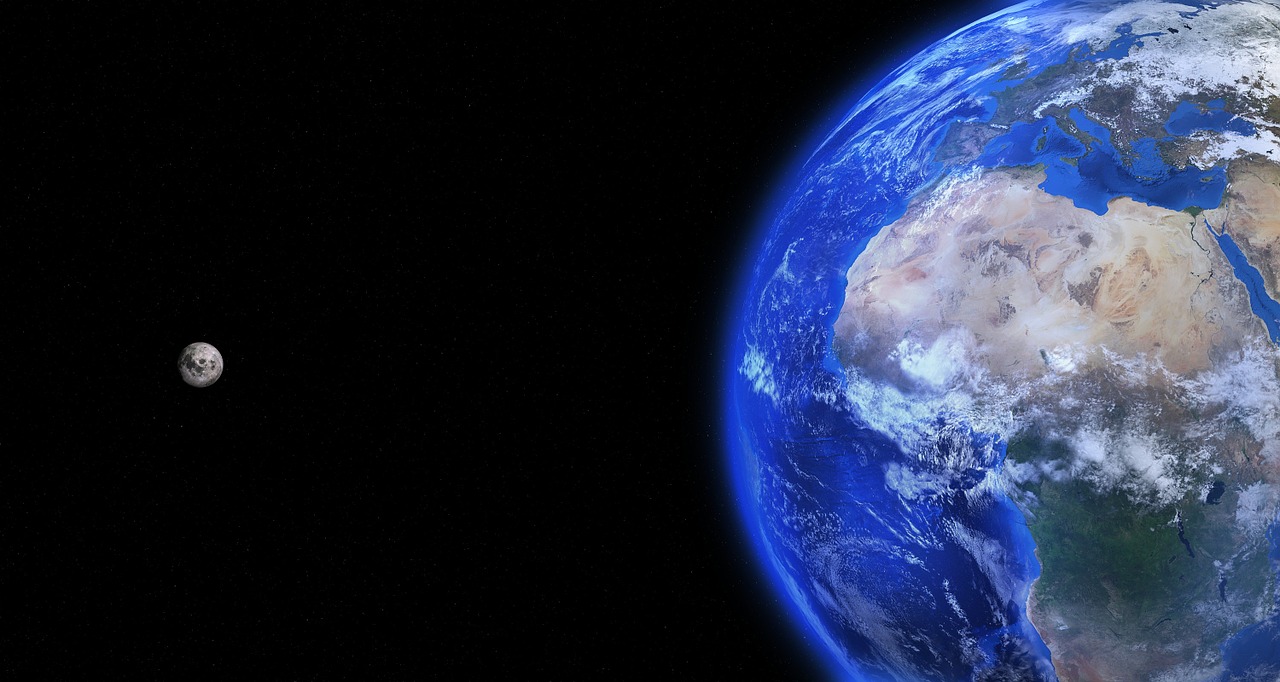 Would this be a dream come true?
SpaceX is planning to launch its first all-civilian flight this fall.  And a 29-year-old woman who beat cancer as a kid just got a FREE ticket. Hayley Arceneaux was a patient at St. Jude's two decades ago, and now WORKS there as a physician assistant. 
A billionaire named Jared Isaacman is paying for her seat.  And YOU could also win one by donating at least $10 to St. Jude's by this Sunday!