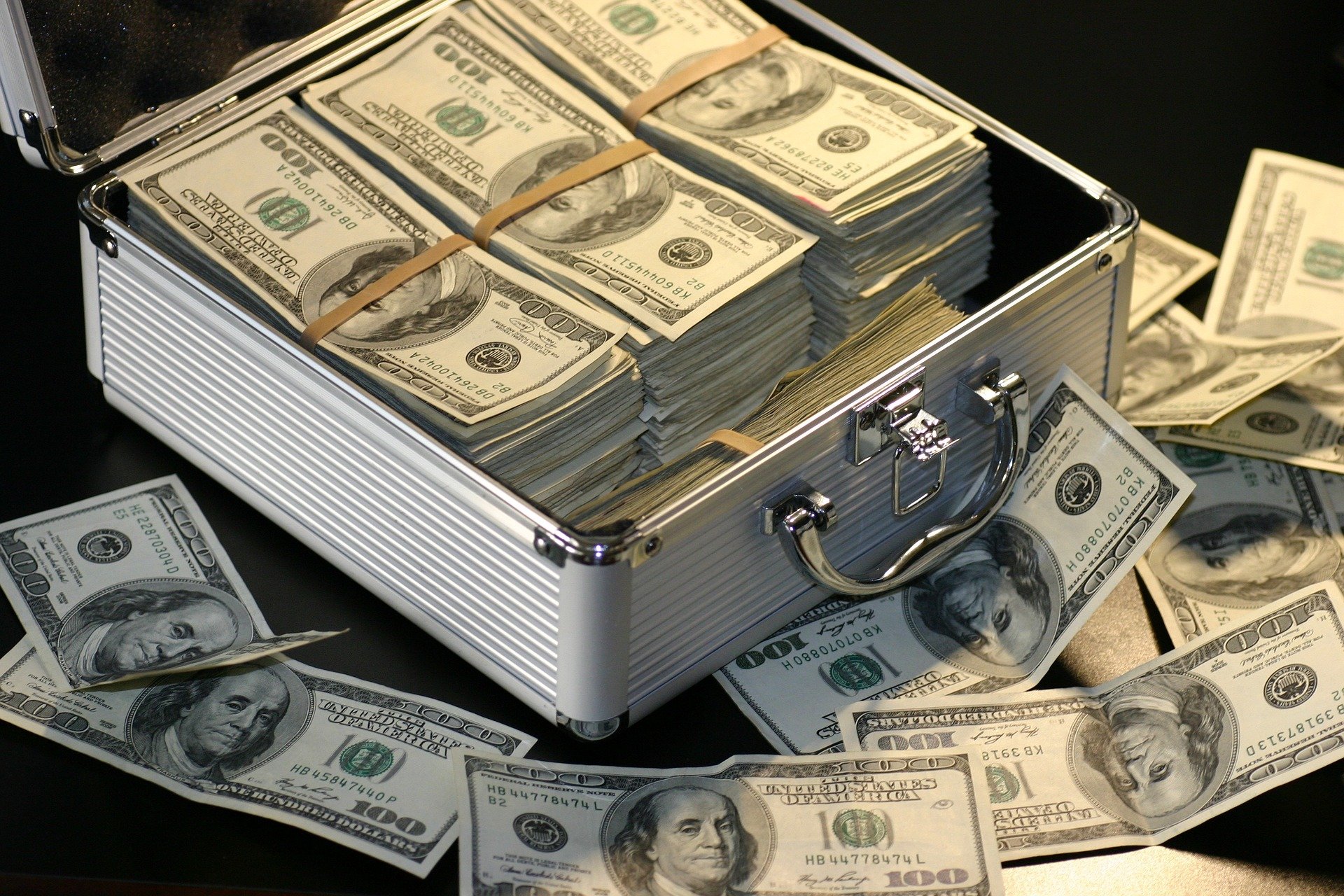 A man named Calvin E. Tyler Jr. had to drop out of Morgan State College in Baltimore in 1963, because he couldn't afford tuition.  And he just donated $20 million to the school to make sure it doesn't happen to other people hit hard by the pandemic.  He took a job as a UPS driver in 1964, and eventually became a senior vice president.
A woman on TikTok is going viral after her parents met her boyfriend's parents for the first time.  It turned out the moms knew each other because they gave birth NEXT to each other in the same hospital.  Now 26 years later, their kids are engaged.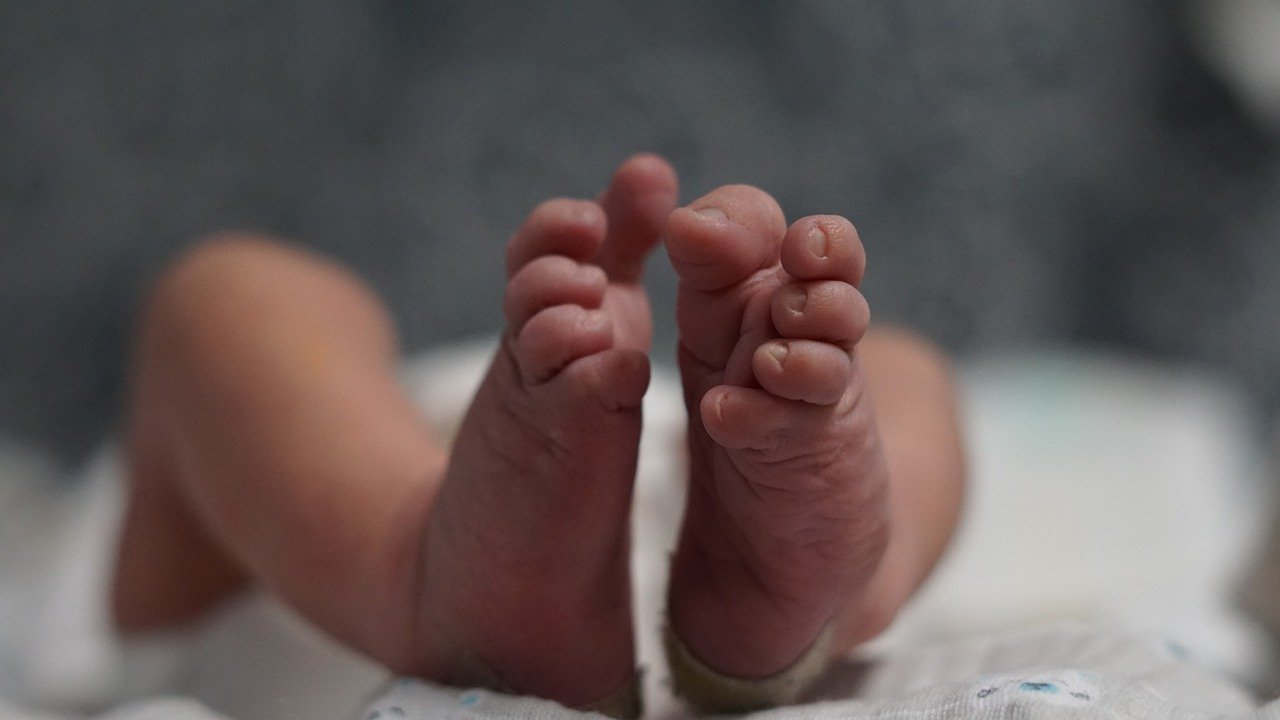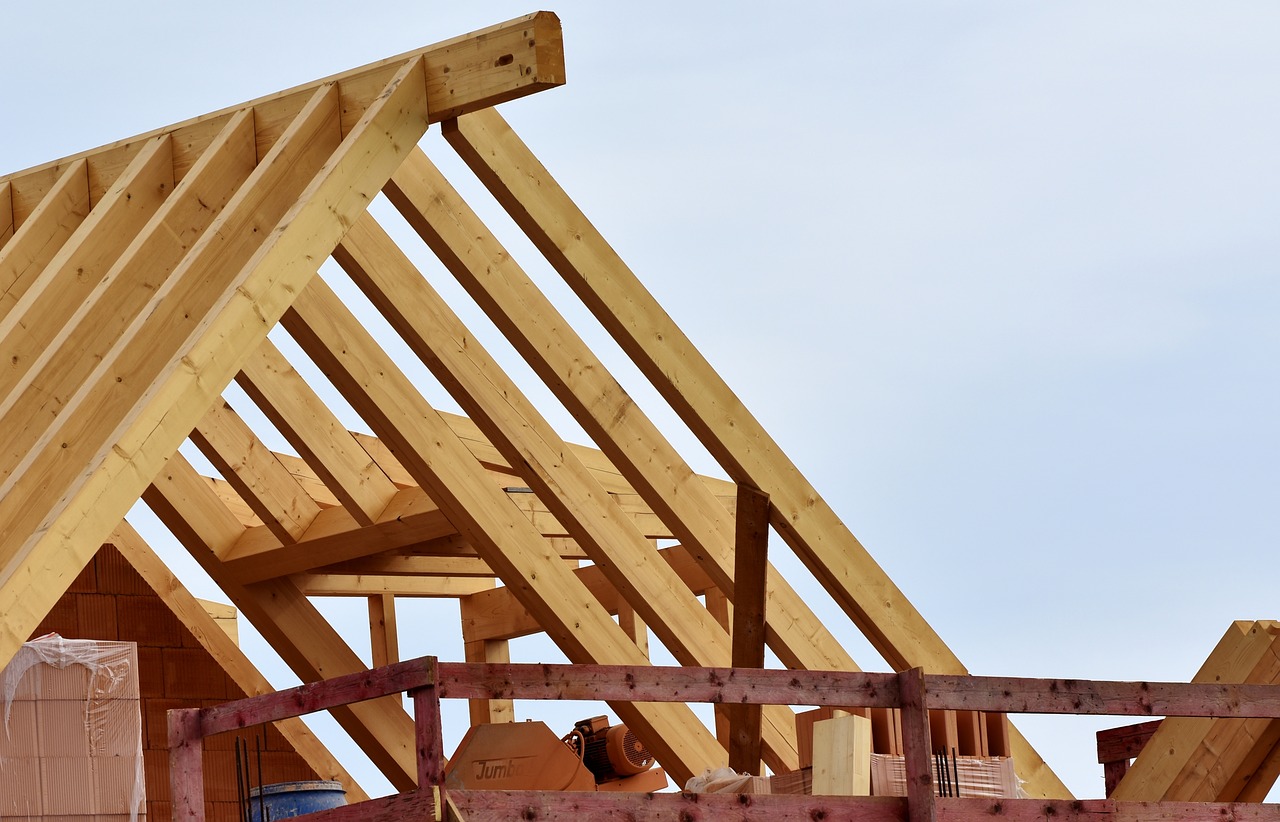 A single mom in Massachusetts couldn't afford to fix her roof that was caving in.  So a friend started a GoFundMe page.  Then the CEO of a construction company saw it . . . put a team together . . . and did all the work for free.