How To Become A "Clean As You Go" Person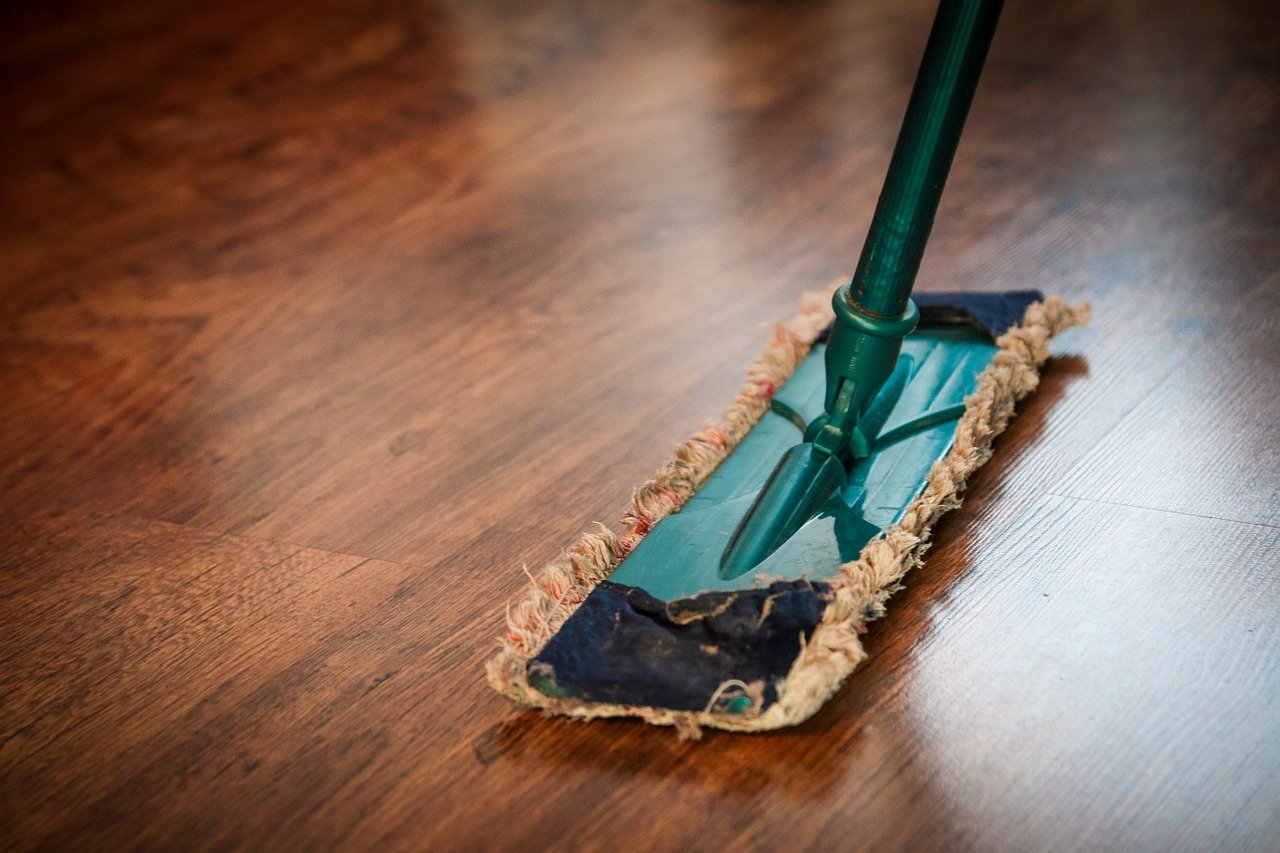 Ever wish you could be one of those people who always has a tidy house, but not have to spend hours of your free time getting it that way? Apparently, it can be done and the trick to having a perpetually clean home is cleaning as you go. That means linking cleaning chores with daily activities so you're not spending Saturday in a block of cleaning time, it's just part of your everyday life. These clean-as-you-go strategies can help you get into the habit.
Clean the bathroom mirror once a week when you put a face mask on – It's a self-care/house care combo.
Clean out the fridge before your grocery store run – That way your fridge is always clean and you can do inventory of what you actually need.
Sweep the kitchen floor after dinner every night – Making this a habit means you won't have to step on crumbs, or worse, in the morning.
Clean off your desk anytime you put something new on the calendar – The more meetings and appointments you have, the easier your tidy-ups will be.
Swipe the toilet with the toilet brush after you use it in the morning – Now that's literally cleaning as you go!
Scrub the kitchen sink when you run the dishwasher – It'll be nice and empty and ready for a scrub.
Clean your bedroom floors when you wash your sheets – This should be about once a week, but we're not judging.
Clean a small appliance every time you unload the dishwasher – Shake those crumbs out of the toaster after putting the plates away.
Wipe the kitchen counters when you're waiting for the microwave to beep – You've got three minutes, why not use them wisely?
Mop the kitchen floor every week when you take the trash cans to the curb – It happens every week, which makes habit-stacking easier.
It's still cleaning, but somehow it feels less painful when done in small chunks!
Source: Apartment Therapy