What does the Tooth Fairy pay in 2021?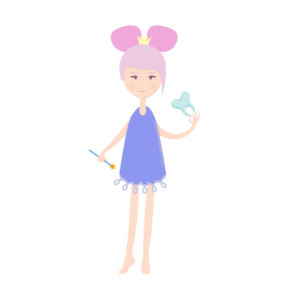 February 28th is National Tooth Fairy Day!
 The tooth fairy is a magical lady who collects the lost teeth of children and exchanges them for money! Remarkably, the tooth fairy responds to inflation, as the average American child now makes a whopping $3.70-per tooth – in New York City, it's reportedly as much as $13. 
Try to hold on to your teeth a little longer kiddos – and that number could very well go up!
*Blog  by Jennifer Steele. Listen, follow, and play along with Jennifer Steele here.