Talking On The Phone For 10 Minutes Helps With Loneliness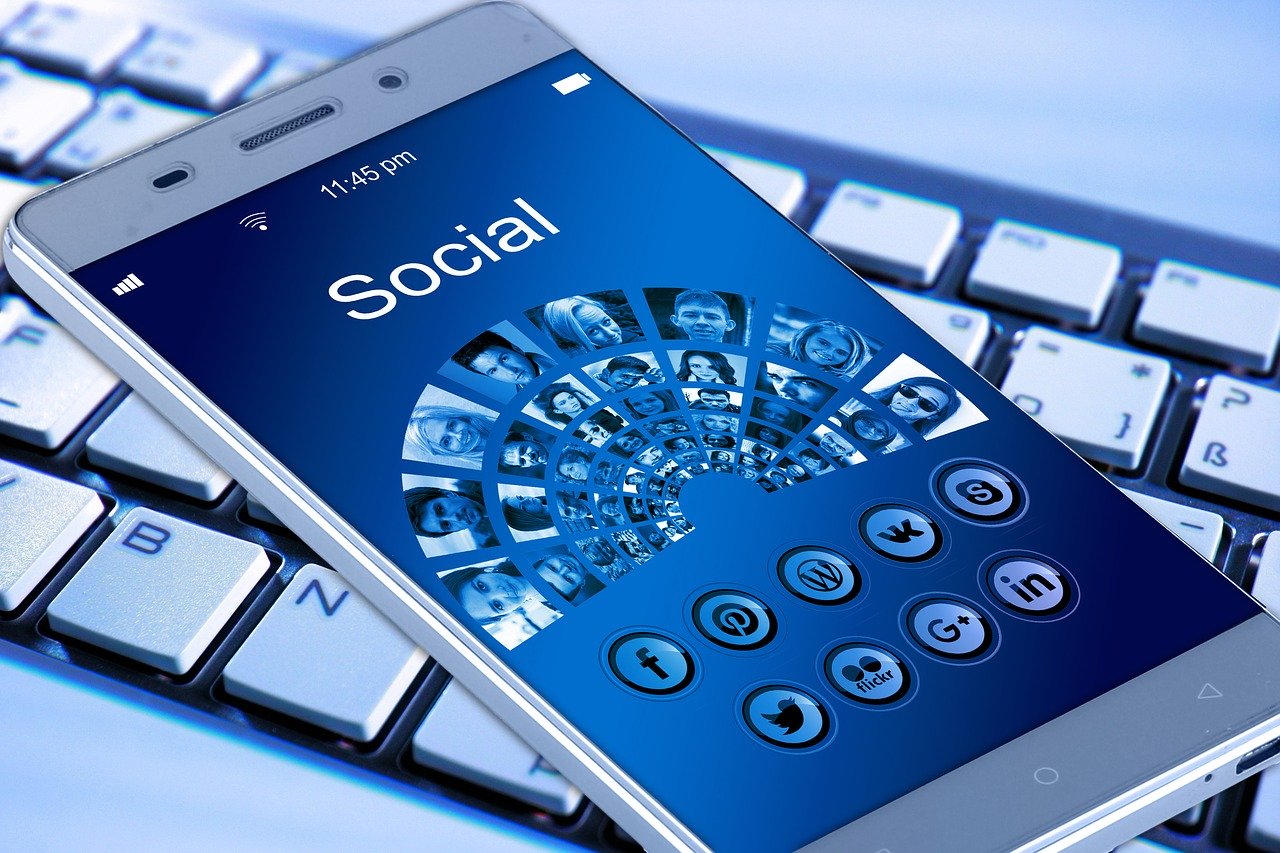 Between social media, texting and email, you might not be making as many phone calls to stay connected with friends and family, but you might want to start. New research finds talking to someone on the phone for 10 minutes a couple times a week can help us feel less lonely.
The new study divided 240 participants – who are all clients of Meals on Wheels of Central Texas – into two groups, one who received brief phone calls from volunteers over the course of a month, and one that didn't. The volunteers were trained in empathetic communication skills, like active listening, but study participants led the conversations, talking about things in their own daily lives. Researchers measured levels of loneliness, anxiety and depression on scientific scales in both groups at the beginning and end of the month.
And it turns out, at the end of the month, the group that had a month of brief phone calls reported feeling less lonely – with loneliness decreasing by 20% on average. Researchers were surprised to find that anxiety and depression levels also went down even more – over 30% decrease in anxiety and nearly 24% decrease in depression. This is a good reminder that it's important to reach out to the loved ones in your life who might be feeling low.
Source: CNN