Remembering a Classic: Spinal Tap's Anniversary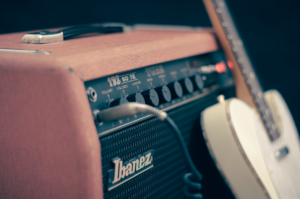 THIS IS SPINAL TAP!
"But it goes to 11!" It was on this day in 1984 that "This Is Spinal Tap" debuted in theaters – confusing everyone, including Ozzy Osbourne.
You see, Spinal Tap poked fun at not only rock bands, but rockumentaries as well! Directed by Rob Reiner, it was so well acted and staged that most people thought it was about a real band which hurt it's numbers at the box office. Although it pretty much tanked in theaters, it grew to have a huge cult following and is still well loved and quoted to this day. It's a must-see. A Steele 2 thumbs up for sure!