Aaron Rodgers Donates $1M To Small Business In Chico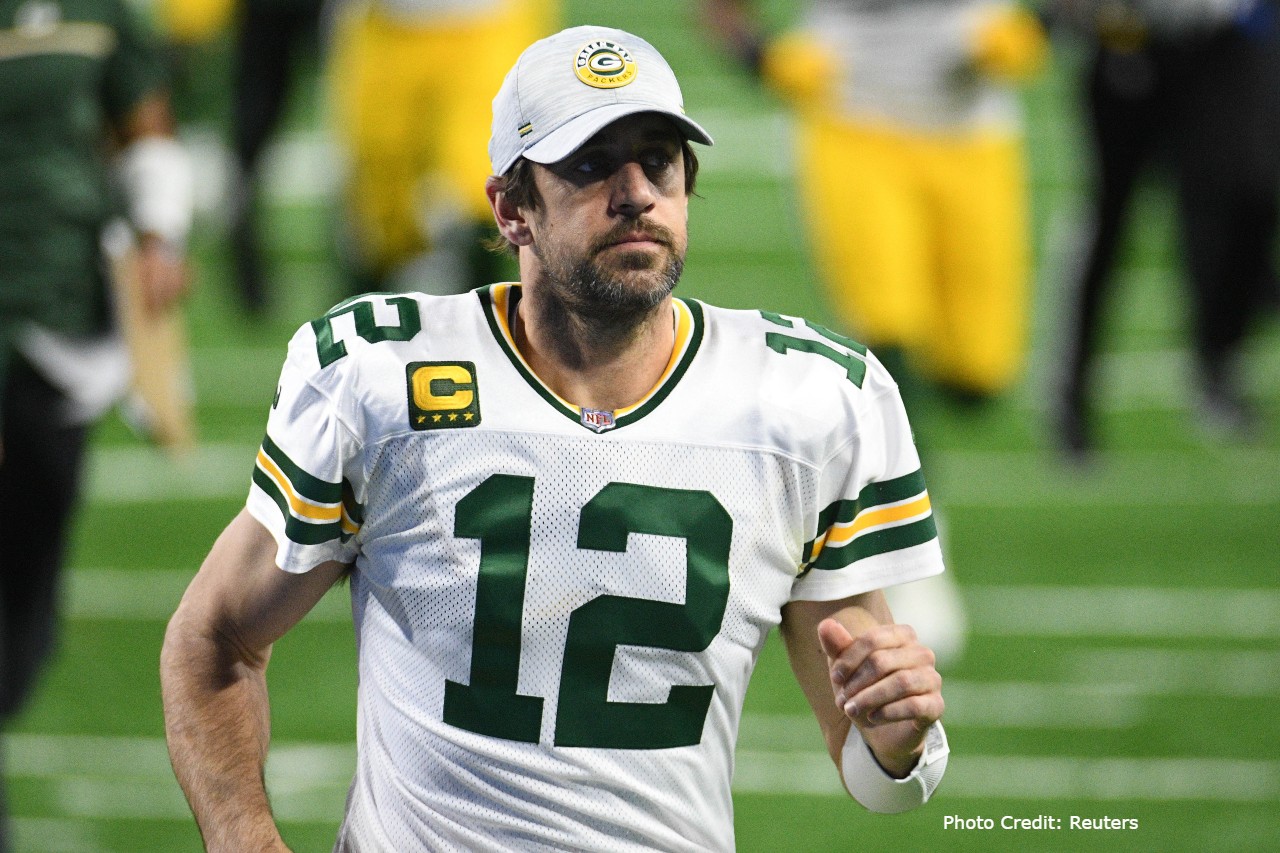 Aaron Rodgers is doing his part for his hometown of Chico, California. The Green Bay Packers quarterback has donated $1-million to help 80 small business struggling amid coronavirus.
Last month, the NFL star created the Aaron Rodgers Small Business COVID-19 Fund with a $500,000 donation, and now he's increased his donation to $1-million. Rodgers hopped on video calls with nine of the businesses to personally deliver the news of his generous donation. That includes "staples of the community" like Nona's Great Harvest Bread Co, Naked Lounge, AcaTaco, and Cal Java Esplanade.
"Small, locally owned businesses are the heart and soul of a community," Rodgers says in a statement. "It was heart-wrenching to hear about all the obstacles facing restaurants and retail establishments. So many of them are struggling just to stay in business but remain hopeful that there's an end to this."
Source: People