It's Wet Nose Wednesday! Do You Have the Cutest Pet? Enter TODAY!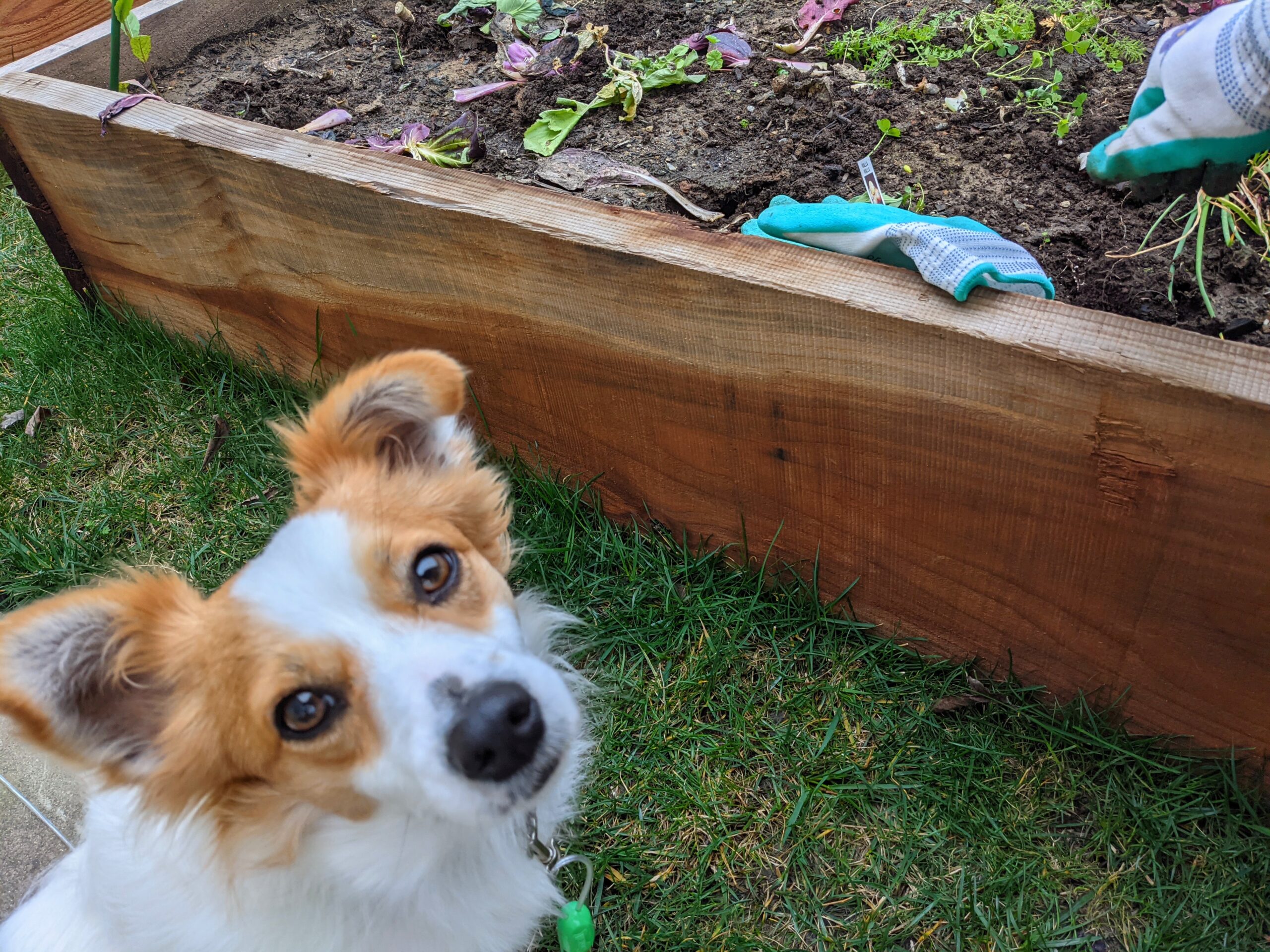 I may be a little biased with my garden dog, Leo!
Enter your companion animal in the first-ever Sacramento Petfest, an online vote to find the region's cutest pet. There's a $10 entry fee and, best of all, a portion of each fee will benefit the Sacramento SPCA.
Submissions will be accepted through March 10!
Online voting will take place March 11 through April 8, and the winner will be announced on June 11 and will be featured in Sacramento Magazine's July issue. Sacramento's "Cutest Pet" will also receive a professional photo shoot!
Today is the last day to enter your pet's photo! Good luck!