Long Live The Cassette Tape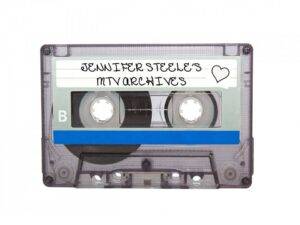 Who over 45 doesn't have an arsenal of cassette tapes still taking up room in your attic? Or even in your living room? Or, if you are lucky enough maybe in your car if you have a cassette player!
We all had them, we all listened to them and we all made a few of them. Whether you were like me, pretending to be a DJ recording myself introducing songs I taped off the radio, or maybe you made mix tapes for your friends! The casette will always hold a fond place in our hearts.
Sad news today as we learn of the passing of the inventor of the cassette tape, LOU OTTENS . . . a Dutch engineer. Lou passed away on Saturday.  He was 94. 
The cassette made its debut at a 1963 electronics fair with the slogan, "Smaller than a pack of cigarettes!"
It was actually created for making sound recordings outside, because it was much more portable than reel-to-reel machines.  But once they realized the quality was good enough for music listening, they started putting albums on them. Over 100 billion were sold worldwide. He then went on to help develop the compact disc.
Thank you Lou! You definitely made an impact on our youth! 
*Blog  by Jennifer Steele. Listen, follow, and play along with Jennifer Steele here.