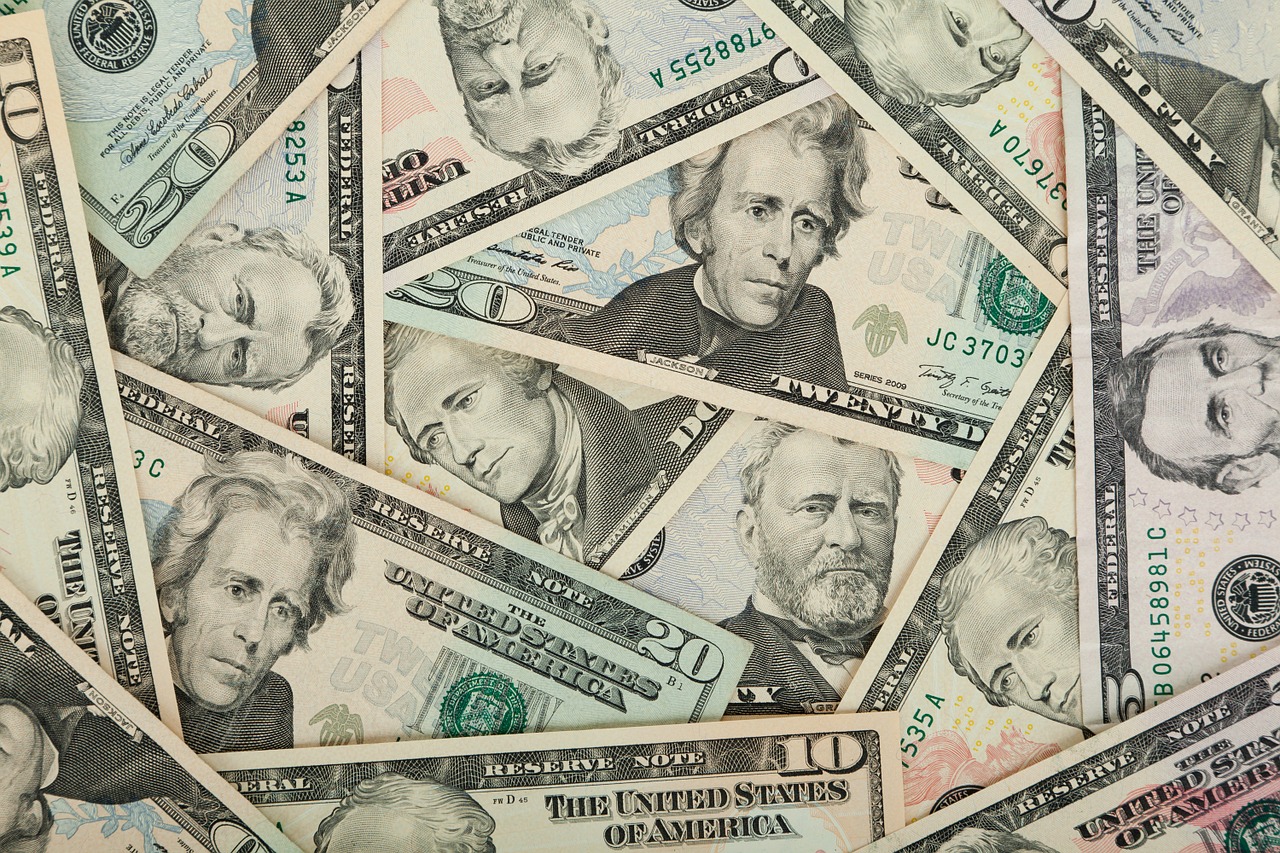 A 77-year-old substitute teacher in California had been living in his car for almost a year after the pandemic forced him to retire.  But then a 21-year-old former student found out about it . . . raised money online . . . and gave him a check for $27,000.  He says the teacher helped him as a kid, so he just wanted to return the favor.
A handyman in Maryland found out one of his clients was on dialysis, realized they had the same blood type, and immediately offered him a kidney.  The surgery happened last month.  They're both doing great.  And people have donated over $20,000 to help the handyman while he's recovering and can't work.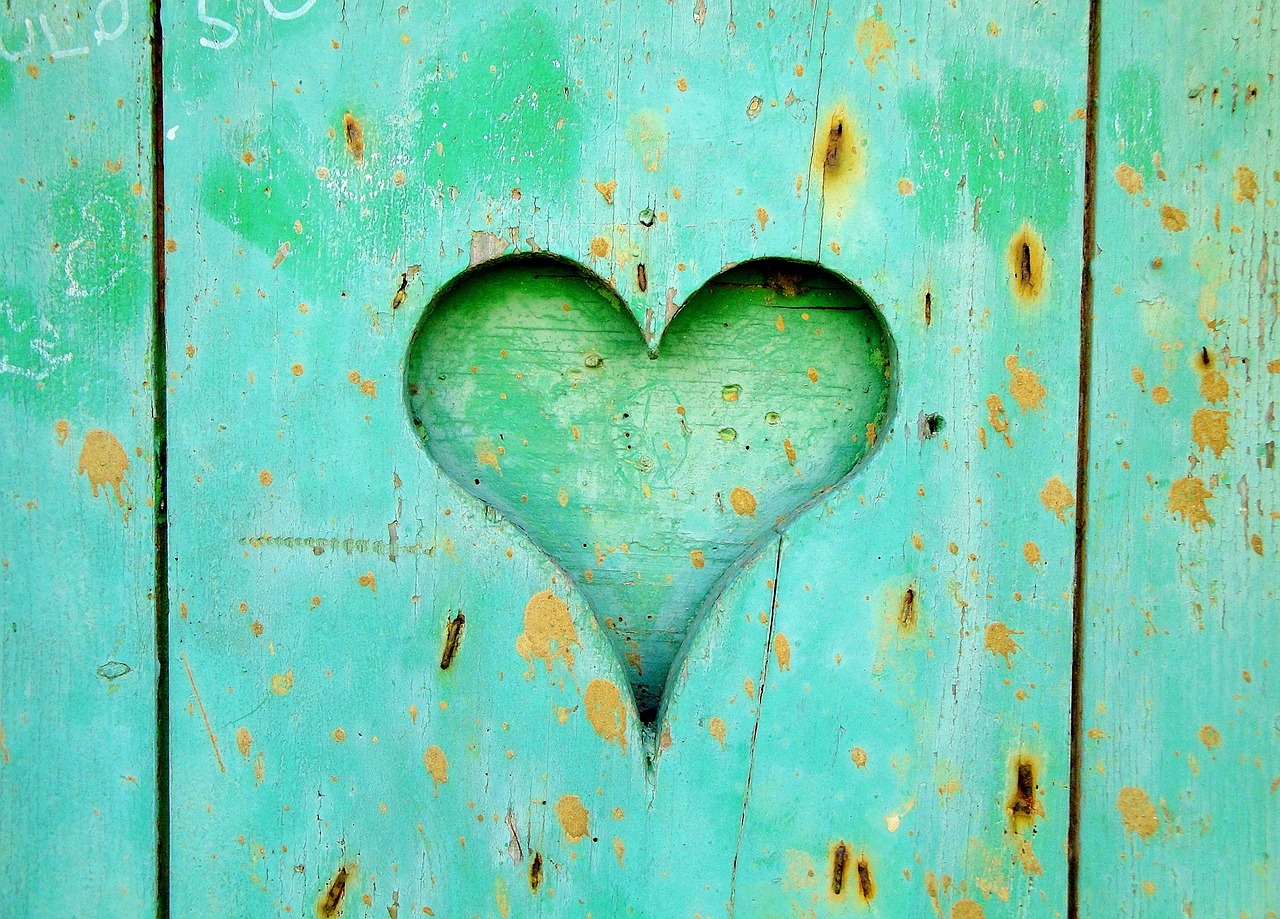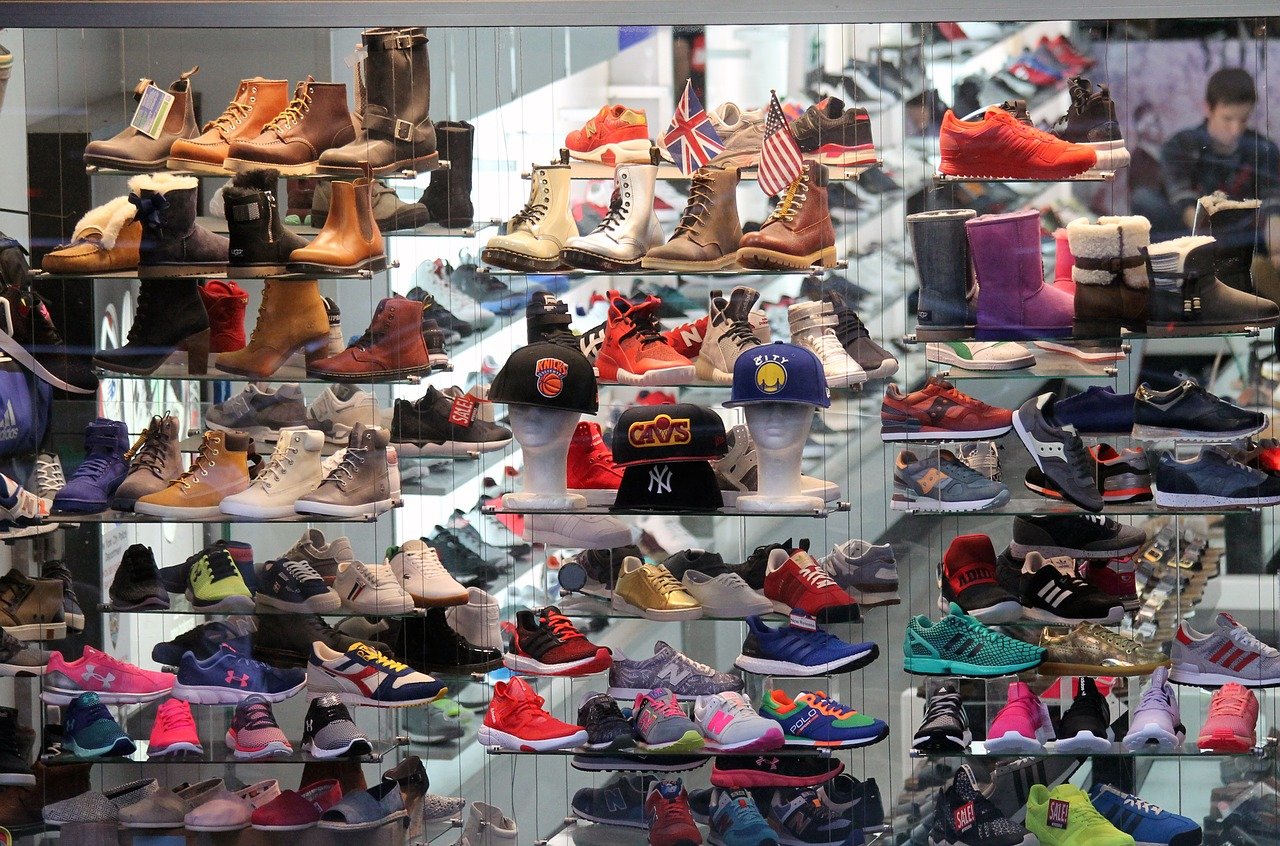 A 91-year-old man near Vancouver decided to retire and close down his shoe store after 70 years.  And instead of selling the shoes off, he donated them all to the Salvation Army.