Can Eating Breakfast Help You Get A Promotion?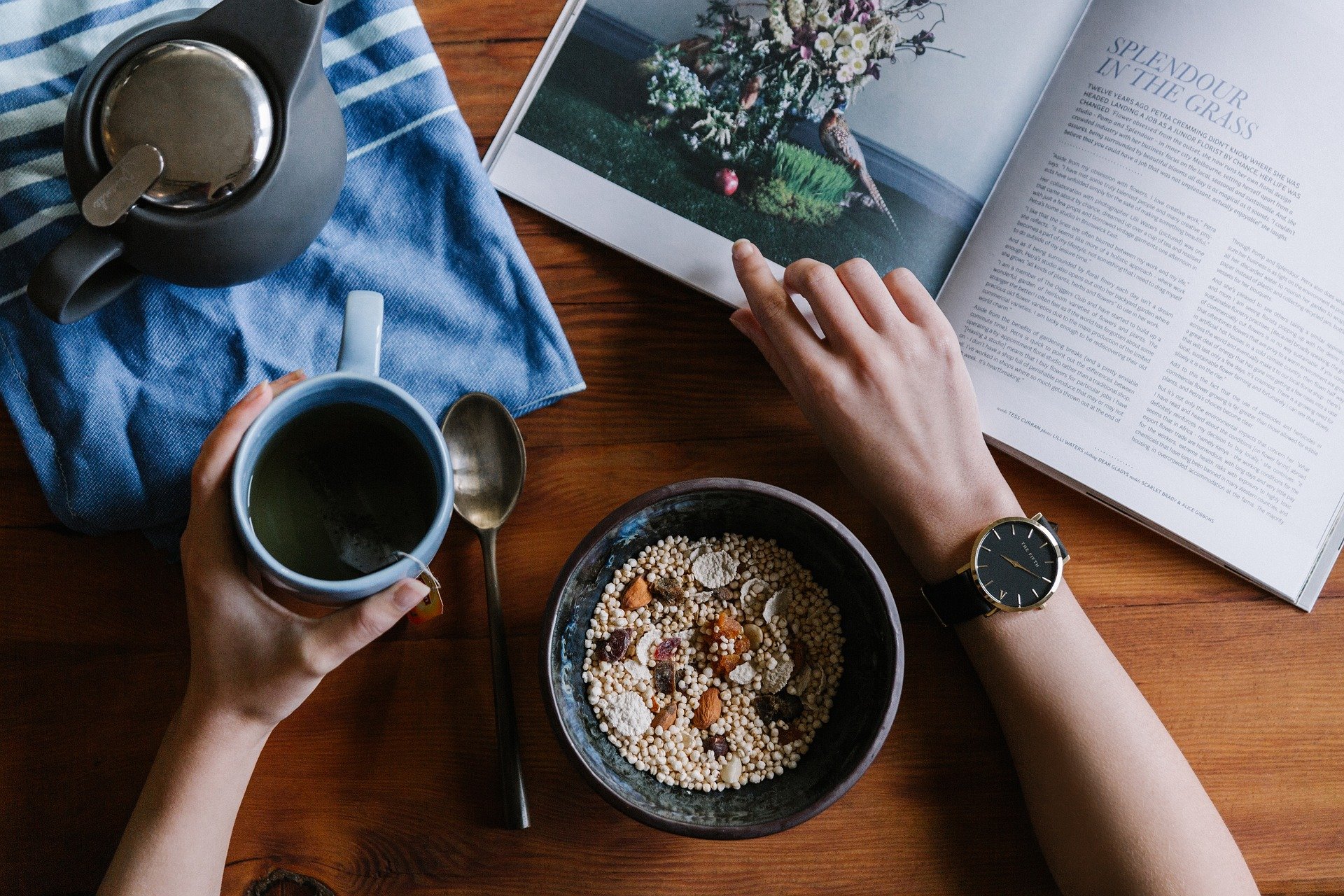 Eating breakfast can be good for your career.  A new study found people who eat breakfast are almost twice as likely to get promoted as people who don't eat breakfast.
Also, people who eat breakfast were more likely to be married than people who don't . . . they're more optimistic . . . and they reported slightly higher satisfaction with their lives. 
There are also health benefits! Many studies have shown eating breakfast improves your energy levels and ability to concentrate in the short term, and can help with better weight management, reduced risk of type 2 diabetes and heart disease in the long term.
Some oatmeal sounds pretty good in the morning!