Today's Good News: Man Has Donated Blood 962 Times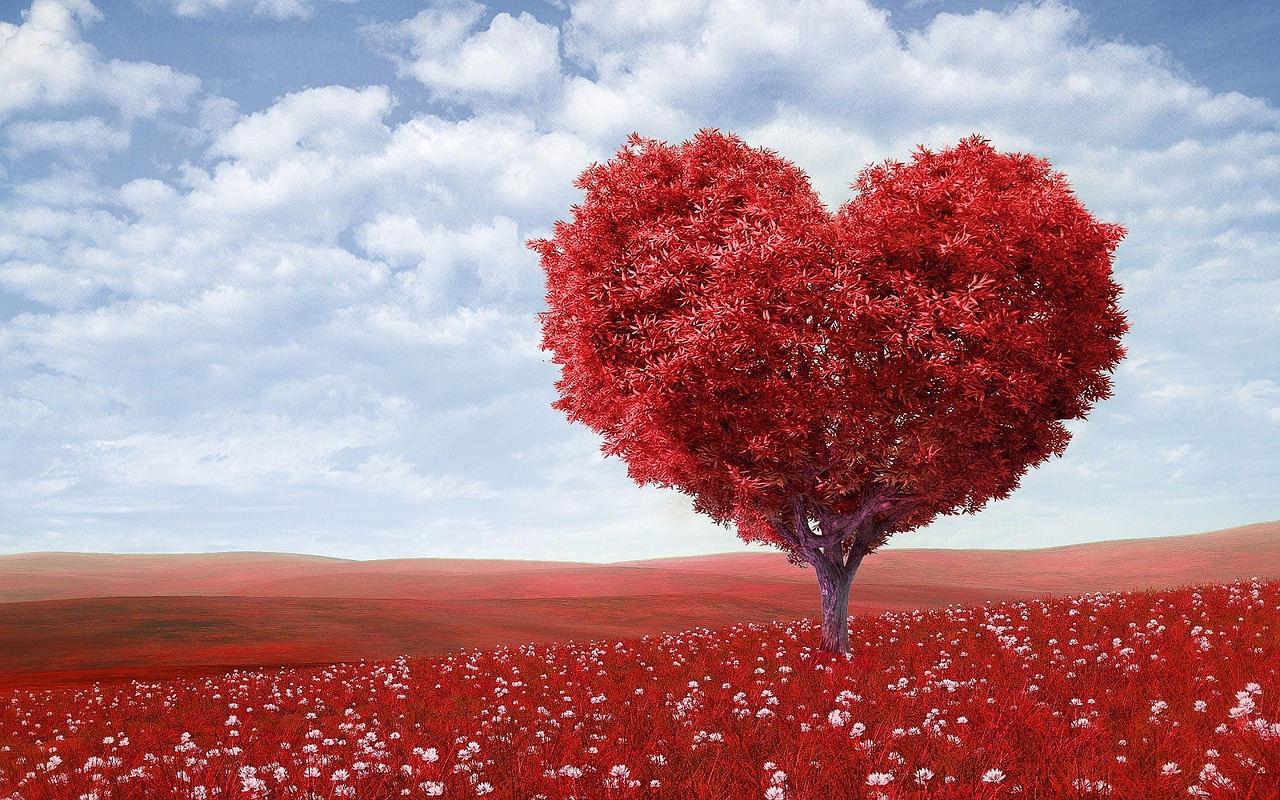 A man in Texas named Marcos Perez has been donating blood every two weeks for 37 YEARS . . . specifically blood "platelets," which take longer.
A blood transfusion saved his life as a baby.  So he started doing it in 1984, as soon as he was old enough.  And pretty soon, he'll hit the ONE-THOUSAND mark.  This was his 962nd blood donation . . . and he's helped just under 3,000 people.
A woman in Pennsylvania has been helping people get vaccinated.  Her name is Donna LaMonaca, and she wakes up three times a night to book appointments for people . . . at 12:30, 2:30, and 4:30 A.M., because she realized it's when new slots in her area tend to open up.  Her 13-year-old son also helps by escorting seniors to their appointments, and making sure they have everything they need.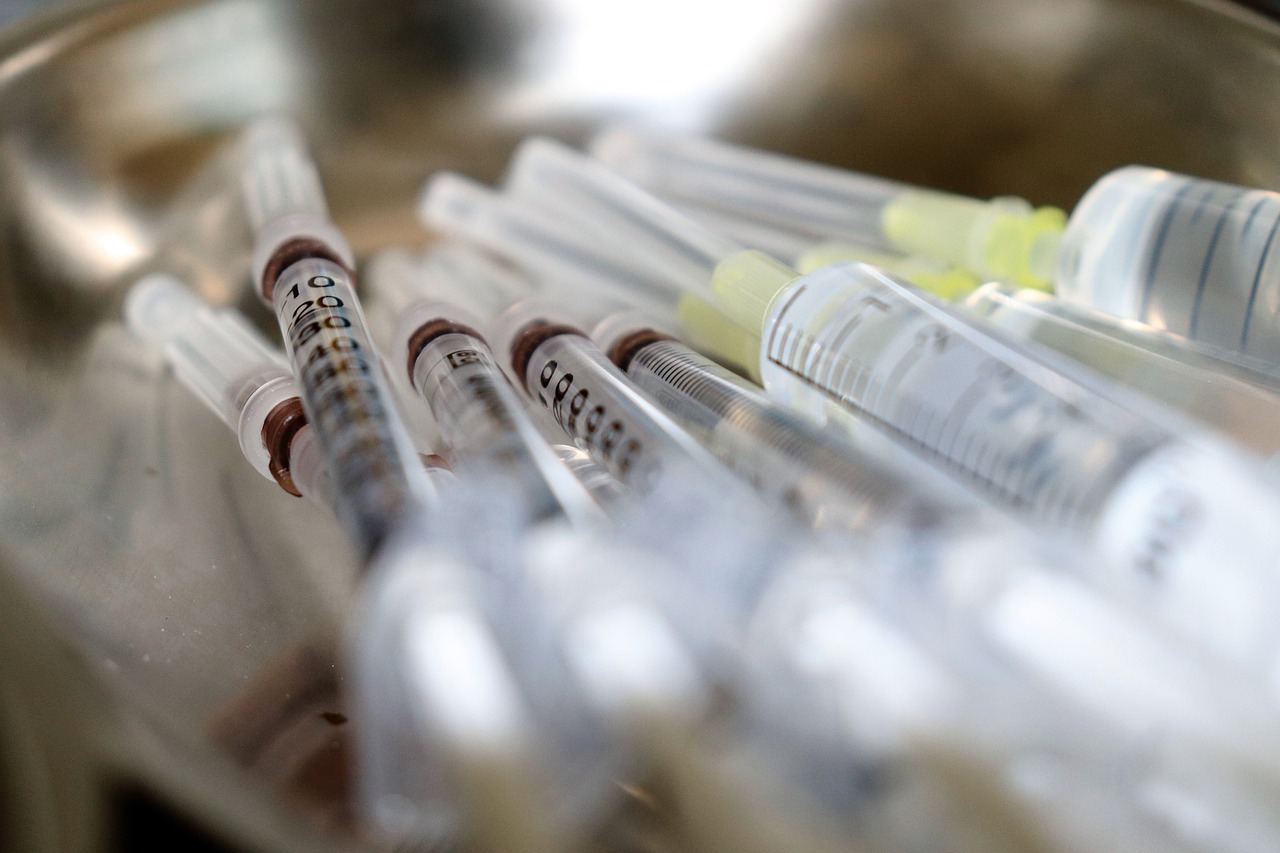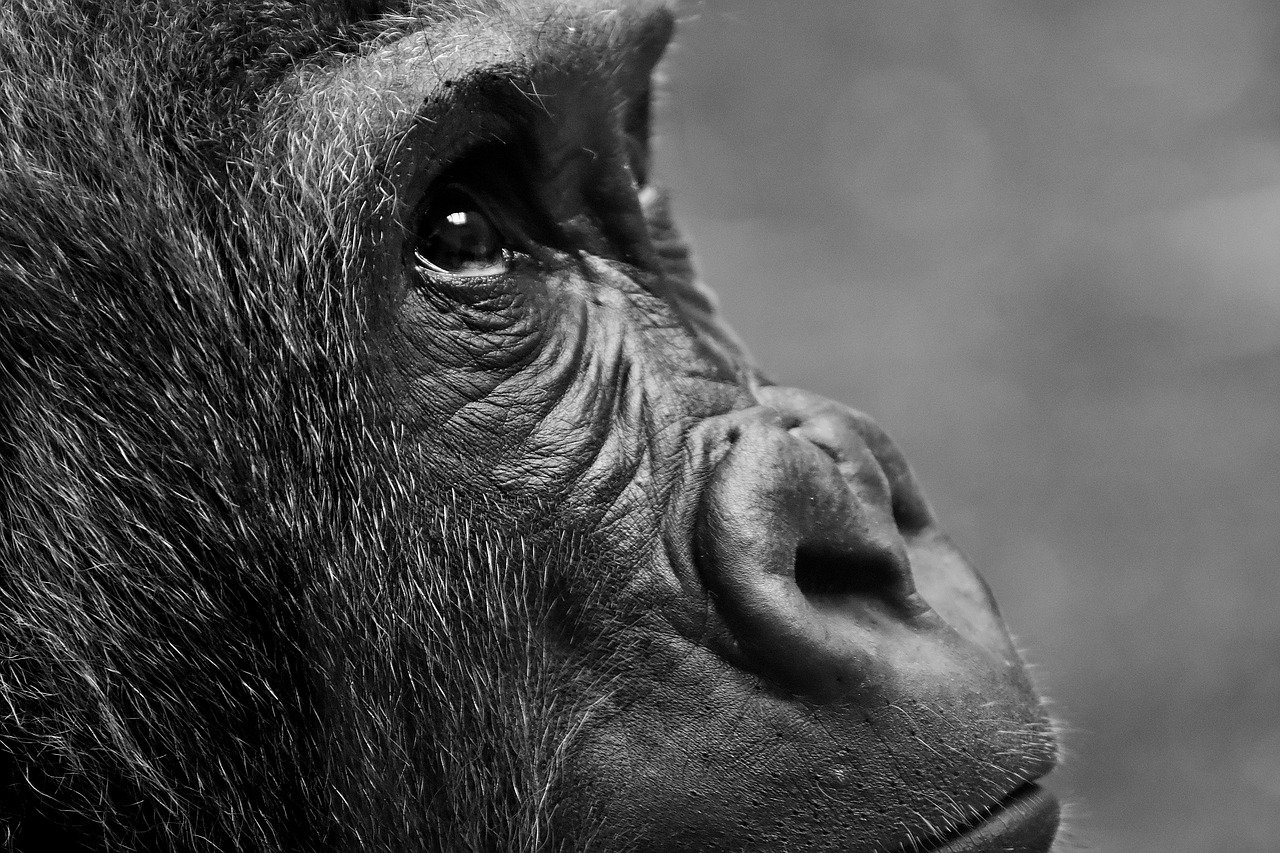 Remember Reddit's WallStreetBets group that made GameStop shares skyrocket last month?  Well, they've been using some of the money they made to adopt GORILLAS through the Dian Fossey Gorilla Fund.  The charity thanked them on Twitter this week for helping raise over $300,000 in just two days.