Today's Good News: Restaurant Staff Tipped $10k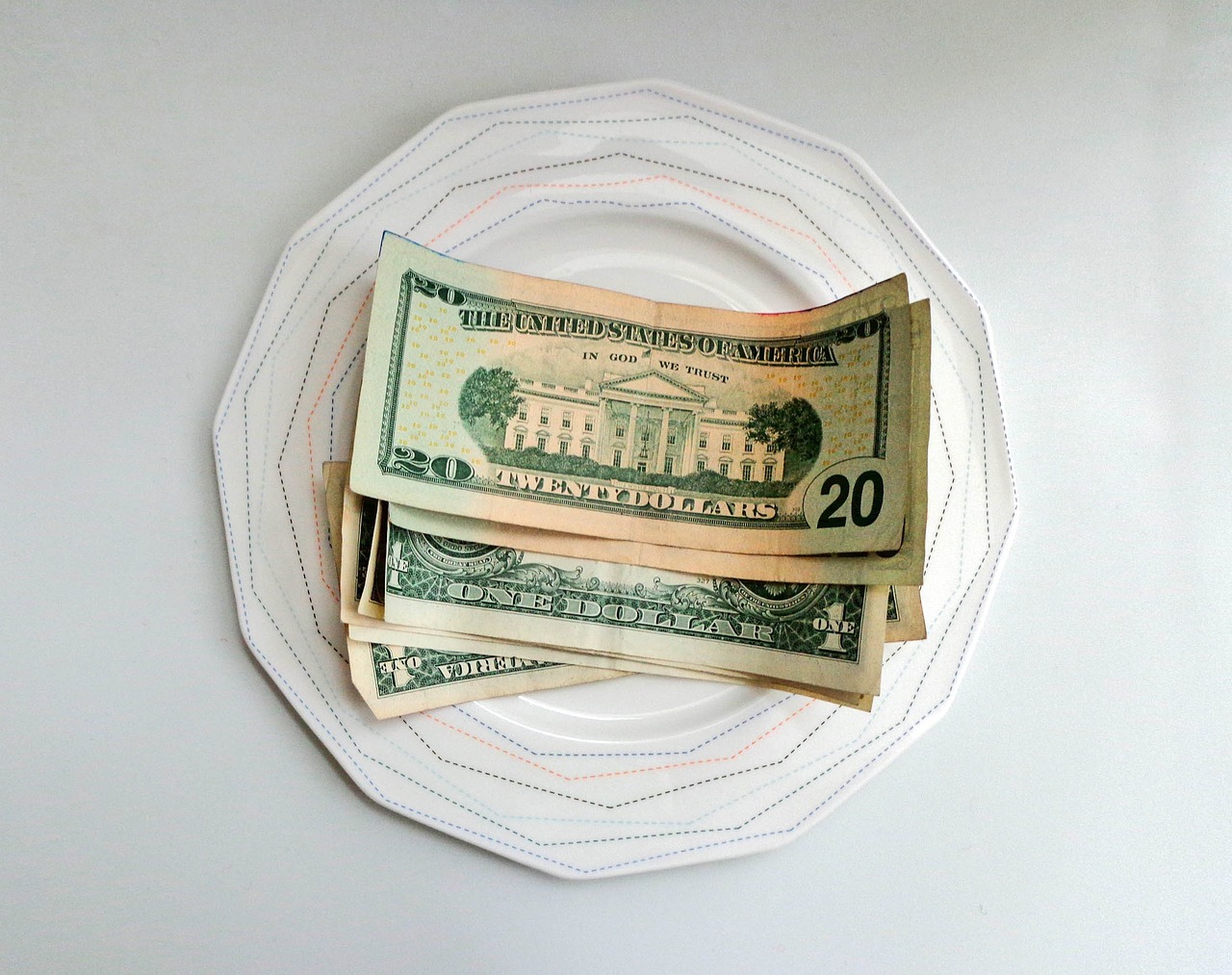 A group in Marathon, Florida had breakfast at a place called Castaway Restaurant . . . ran up a $193 bill . . . and tipped the staff $10,000.  A total of 14 employees split it, so just over $700 each.
Someone in North Carolina randomly found some World War Two medals in a dumpster that belonged to a guy named Donald Helfer who died in 1993.  And his kids were thrilled to find out . . . because they had no idea he was a war hero.  He flew almost 30 flights into enemy territory, but never talked about it.  It turned out he received a Bronze Star, a Flying Cross, and a thank-you letter from President Truman.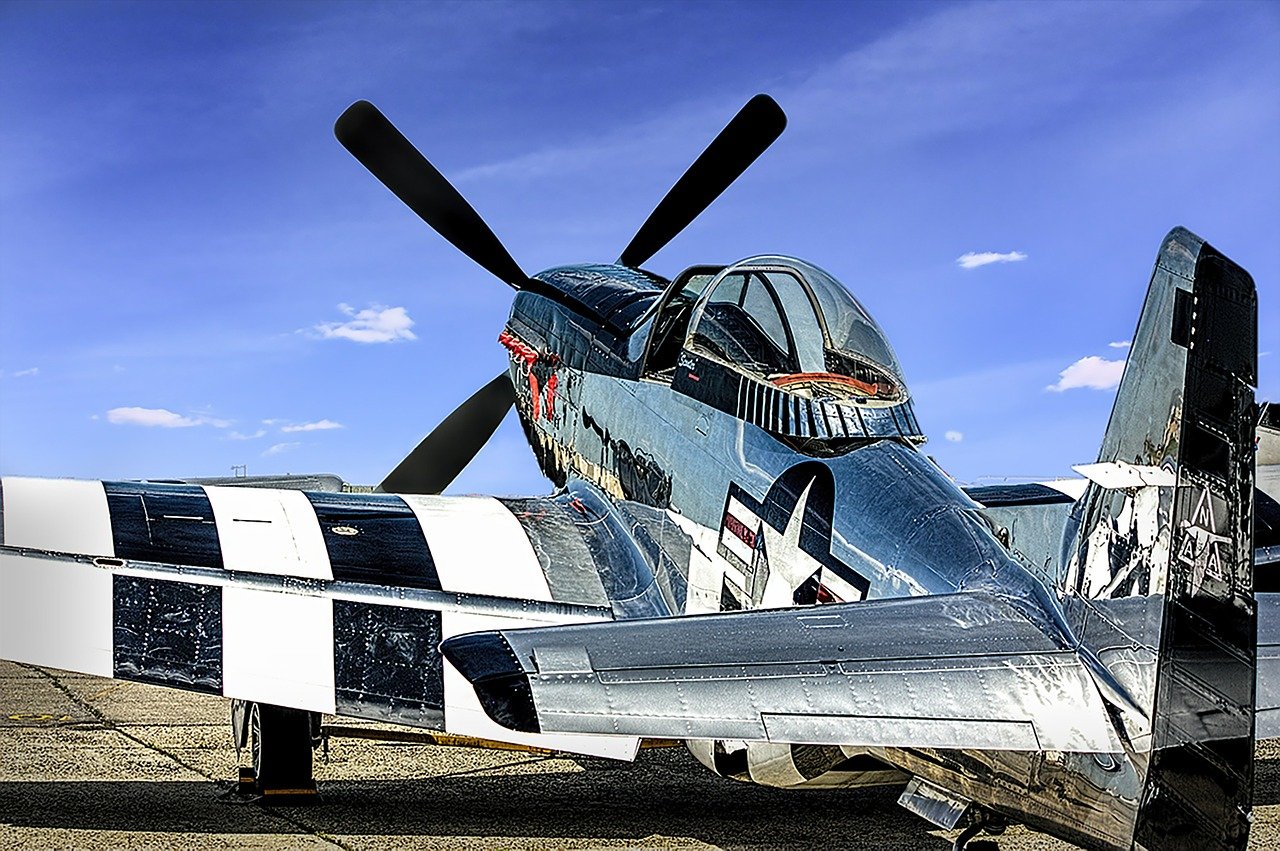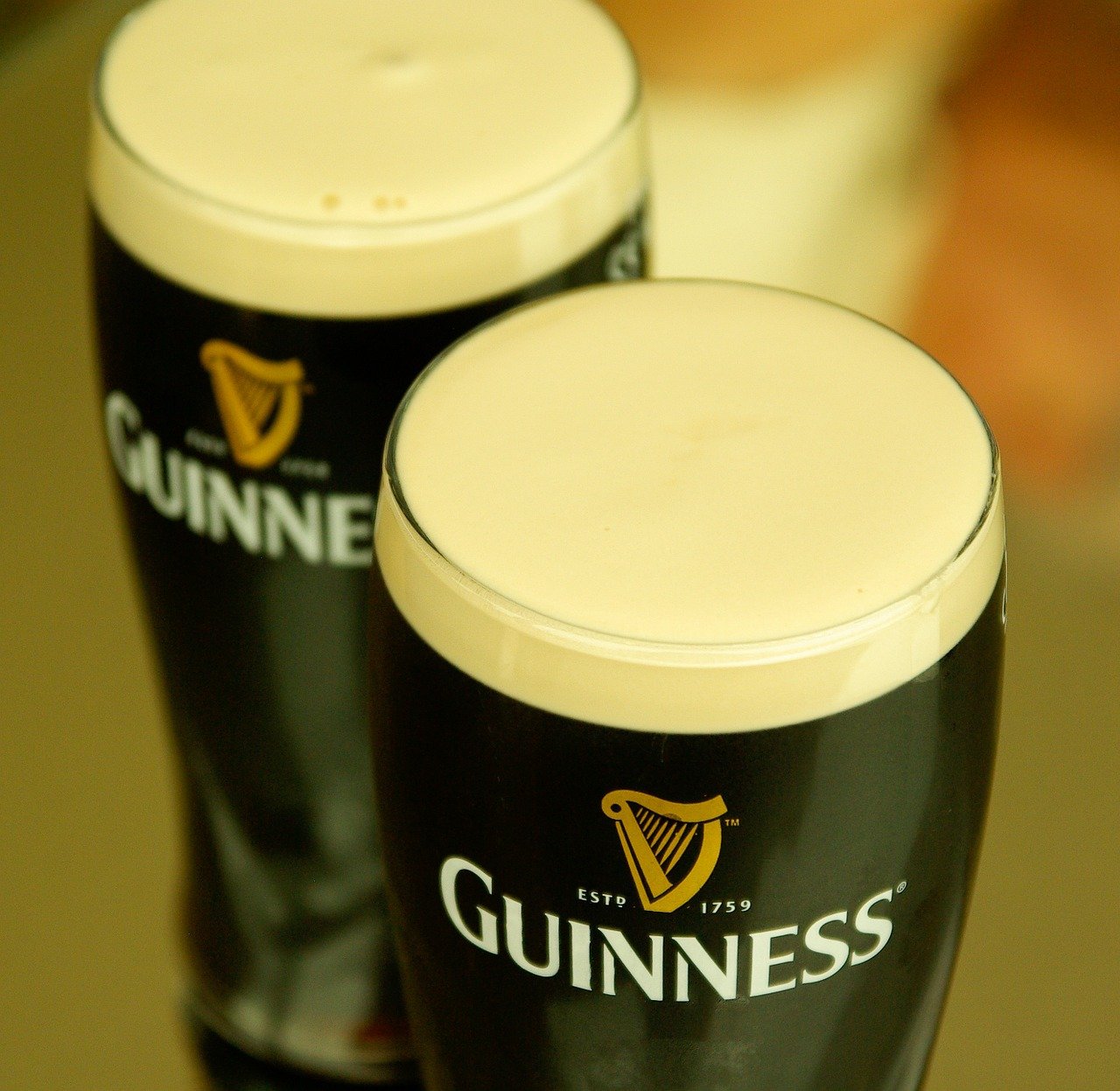 Guinness is toasting those making a difference in their communities. The beer company's Guinness Gives Back campaign is donating $600-thousand to seven food banks across the country. One of them is Orlando's Second Harvest Food Bank of Central Florida, which says the gift will provide more than 200-thousand meals. Source: Click Orlando