Get $2,400 for going screen-free for 24 hours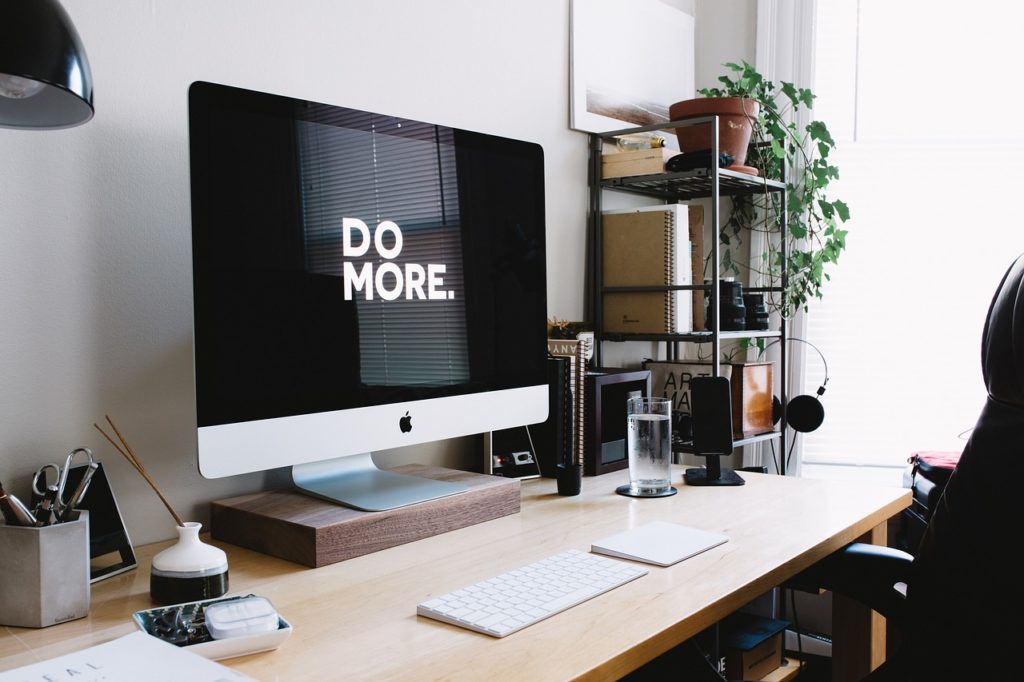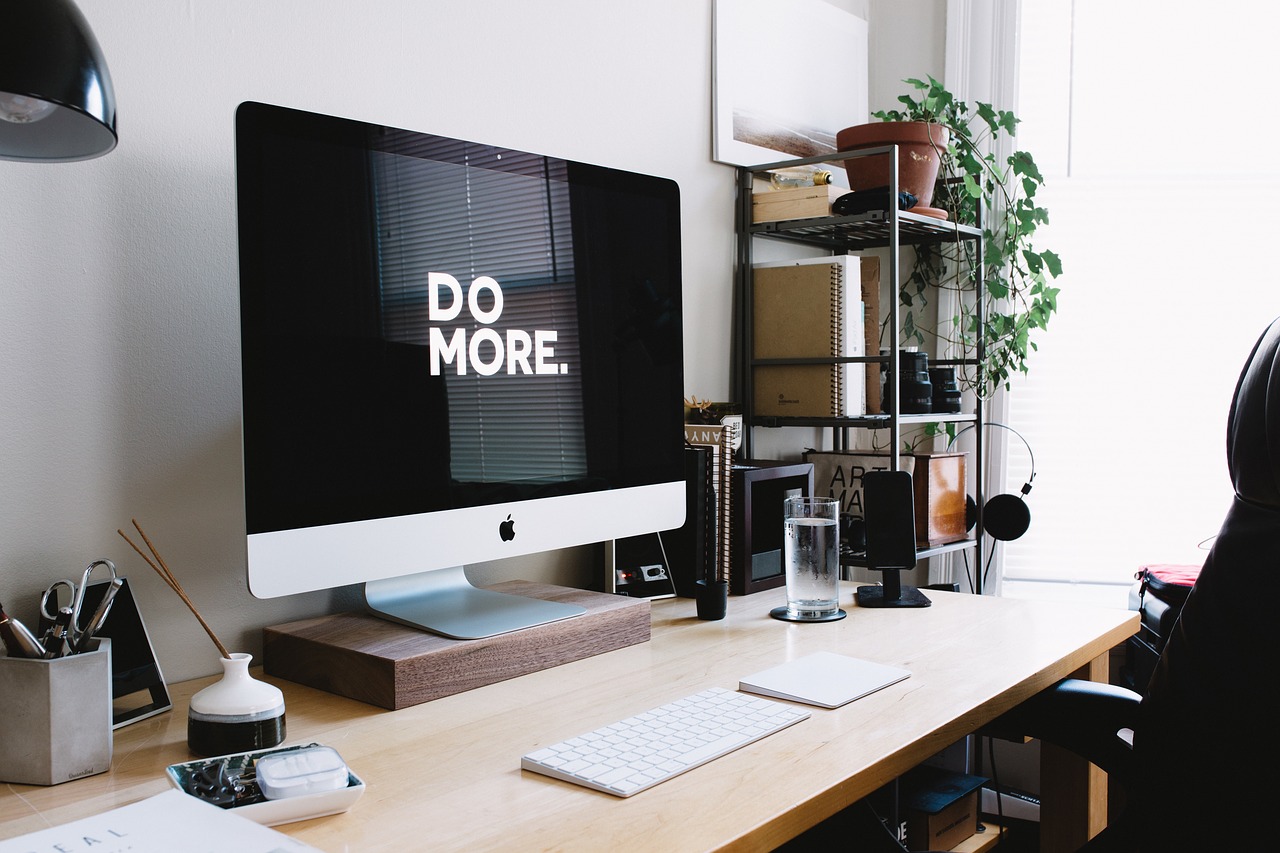 If asked, do you think you'd be able to ditch your devices for 24 hours? How about if someone were willing to pay you do it?
An organization has issued the "Digital Detox Challenge."
If selected, the winner will be sent a safe to store their gadgets in. For a full day, there'll be no phone, television, laptop, smart device, or gaming systems allowed. They'll also get a $200 gift card for "survival kit supplies," which might include a typewriter, board games, a deck of cards, paints and brushes, books, or whatever.
If you want to apply, you have until Fri. Good luck!