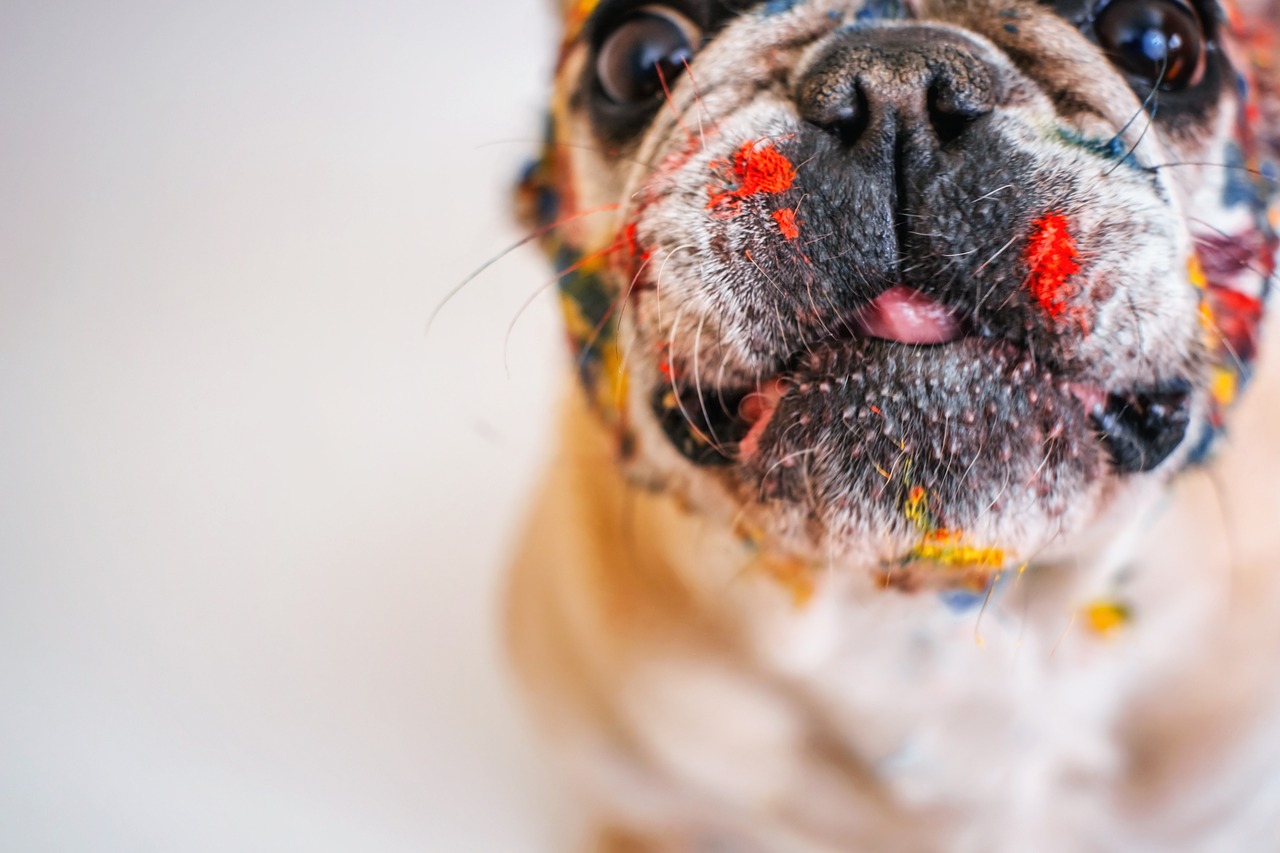 From the City of Elk Grove Animal Shelter...
What a great idea to help pets get adopted! I love this!!!
"We were so excited to partner with students in the art club at Sheldon High School. They reached out looking for a way to give back, and were able to paint some portraits for adoptable animals. These portraits will be gifted to their new families as a thank you for adopting!" – City of Elk Grove Shelter  
National Puppy Day
Yesterday was a good day to celebrate your furry friends, no matter what their age. 
This is my little Leo! If you click the post you will see some other pet photos that were shared on Facebook!
Rabbits For Easter Are A HUGE Commitment
The Friends of Unwanted Rabbits in Folsom have some good information for anyone thinking of getting a real bunny for their kids for Easter. So many are taken to animal shelters after people realize what it's like to have a bunny so this it helpful information.
A stuffed bunny is a better option.