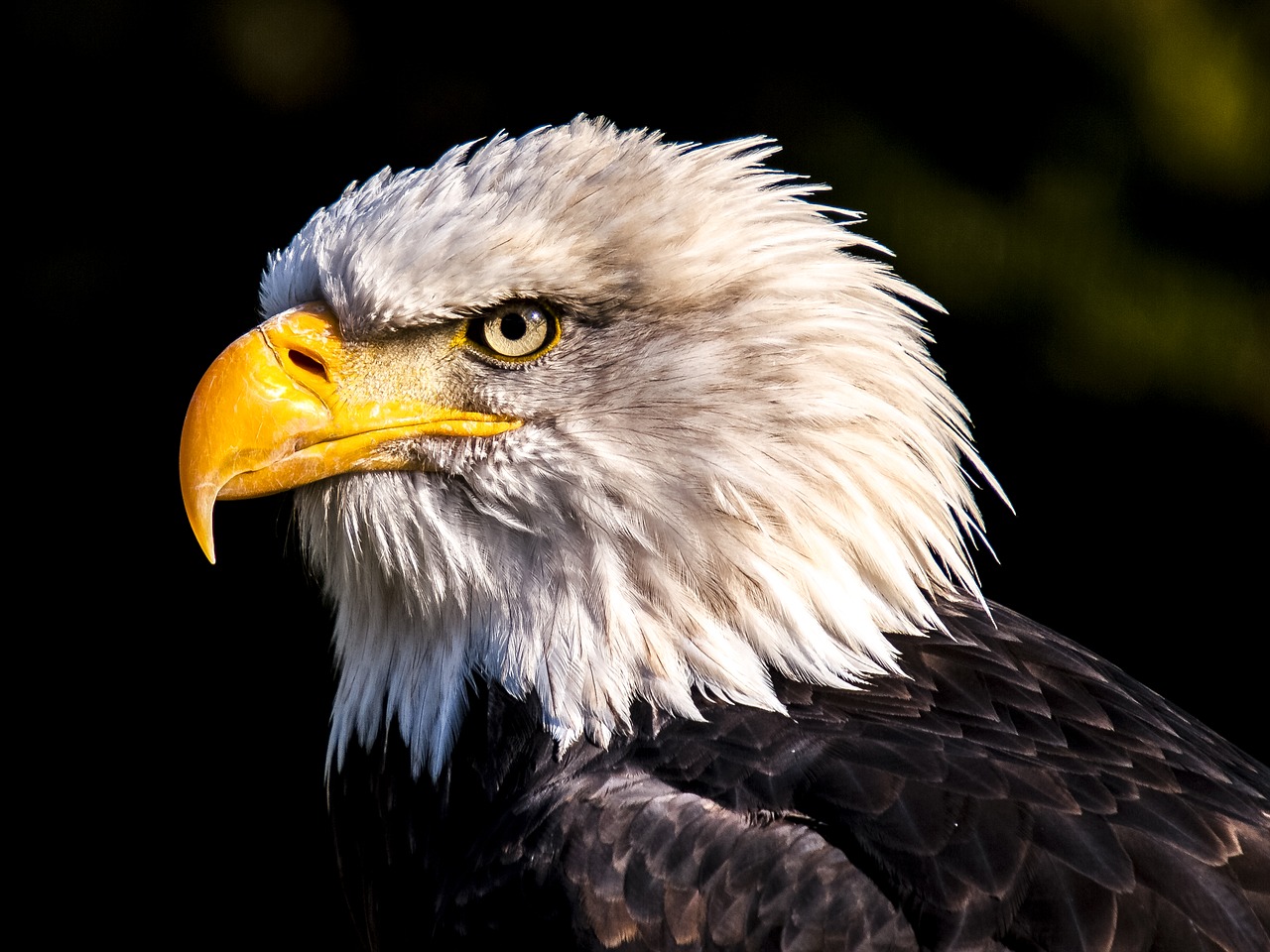 America's national bird is thriving after years of heading toward extinction.  A new report from the U.S. Fish and Wildlife Service says there are now over 316,000 bald eagles in the lower 48 states.  That's four times what it was just 12 years ago.
A woman in Canada named Beverley Perrin has been thanking truck drivers for all their hard work during the pandemic.  For a year, she's been writing thank-you cards and handing them out at truck stops. 
In every card, she writes, "Thank you so much for bringing supplies to our stores, even though it's sometimes under harsh circumstances.  Take care, [and] stay safe."  She says she's handed out about 1,000 of them so far.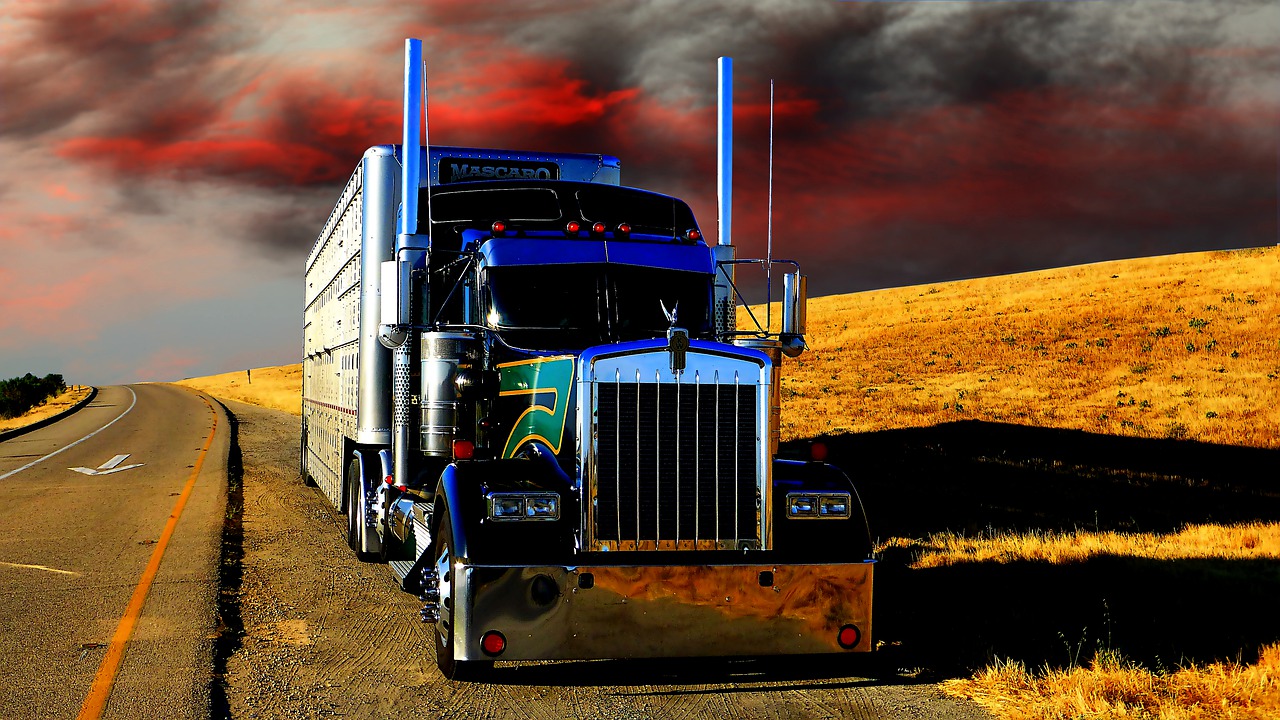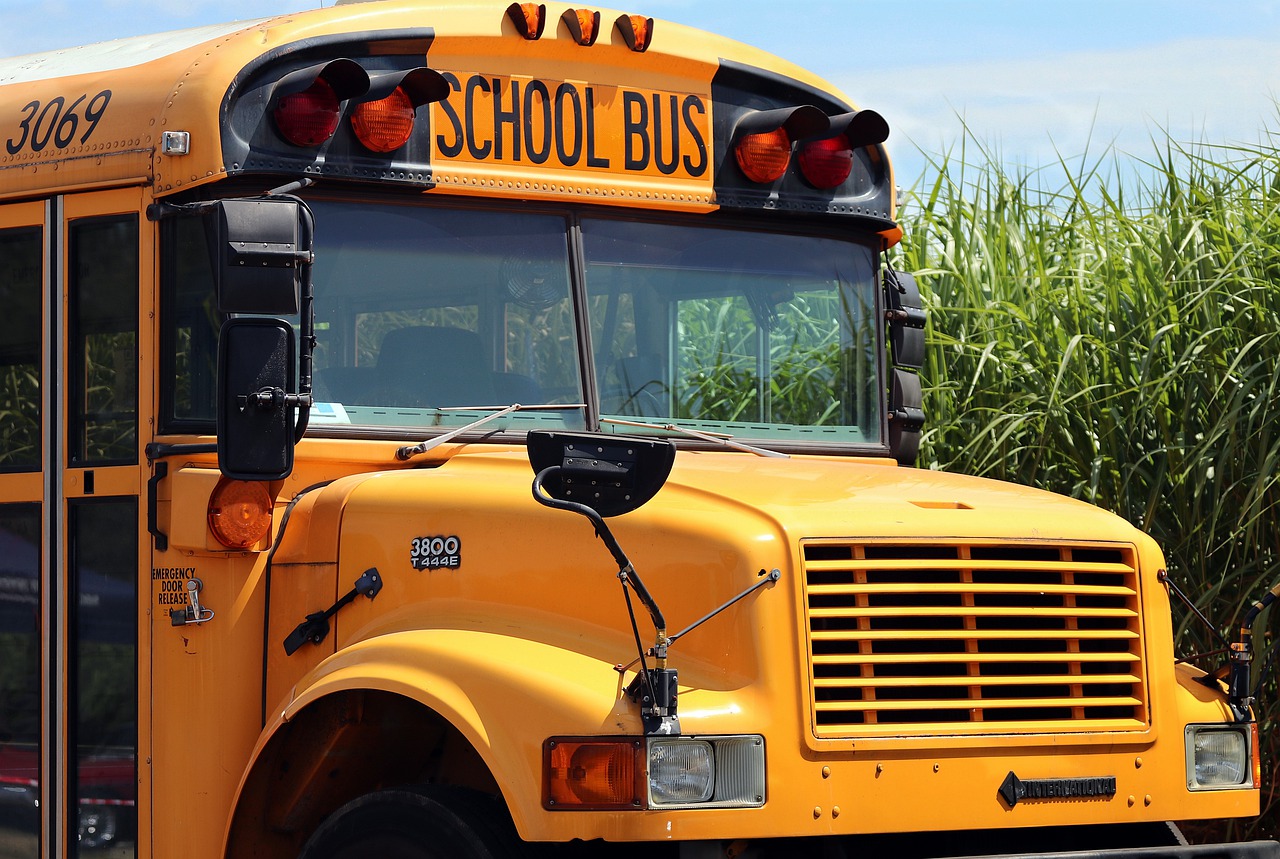 Jersey City, New Jersey, is going to provide "health buses" for homeless people to shower and do laundry, and get health services. They're having two retired school buses turned into mobile units with bathrooms, showers, washers and dryers, as well as a medical consultation room and free Wi-Fi. The buses will travel on a scheduled route and offer health screenings and counseling services. Source: Good Morning America