Wander The Louvre online for free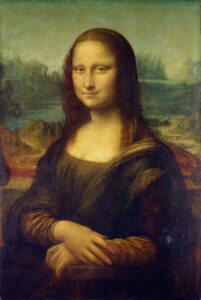 Not Heading To Paris This Summer? The Louvre Has Digitized 482,000 Artworks
The entire collection is so huge, no one even knows how big it is! Now is your chance to wander the Gallery for free online! 
I had the chance to go to The Louvre when I was in Paris on a European Vacation I took in the mid 1990's! I was on a tour so we were given 4 hours to run through the museum looking for the famous works of art we may recognize. 
You however, have the awesome opportunity to leisurely wander online through thousands of artworks and really appreciate them! 
Find the website here!
Enjoy and Au revoir!