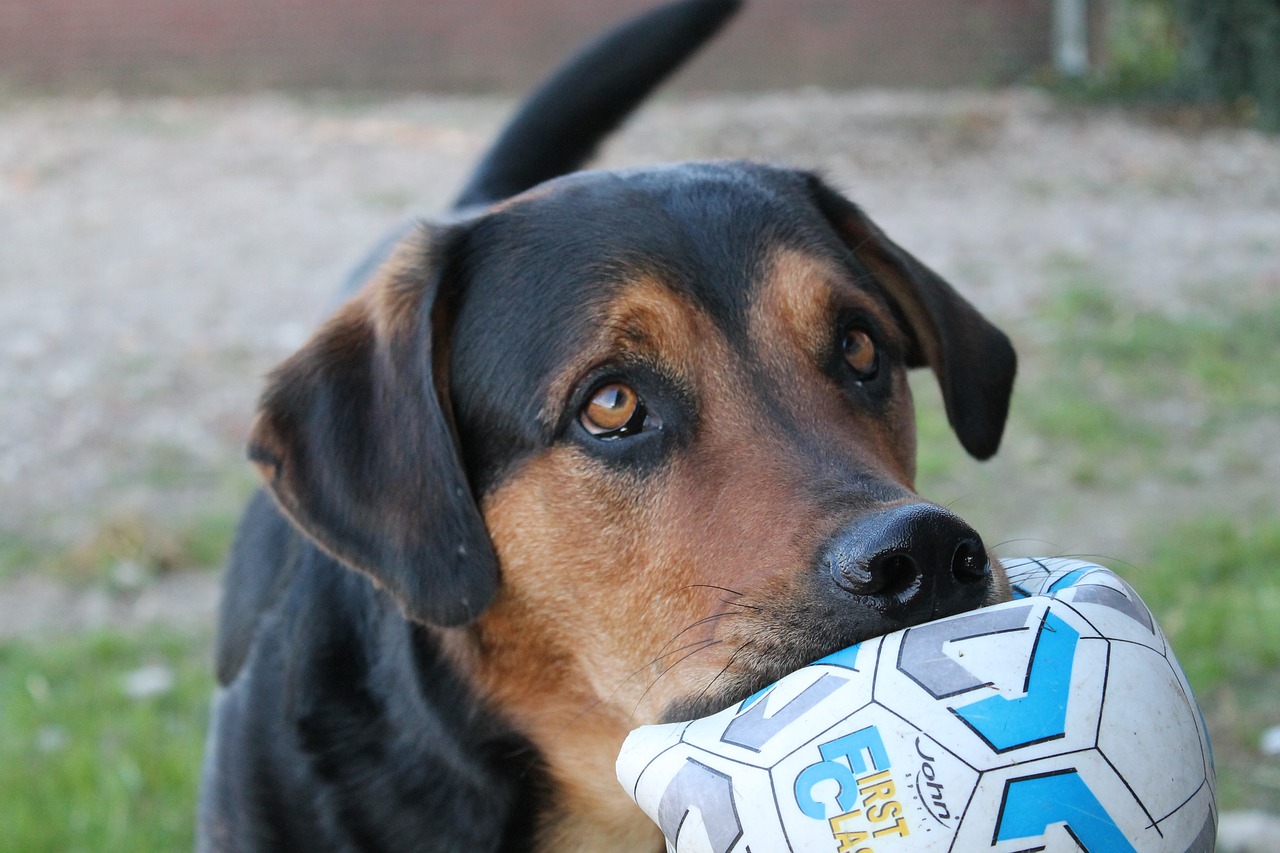 Ready to switch up your workout? Now that it's spring, it's the perfect time to get outside and enjoy the warm weather while you get your exercise on. Put on your good leggings and head to the backyard to try one of these fun fitness activities. You could even do them with your besties over Zoom or FaceTime.
Toss a frisbee to your dog – Your pup is always ready to play, so grab a ball or frisbee and give them a workout while you get yours.
Set up a mini golf course – Find four medium-sized cups that will be your targets and gather up items that can serve as roadblocks, like wooden boxes, paper towel rolls, pool noodles, or a cutting board that could be propped up as a ramp. Set up your series of mazes and holes and get ready to putt around the yard.
Play kickball – Grab your roommates or kids and bring back this childhood game for some fun in the spring sun. Bonus points if you coordinate a team color to wear.
Get your hula hoop on – Hula hooping can be a really good workout, so put on an upbeat playlist and start moving.
Test your TikTok dance knowledge – Put on your dancing shoes and challenge your friends to a virtual dance-off to see who knows more of dances from TikTok like "Renegade" and "Savage."
Roll out your yoga mat – Find a video to follow on YouTube or try this 30-minute sun salutation yoga flow in the nature that is your own backyard.
Meditate to the sound of birds chirping – It may not get your heart rate up like some other activities, but meditation offers all kinds of health benefits, including lowering stress and anxiety.
Source: Elite Daily