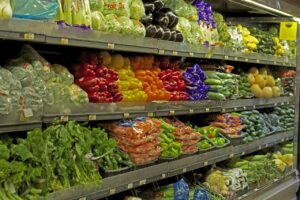 Looking for tips on ways to eat healthier? 24/7 Tempo recently compiled a list recently of healthy eating habits based on the science behind foods and choices. They also consulted multiple health journals, including Harvard Health Publishing, as well as studies published in The United States National Library of Medicine.
One thing they suggest is cooking your meals from scratch whenever possible! Not only is preparing meals at home  cheaper than eating out, when you cook for yourself using whole, fresh ingredients, you can monitor your sodium, sugar and fat levels – something that is difficult to do when you eat out or buy prepared food. 
For more healthy tips, click here!