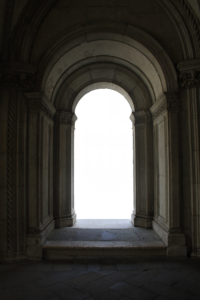 During the Pandemic, museums have not really gained attendance or followers, but one Sacramento museum is defying the odds!
The Sacramento History Museum, home of the Underground Sacramento tours, is becoming quite the hit on Tik Tok, having earned roughly over 1 million followers thanks to their entertaining videos including docent Howard Hatch. His catch phrase is "I just don't get it" and they even have a cardboard cut out of him in the lobby for people to take pics with him if he isn't there! 
Way to go! Nice to see that a Sacramento Jewel is getting the attention they deserve!