The Greenest States In The U.S.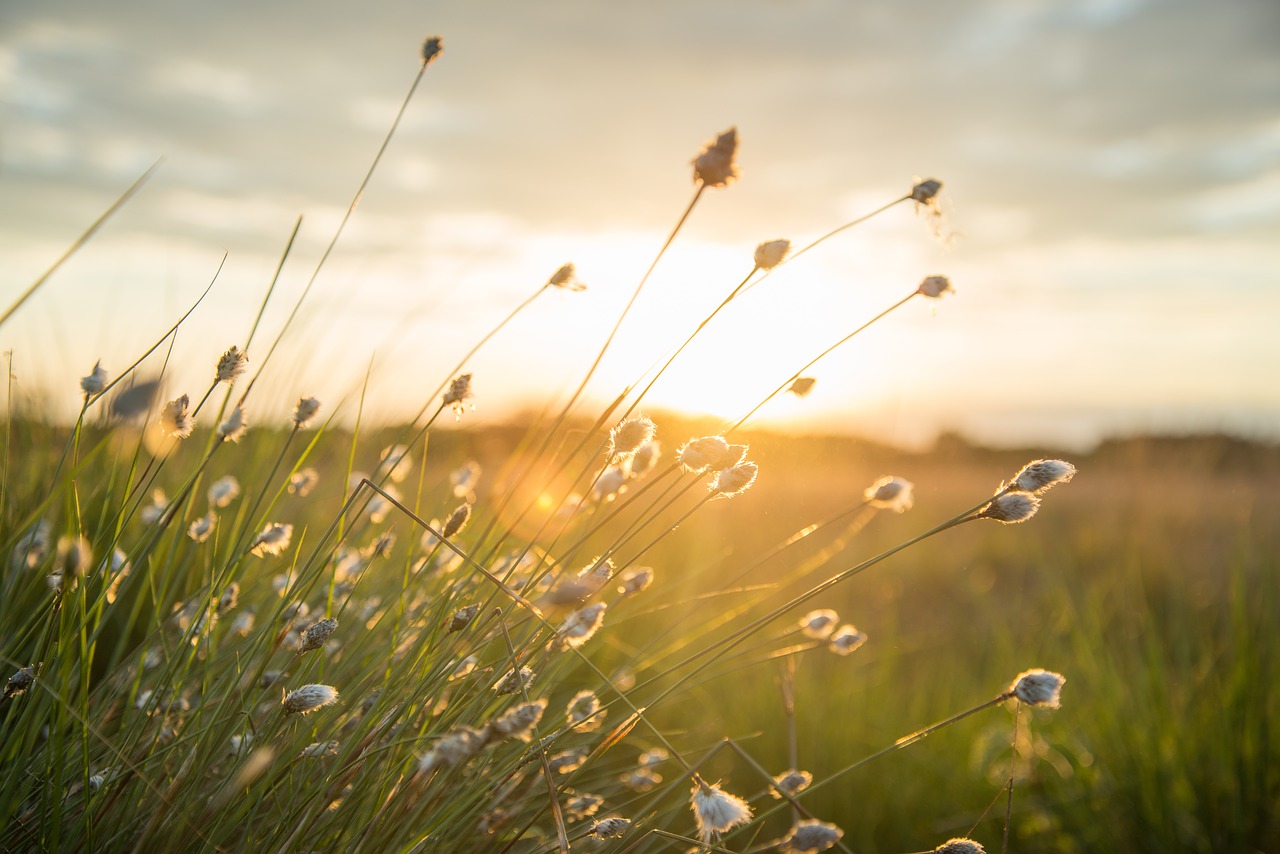 There are a lot of things people can do to help the earth, and it seems some states are doing a better job at sustainability and being environmentally friendly, than others. 
Just in time for Earth Day next week, WalletHub has just released their list of 2021's Greenest States.
They judged all 50 states on 25 key metrics including air quality, green buildings per-capita, share of energy consumption from renewable resources, alternative fuel vehicles per capita, average commute time by car and more.
With all that in mind, Vermont earned the honor of Greenest State in the nation with a score of 76.66 out of 100.
Vermont lands on top for environmental quality and eco-friendly behaviors.
Connecticut, which ranks ninth overall, is tops for climate-change contributions.
2021's Top Ten Greenest States
Vermont
New York
Massachusetts
Maryland
California
Oregon
Minnesota
Hawaii
Connecticut
Washington