Full List Of Sacramento Area Museums You Can Visit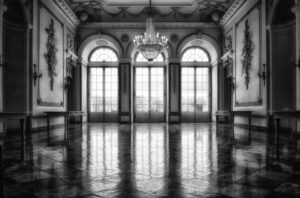 Did you know that we have 32 museums in Sacramento? With that variety there is sure to be a museum right for you! 
California Automobile Museum
The California Automobile Museum celebrates the impact of history, art and technology of the automobile on California culture-  experience both modern and classic vehicles, from cars from the 1880s to more modern electric vehicles. 
General admission is $10. Seniors, military and students get in for $9, and youths ages 5-17 are $5. Kids 4 and under get in for free.
Visit their website here for more information.
California State Railroad Museum
The beloved California State Railroad Museum is home to 225,000 square feet of beautifully restored railroad cars and trains, which illustrate the state's rich railroad history in the West.
The museum is open daily from 10 a.m. to 5 p.m. Admission is $12 for adults, $6 for youths ages 6-17 and children are free.
For the full list of the museums, click here!