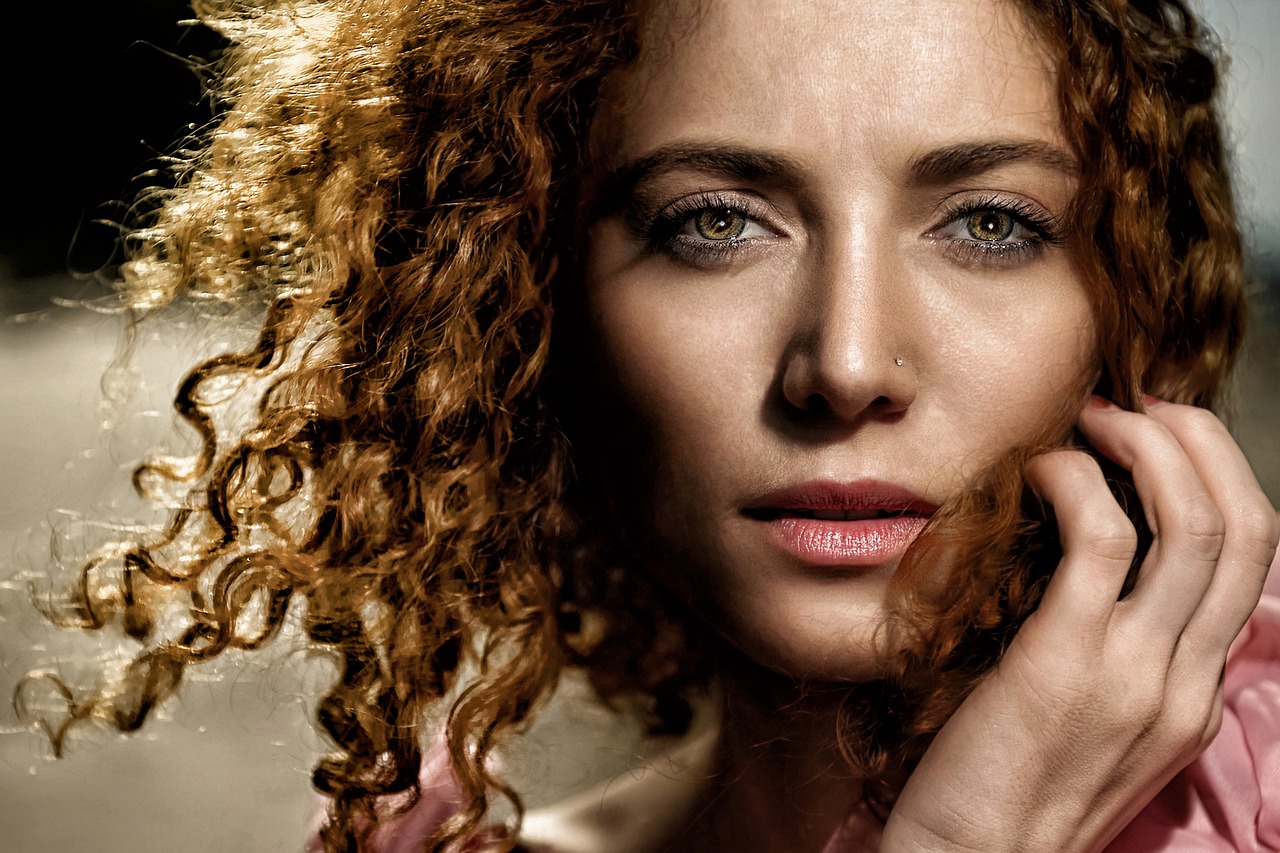 Dermatologists say they're struggling to keep up with demand because so many patients are coming in with cases of eczema, acne, wrinkles and sagging skin from stress over the last year. So what can we do to keep our skin from aging further? Beyond the fillers and serums, here's what the experts recommend.
Watch your diet, especially the sugar

 – Lots of us have been stress eating this year, but all those sweets and processed carbs can damage the skin's collagen over time, making skin more likely to wrinkle. And on the flip side, foods rich in antioxidants can help provide an extra layer of protection to the skin.

Get plenty of exercise

 

– Working out increases blood circulation to the brain and releases endorphins – those feel-good hormones we love – which help improve our response to stress. Research shows the biggest benefits come from rhythmic exercises including running, swimming, cycling and walking.

Get good sleep

 

– It's called beauty sleep because sleep really does regenerate your skin at night.

Do stress reducing activities

 – Yoga, mediation and deep breathing have all been shown to decrease production of the stress hormone cortisol and lower stress levels, too.
Source: CNN