Here's What Moms Really Want For Mother's Day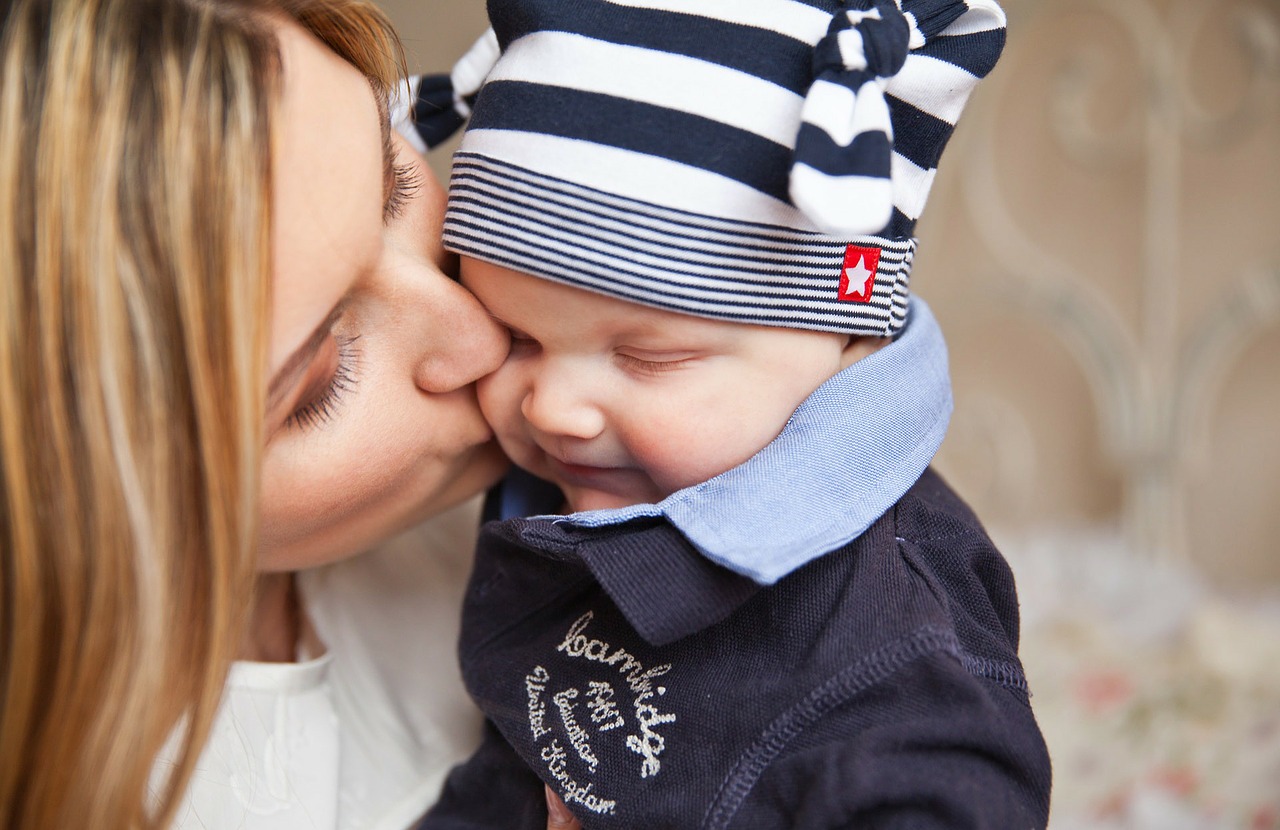 In case you forgot, Sunday is Mother's Day, and compared to last year more people will be able to celebrate with mom.
A new YouGov poll finds:
68% of Americans plan to celebrate Mother's Day this year.
51% plan to celebrate with mom in person, something only 38% did last year due to COVID.
55% of Americans will purchase a gift for their mom on Mother's Day.
41% will send a card.
40% will have a special meal or celebration at home.
37% will talk to mom on the phone.
21% plan to dine out with mom for her special day.
When it comes to mom vs. dad, most people will spend more for mom.
In fact, 62% of people say they spend more for mom on Mother's Day, compared to just 6% who spend more for dad on Father's Day.
And when it comes to what to get for mom, it seems most mothers don't really expect anything big.
43% simply want a card for Mother's Day.
Other gifts moms want include:

Flowers (36%)
A special experience with my family (33%)
A keepsake/personal item (26%)
Chocolate (24%)
Something homemade (24%)
Certificate for a spa/massage (23%)
Jewelry (21%)
Have a day to myself (19%)
Have someone else take care of household chores I normally do (19%)
Breakfast in bed (14%)
Source: YouGov