The Signs That Summer Has Officially Started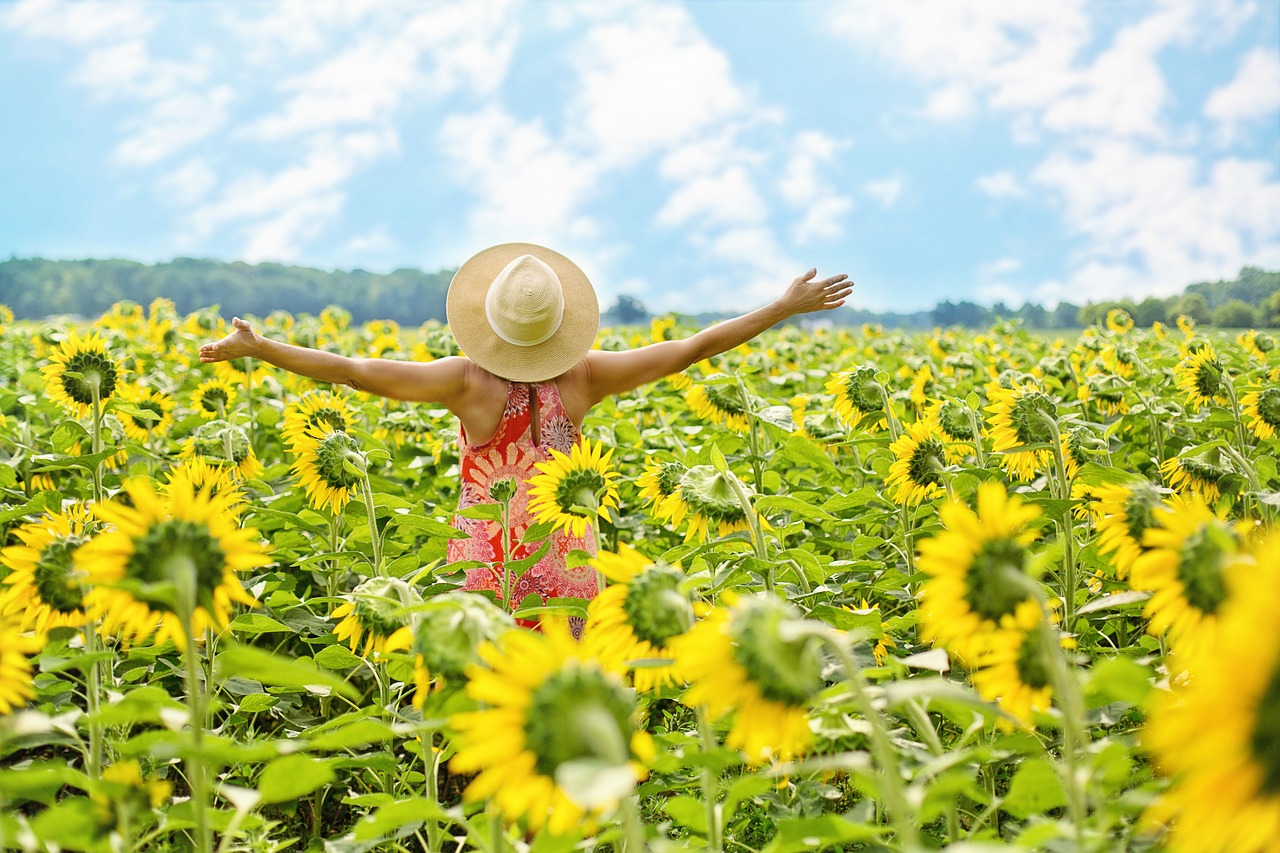 While June 20th is the official start of summer, and many consider Memorial Day Weekend the unofficial start, there are a lot of people out there who have different ideas on when summer begins. We've already been feeling summer-like weather in the 90s!
A new survey finds:
59% of Americans believe summer starts way before the "official" start on June 20th.
And the weather is a good indicator of the kickoff to summer.
In fact, 51% of people say the summer season starts when the temperature hits 75 degrees.
Others look to activities to signal the start of summer.
34% of people say buying ice cream from an ice cream truck is the true sign summer's here.
Other activities signaling the beginning of summer include:

Barbecues (34%)
Floating on a river (33%) 

And when it comes to activities, it seems folks are ready to make up for what they missed last year.
55% plan to do twice the number of activities they would in a typical summer in order to do things they missed out on last year.
45% say they will start their summer activities earlier, and end them later in order to get them all in.
This won't come cheap though, with 41% saying all these extra activities will result in them spending more.
The average person expects to spend at least $1,394 on dining, travel and entertainment.
Source: SWNS Digital