New ZZ Top Album Underway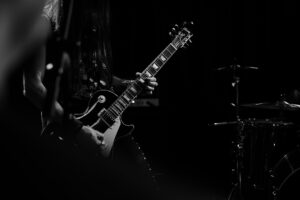 ZZ Top frontman, Billy Gibbons, said the band has started work on a new album and predicted it may arrive before the end of this year.
He said that some of the music came to life while he was working on his new solo album, Hardware, which is due out June 4.
When will it be available? He said, "If it were this year, it would be the very late end."
It's not too surprising to fans that a new ZZ Top album took a while. Their last record, 2012's La Futura, came out nine years after its predecessor, Mescalero.