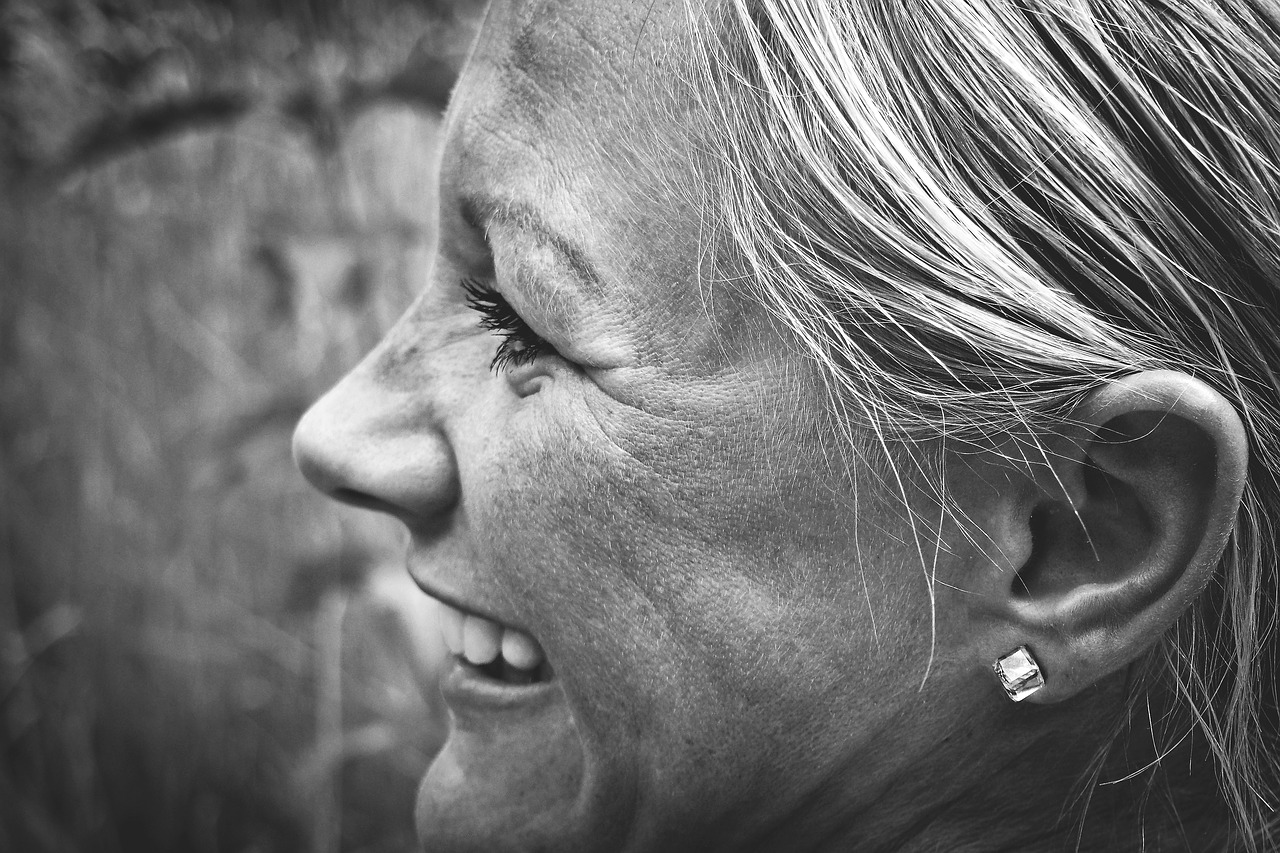 There are a few unavoidable facts in life and aging is one of them. No matter how we might try to delay the process, we're all getting older and not everyone is happy about that. And while they're searching for the fountain of youth they may feel anxious about certain milestone birthdays – like turning 50 – but instead of stressing about the number, why not focus on the positives?
A new survey of 1-thousand adults over 50 asks their thoughts on getting older and what they like best about life after the big 5-0. The number one thing they're excited about for old age? Retirement, of course! As far as concerns about aging, the top four are physical health, mobility, mental health and appearance.
And these are the best parts about getting older, according to the poll:
10) A fulfilling romantic life – 9.9% of people surveyed said this was the best thing about aging.
9) Feeling less stressed – 11.4%
8) More stability in life – 17.9%
7) Getting to enjoy a slower pace of life – 18.2%
6) More time to spend with family and friends – 19.4%
5) More time for passions and hobbies – 23.5%
4) Feeling more confident – 26.3%
3) Better handling life's difficulties – 29.6%
2) Feeling wise – 36.7%
And the number one thing people say is the best part of aging? Having lots of life experience – 56.2%
Source: Best Life