Davis 10 Year Old Raising Money For Cancer Patients
You know how much I love to share good news with you all and I am very happy to share Elias' story with you. One of our own, a big-hearted local boy doing good!
Elias Cannon is an inspiring 10 year old from Davis who is on a mission to help fight cancer. His Grandma passed a couple years ago from rare neuroendocrine tumors which are caused by a genetic mutation that runs in his family. His mom Teena and he have been spared from this genetic problem, but his aunt and cousins have it. This has lit Elias' fire to make a difference as you will see below…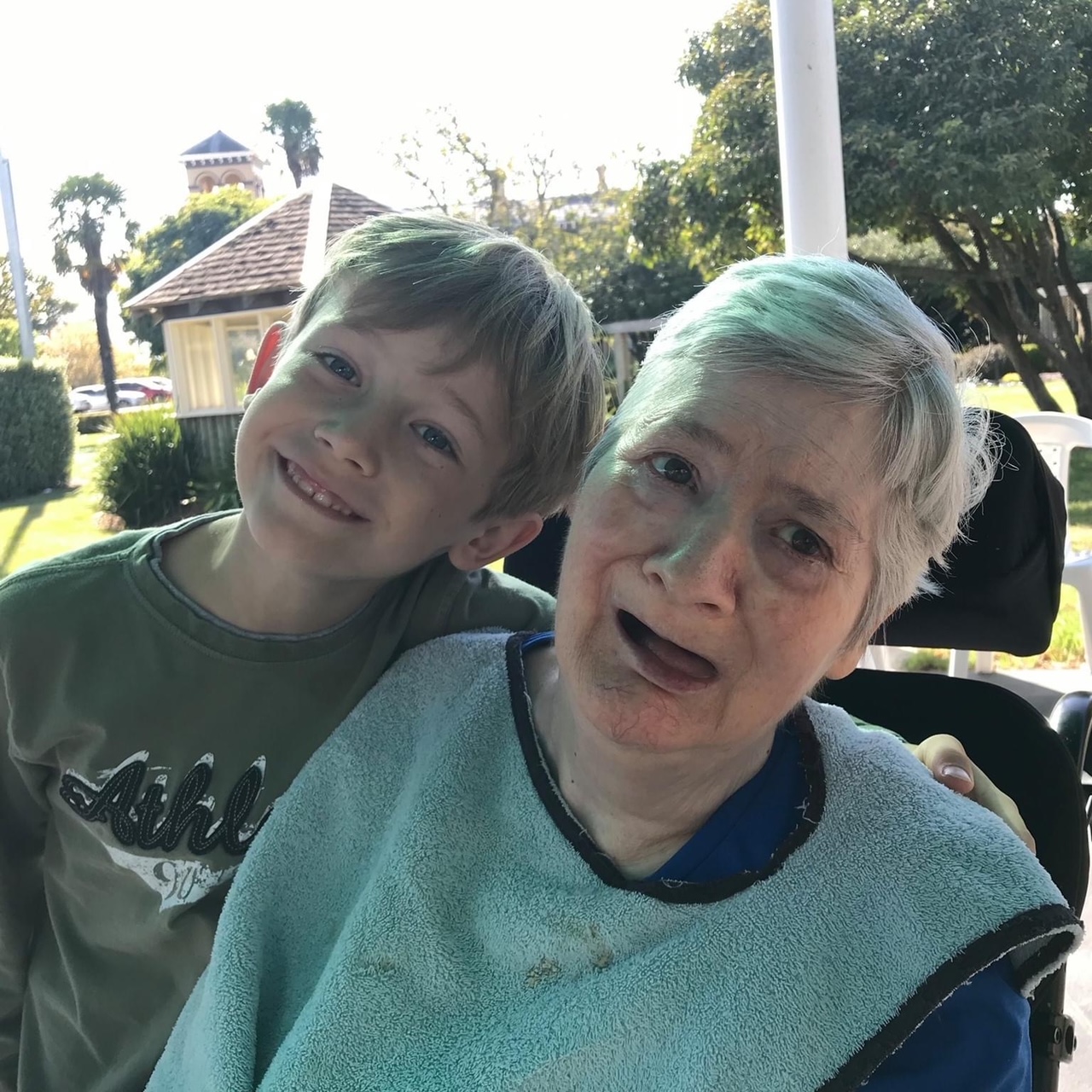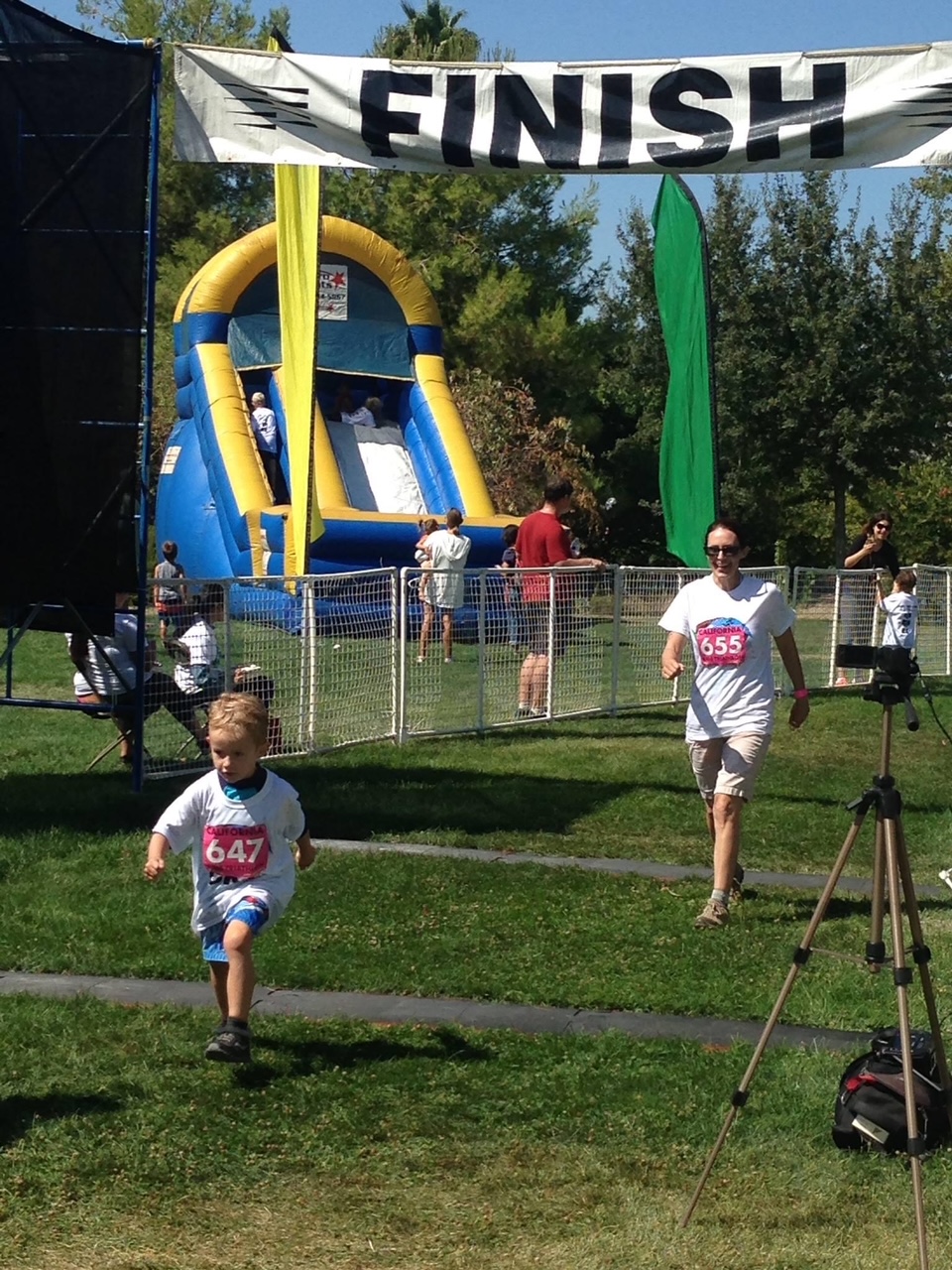 To say that Elias is an athlete is an understatement. He ran his first triathlon at the age of 5! This is him with his mom close behind. Teena is also an athlete and Elias is now training her for the next part of his active career, being a Ninja Warrior!
Elias is obviously a go-getter and force to be reckoned with. He started doing Ninja Warrior in late 2019 after he had gone to a friend's Parkour birthday party that had some ninja obstacles. From that moment he was hooked. 
He trains with American Ninja Warrior, Brian Montagnese in Roseville. You may have seen him on season 11 of the TV show and he is on the new season that begins on Monday. Elias has found purpose in his athleticism, to help others, and with Brian's lead, has started his own platform to raise awareness for the condition that his family has.
Elias has a fundraiser to raise money and awareness for the Pheo Para Alliance, which is a nonprofit who supports patients and their families and funds research into these rare tumors. He is on Facebook and Instagram – his ninja name is Phearless Ninja. We would love for you to share his journey and help raise awareness.