Habits To Help Moms Stay Calm And Happy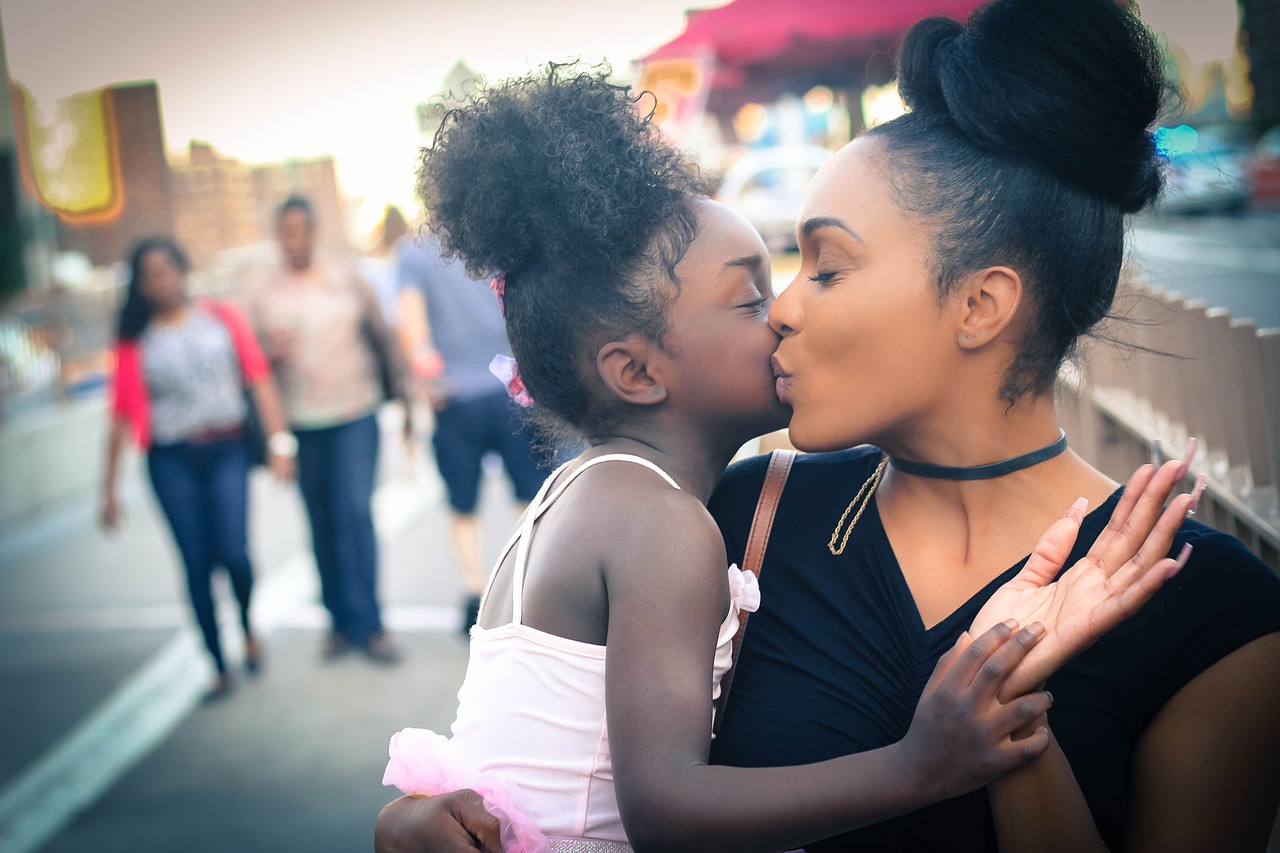 Being a mom can be incredible and rewarding, but it also comes with some challenges that can push you to your limits and leave you stressed out. The upside? You can develop skills as moms that help you remain calm and happy no matter what comes up in parenting. These habits can help you navigate the negative and stay positive.
Let your kids work out disagreements

 – It's easy to get worn down by playing referee for kids' arguments, but the thing is, as much as you want them to get along, you can't force it to happen 24/7. So instead of stepping in when they disagree, try to let them work through it on their own and save your intervention for next-level fights.

Set aside time for yourself

 – Free time for moms may be hard to come by, but that doesn't make it less important. It's easier to remain calmer and feel better about parenting when you make this a priority, even if it's just 10 minutes alone to read a book.

Plan out consequences in advance

 

– Punishing your child out of in-the-moment anger isn't the best approach for them or you. And that's where having a planned consequence can help. Having a go-to response to common issues like lying or temper tantrums can let you go on autopilot when they come up, which helps keep your stress levels down. It's also good for your kid because they get consistent consequences and will know what to expect.

Make sure your basic needs are met

 – No one can remain calm and happy when they're sleep-deprived and hungry, even mothers. Remember to "eat, sleep and be merry" to be the best version of yourself. Showering regularly helps, too!

And have some fun

 – Parenting is serious business, but moms still need to kick back and have fun. Laughing with your kids on a daily basis and having playtime together is important, but so is having some fun without the kiddos every once in a while.
Source: Moms.com