How To Stop The "Sunday Blues" And Start The Week Right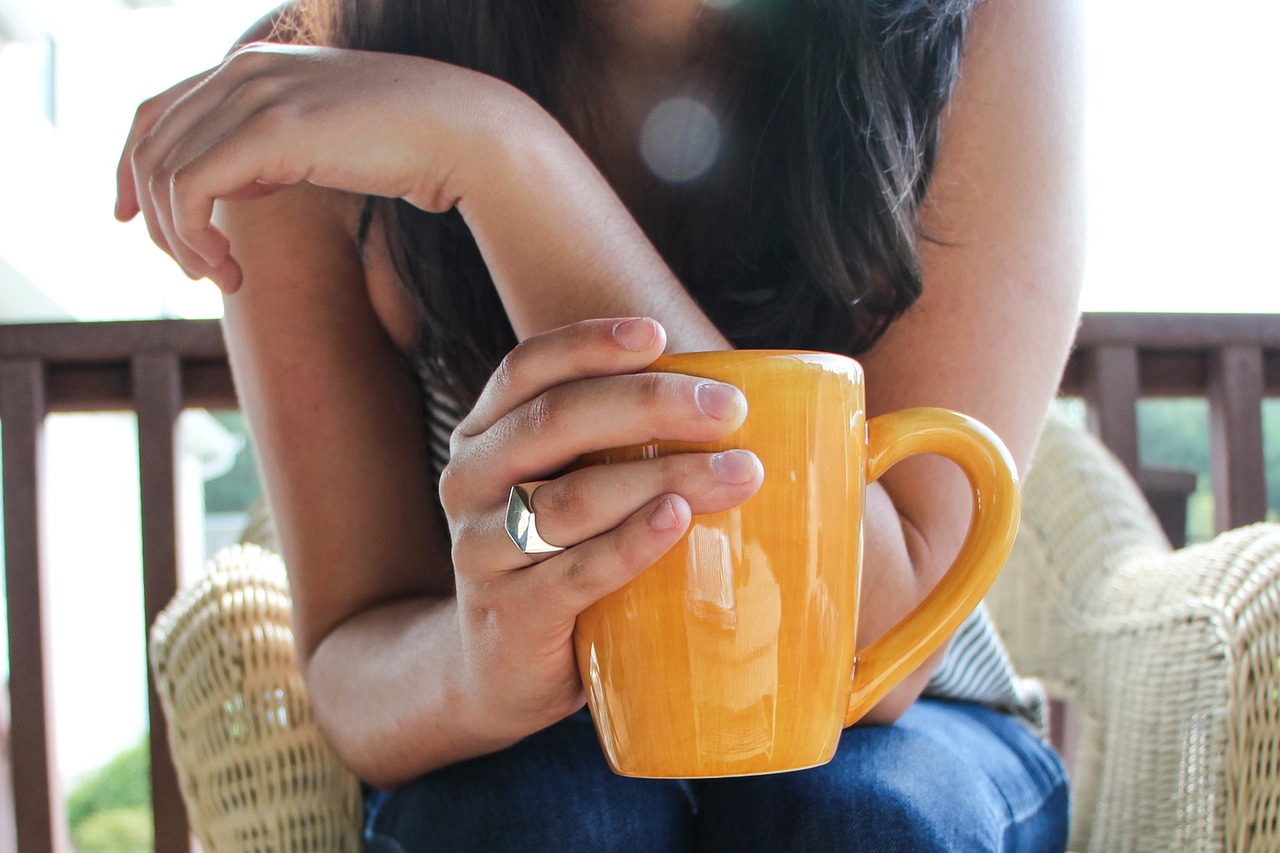 We've all been there – you're enjoying a wonderful weekend and all of a sudden, you start feeling overwhelmed and anxious about Monday morning and everything coming up in the week ahead. It's totally normal to get that down and out feeling as the weekend winds down and there's even a name for it – the "Sunday Scaries." Clinical psychologist Dr. Jessica Stern describes it as a series of experiences that include things like anxiety and sadness caused by the realization that you need to face all your upcoming responsibilities.
The upside? These small changes can make Sundays feel less blue and start our week off right.
Set aside some time on Sunday to unwind – Create a Sunday routine that helps you relax and get ready for the upcoming week, including things like a workout, meal prep for the week, and looking ahead at your calendar.
Keep track of your Sunday feelings – Jot down the concerns and worries that get you down on Sundays and try to figure out how to best tackle or change them.
Plan your Monday morning – If you tend to feel overwhelmed on Monday mornings, Stern suggests doing what you can ahead of time to feel more prepared. Picking out your outfit, planning your breakfast and checking over your schedule for the next day can help you feel more comfortable about the week ahead and may even help you sleep better on Sunday night.
Treat yourself – Give yourself something to look forward to on Monday morning, like a new podcast or playlist for your commute or a splurging on a cup of your favorite coffee as motivation to get started.
Transition from home life to work life – If you work from home, Stern suggests doing something that recognizes you've shifted gears from personal to professional mode on Monday morning. She explains that creating some kind of transition time, kind of like a fake commute, to do personal stuff like going for a walk, reading, or meditating, can help get you in the work zone when you're finished.
Source: Today