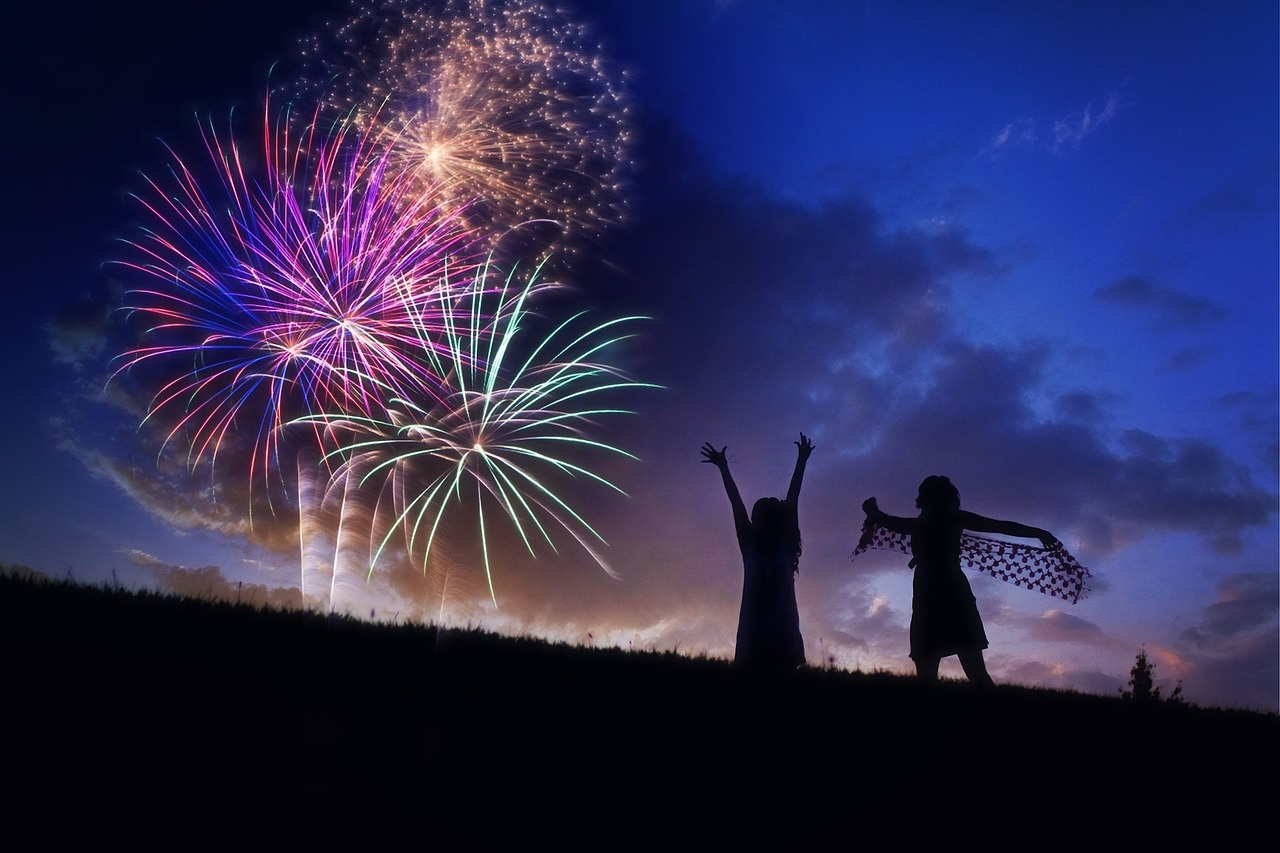 There's no doubt, compared to last year Americans are traveling again, and based on a new survey, the July 4th weekend is going to be a busy time for folks taking vacations.
The survey conducted by The Vacationer finds:
51% of American adults, or 132 million people, plan to travel for the July 4th weekend.
That number is up from 15% in 2020.
The number is also almost double the amount of people who traveled Memorial Day weekend of this year (27%).
Of those planning a July 4th trip, most people (37%) will travel by car, while 11% will travel by plane, translating to about 29 million Americas.
And after a year of very little travel, folks are ready to open their wallets and spend more this year.
32% of Americans, or 83 million people, will spend more than $500 on Fourth of July travel.
What's more, 17%, or over 44 million people, will spend over $1,000. 
And those who aren't traveling July 4th, still plan on celebrating this year. 
The top ways folks plan to celebrate the Fourth of July include:

Parade (16%)
BBQ or Cookout (73%)
Fireworks (61%)
Beach (29%)
Lake (22%)
Sporting Event (6%)
Movie Theater (9%) 
Source: Yahoo Finance